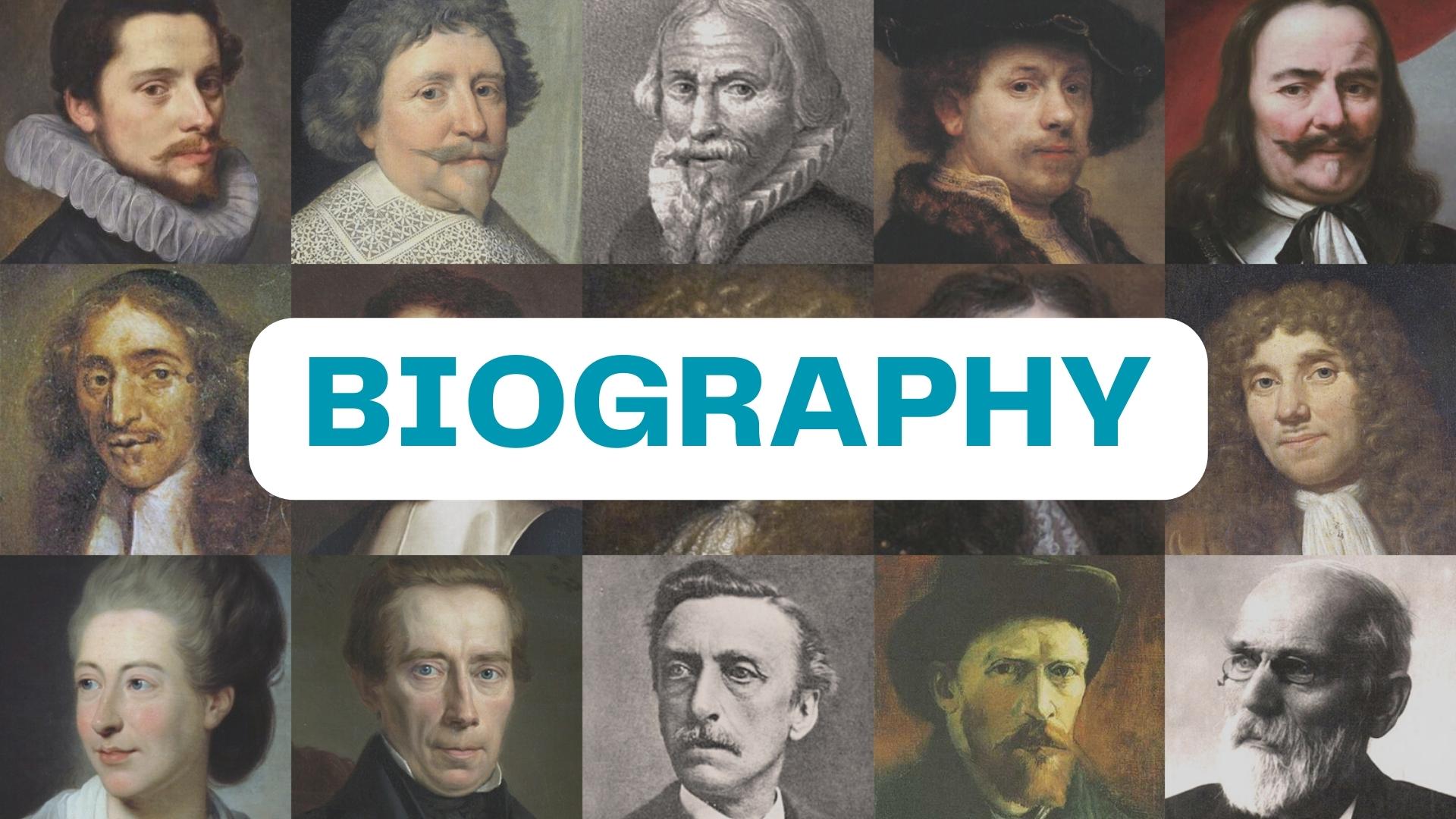 ---
---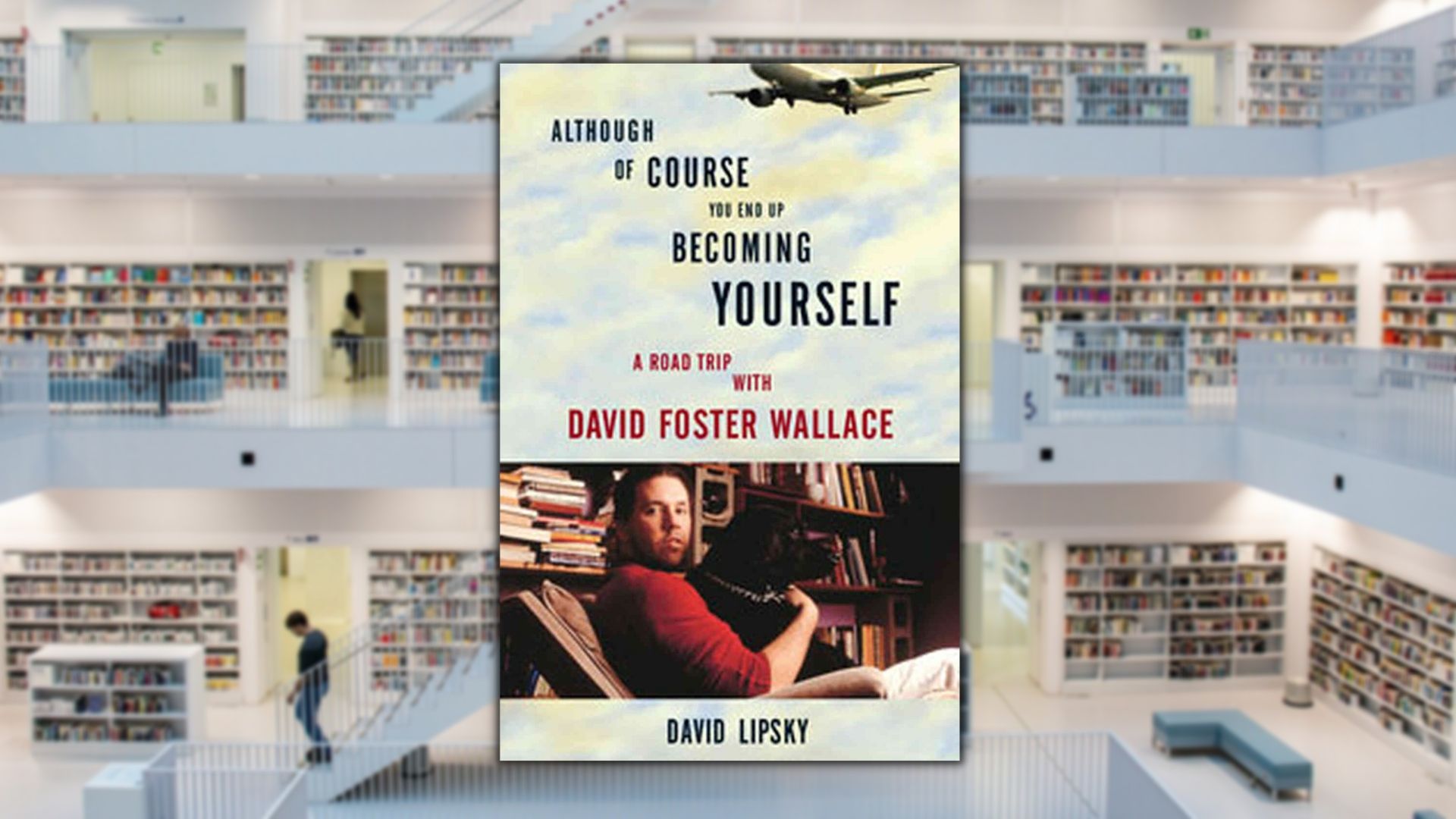 In this intimate memoir, Rolling Stone reporter David Lipsky joins the brilliant writer David Foster Wallace for his book tour promoting Infinite Jest.
Over the course of several days, they talk about how terrifying it is to be alive, why human beings treat each other in despicable ways, the obligations of the writer, how to handle and think about fame, cultivating and protecting self-esteem, treating yourself well, romantic relationships, and everything in between.
13-Minute Read | 3,300 Words | Read the Full Breakdown
---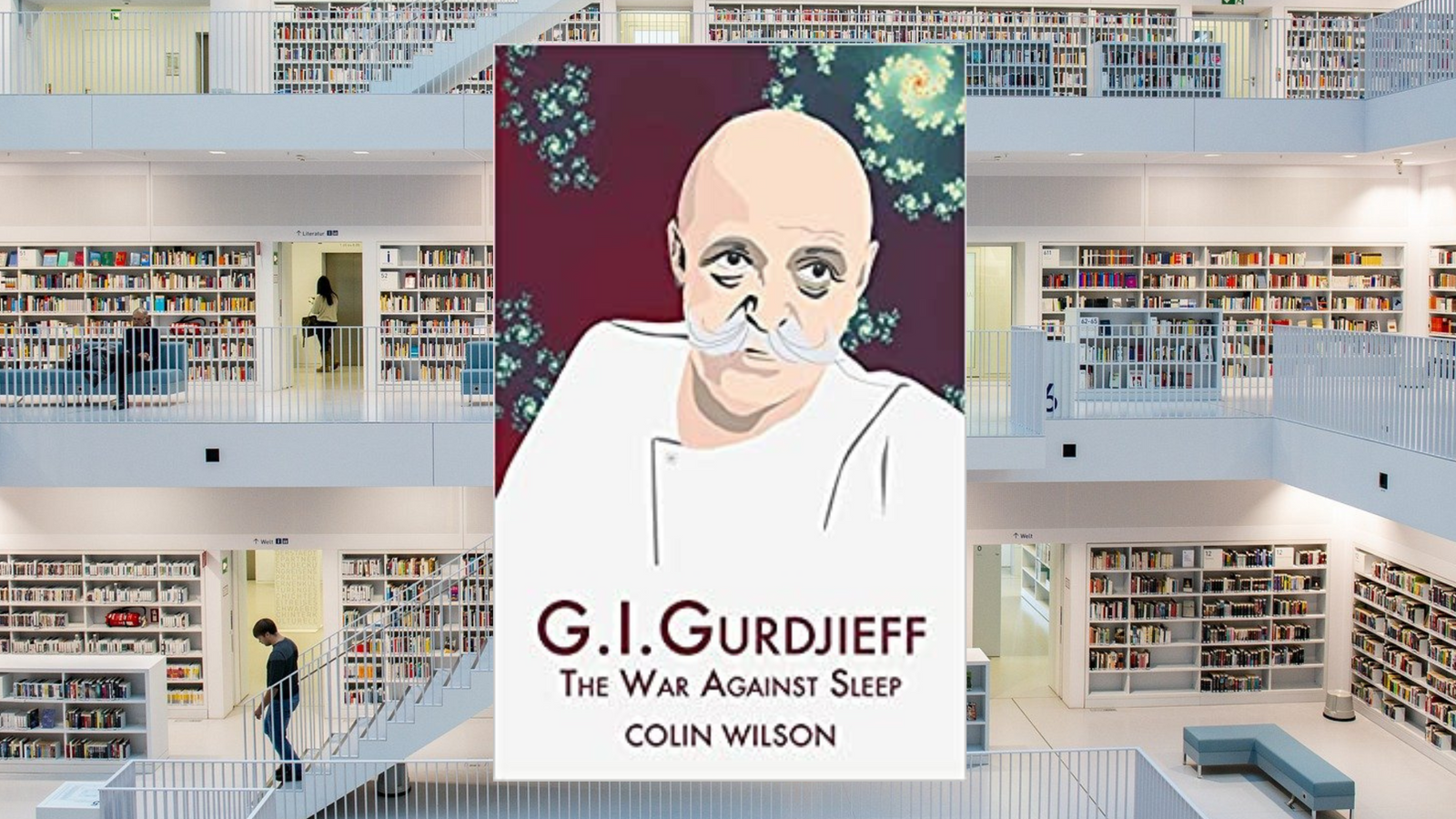 Do you ever feel as though your highest potential still lies undeveloped, hidden within yourself? Or as though society's mold is stifling and oppressive but you just can't break free?
Then Colin Wilson's introduction to Gurdjieff's life and work will shock you into full aliveness and show you that there's more to life than you've ever previously imagined.
25-Minute Read | 6,600 Words | Read the Full Breakdown
---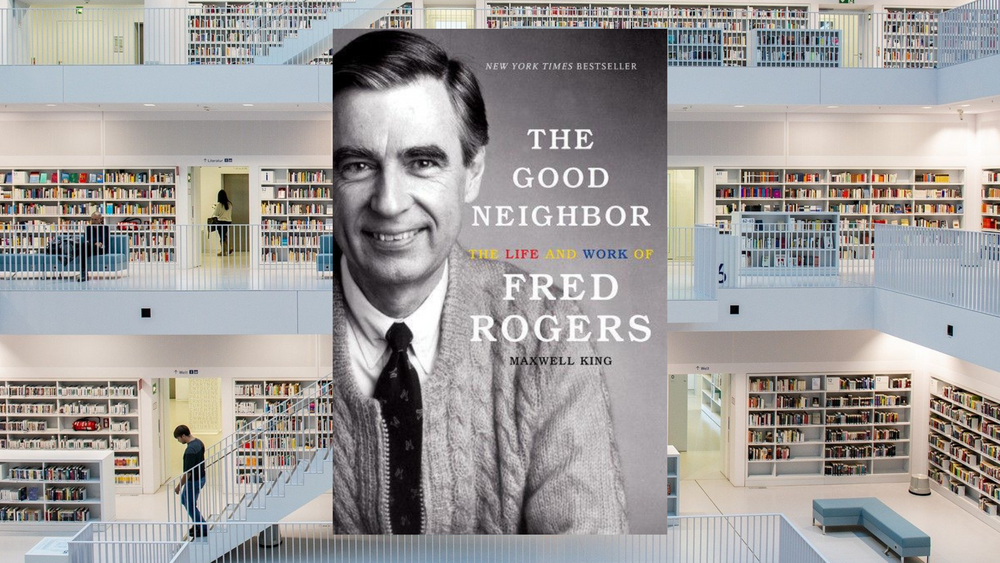 For more than 50 years, Fred Rogers brought his message of care, affection, and unconditional love and acceptance to millions of children in America and all over the world. But there's more to his story. Much more. And it's finally told here in this book! I literally felt myself being changed by this wonderful biography, and I sincerely hope that it makes it onto your reading list as well.
26-Minute Read | 6,700 Words | Read the Full Breakdown
---
---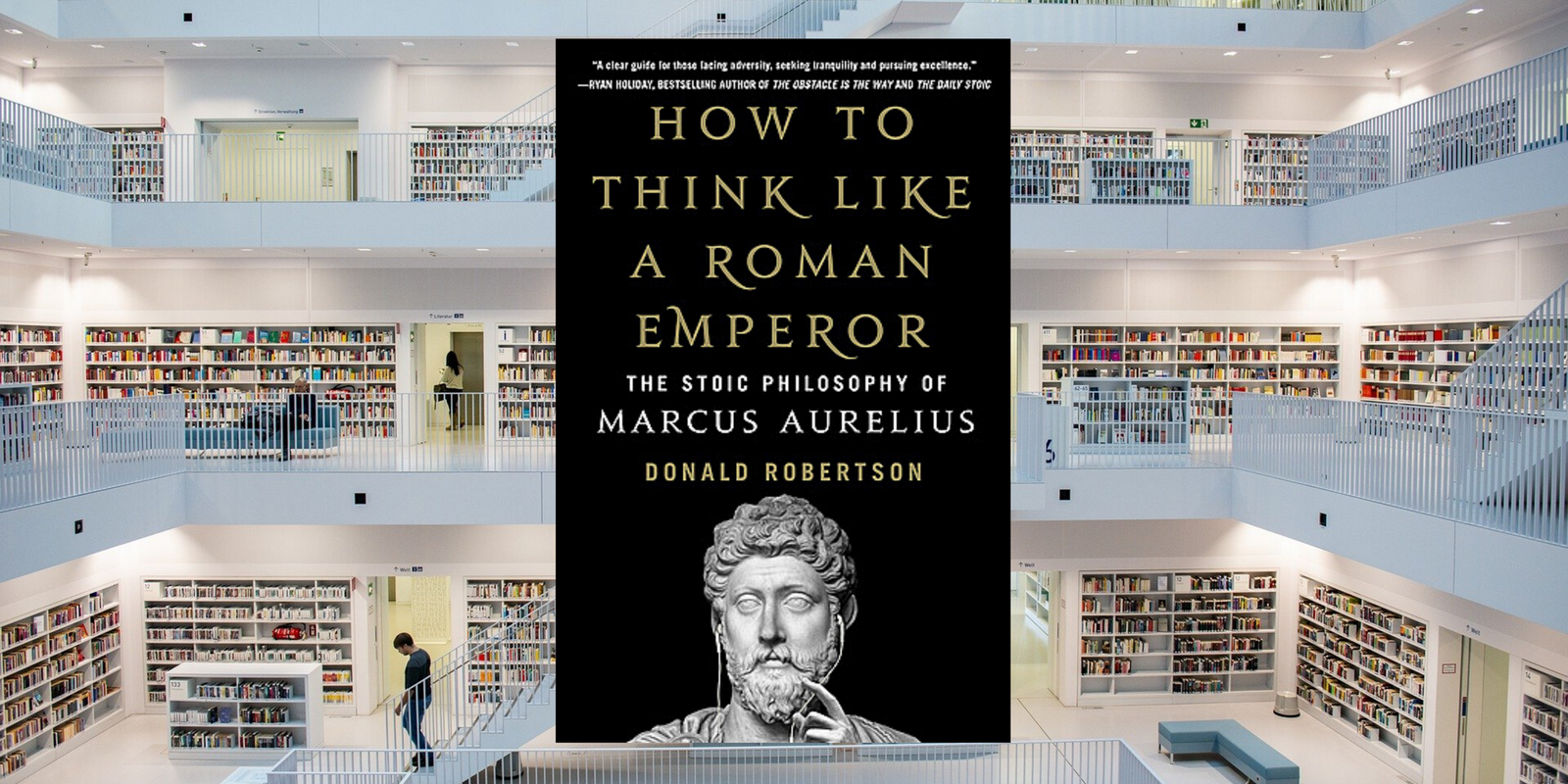 How to Think Like a Roman Emperor is the philosopher and psychotherapist Donald Robertson's epic contribution to the recent resurgence in the popularity of Stoic philosophy in modern culture.

Stoicism has a colorful history, and Robertson does a beautiful job of bringing it to life in his book. He's been writing about and teaching Stoicism for more than twenty years, and he brings his knowledge of modern Cognitive Behavioral Therapy to bear on some of these ancient Stoic principles, showing them to be exactly what the philosopher ordered if we want to become less fearful, to overcome anxiety, and to transcend our own suffering.
11-Minute Read | 2,800 Words | Read the Full Breakdown
---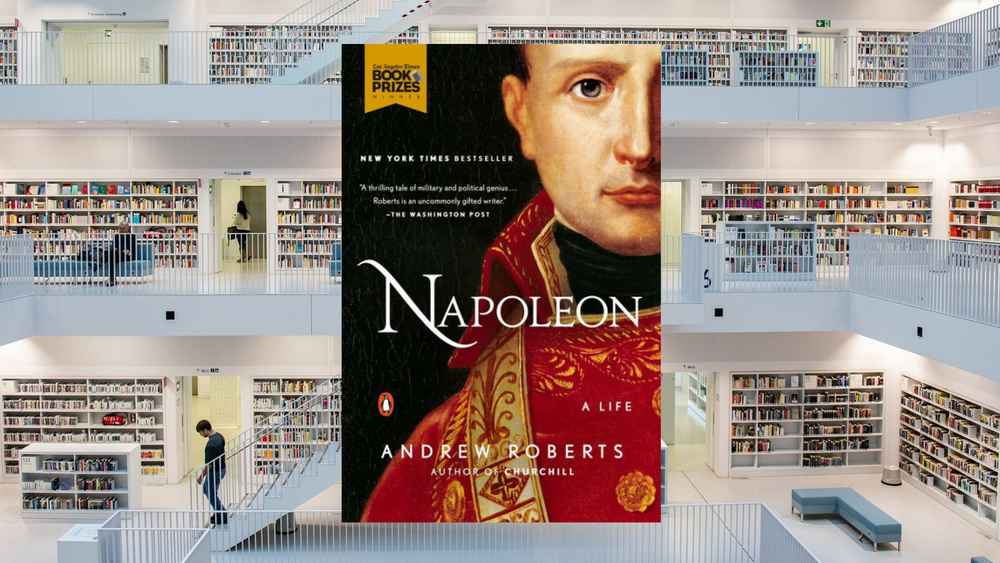 The absolutely incredible, larger-than-life story of Napoleon Bonaparte contains dozens of timeless lessons on leadership, heroism, and, most importantly, shaping our own lives by taking massive action. By studying the dramatic history of Napoleon's rise and fall, you'll learn how to overcome obstacles, take control of your own future, and become a strategist of life.
46-Minute Read | 12,100 Words | Read the Full Breakdown
---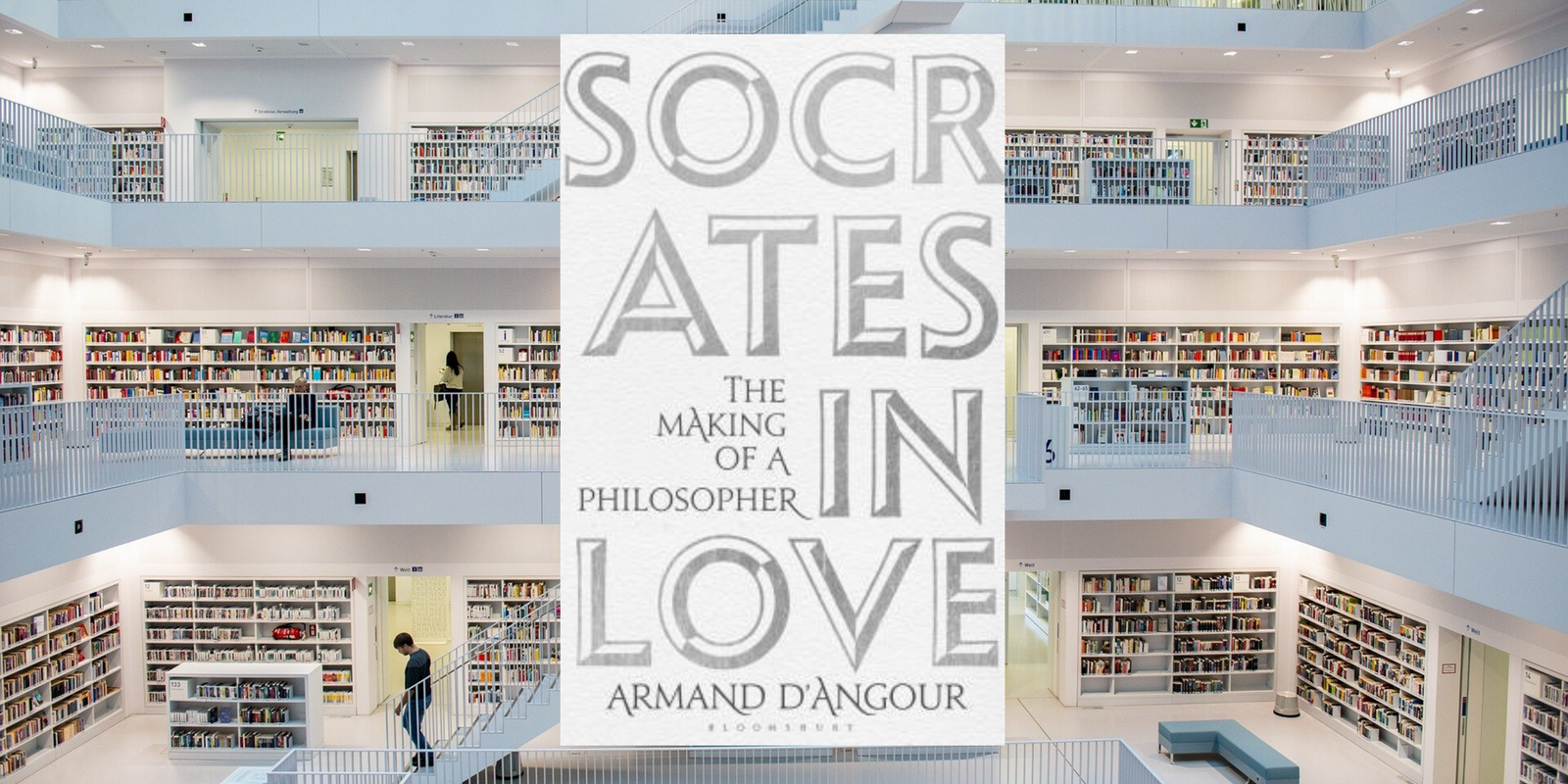 Socrates never wrote anything down himself, which just adds to his reputation as being one of the most obscure, tantalizing figures in Western philosophy. He's influenced virtually every major thinker to come after him, and yet there's still so much we'll never know about him!
Socrates in Love is a masterful biography of his life, painstakingly researched, and full of fascinating glimpses into one of the most influential thinkers ever to walk the earth. This book is one for the ages!
10-Minute Read | 2,400 Words | Read the Full Breakdown
---
---