Members of the Stairway to Wisdom automatically receive a new issue of the newsletter every single Friday.
But in case you're just joining us...or if you've simply missed a few weeks...here on this page, you'll find every back issue of the newsletter since the beginning of time. I mean, um...since December 1st, 2021.
---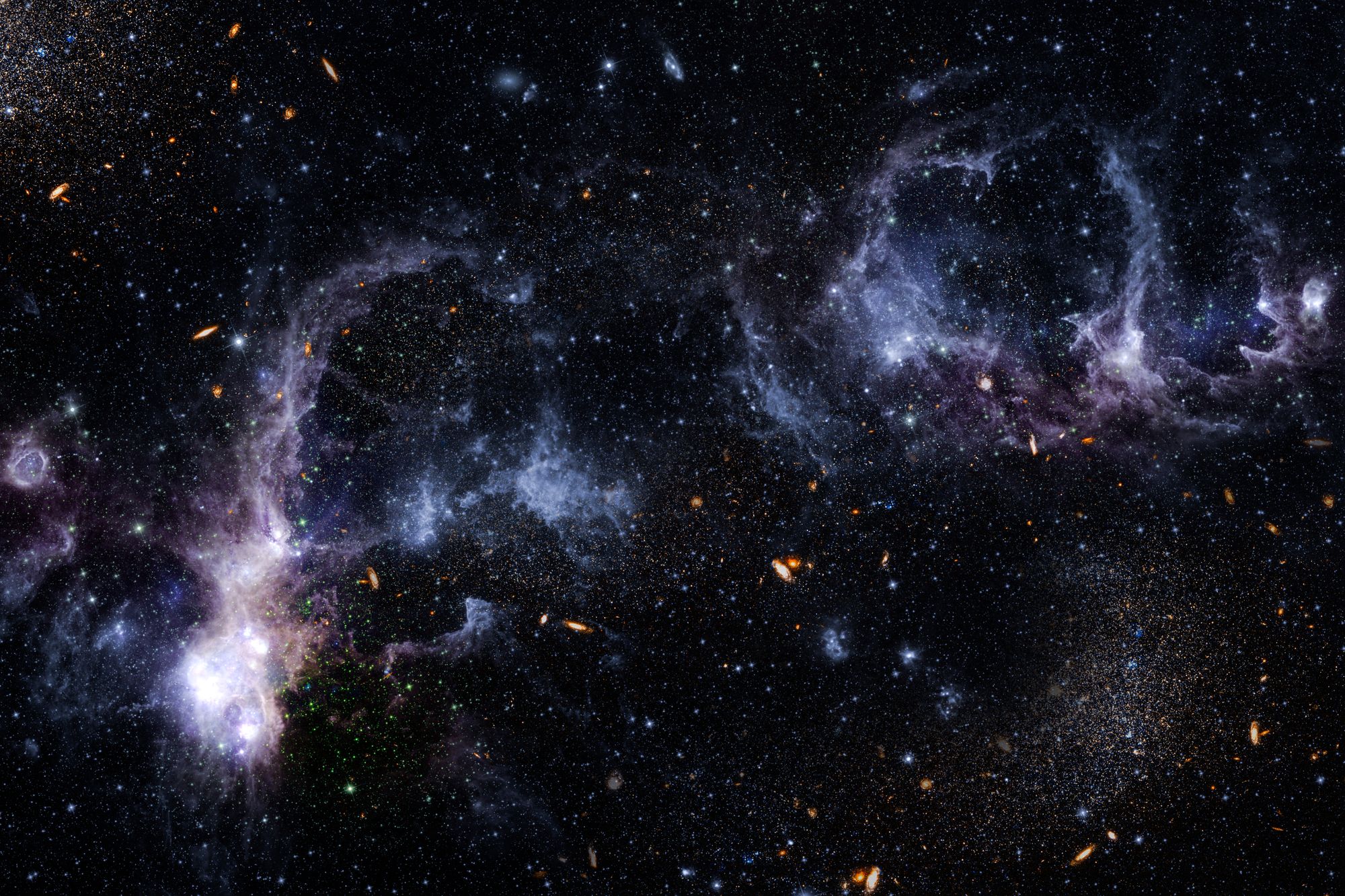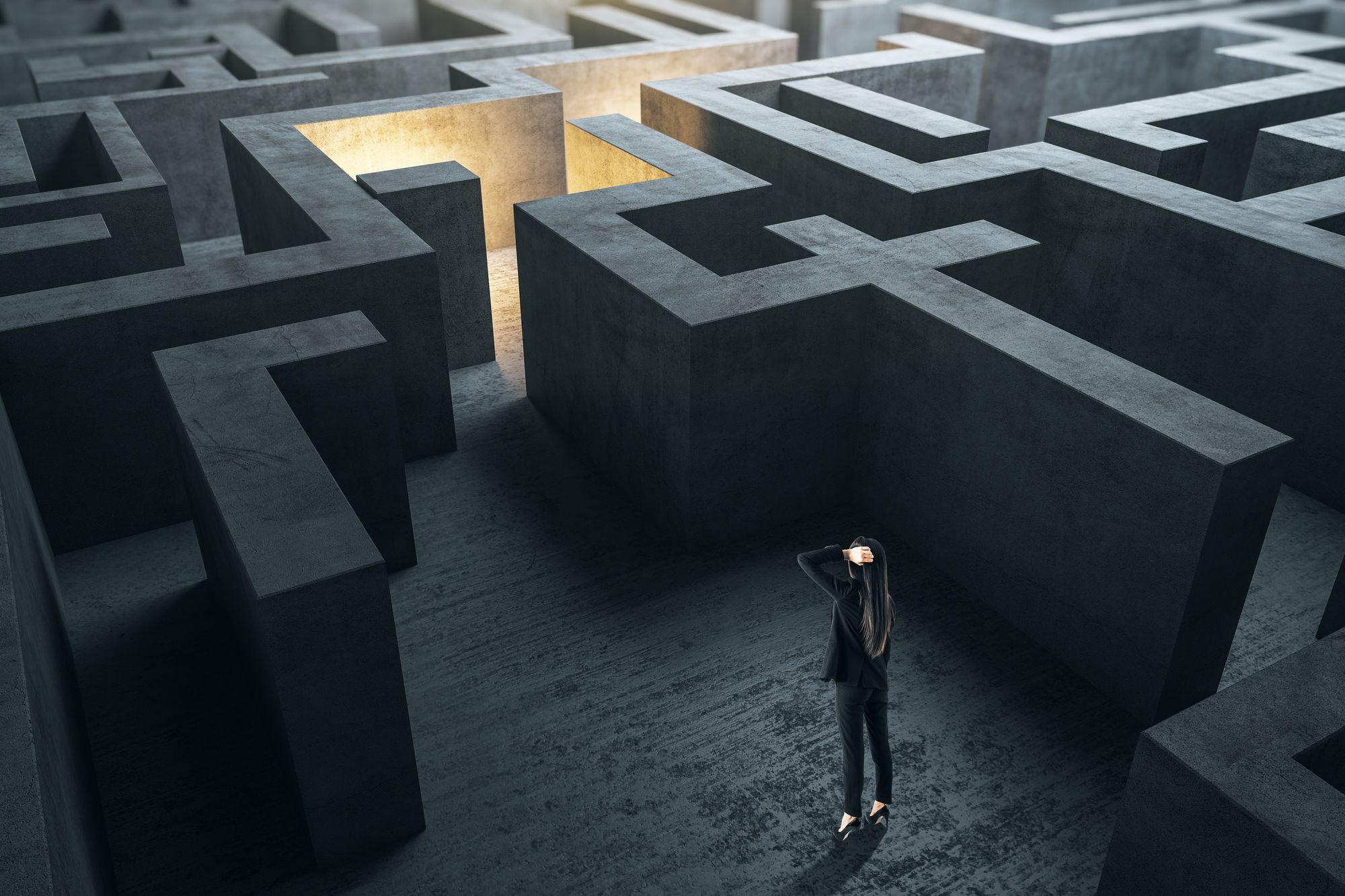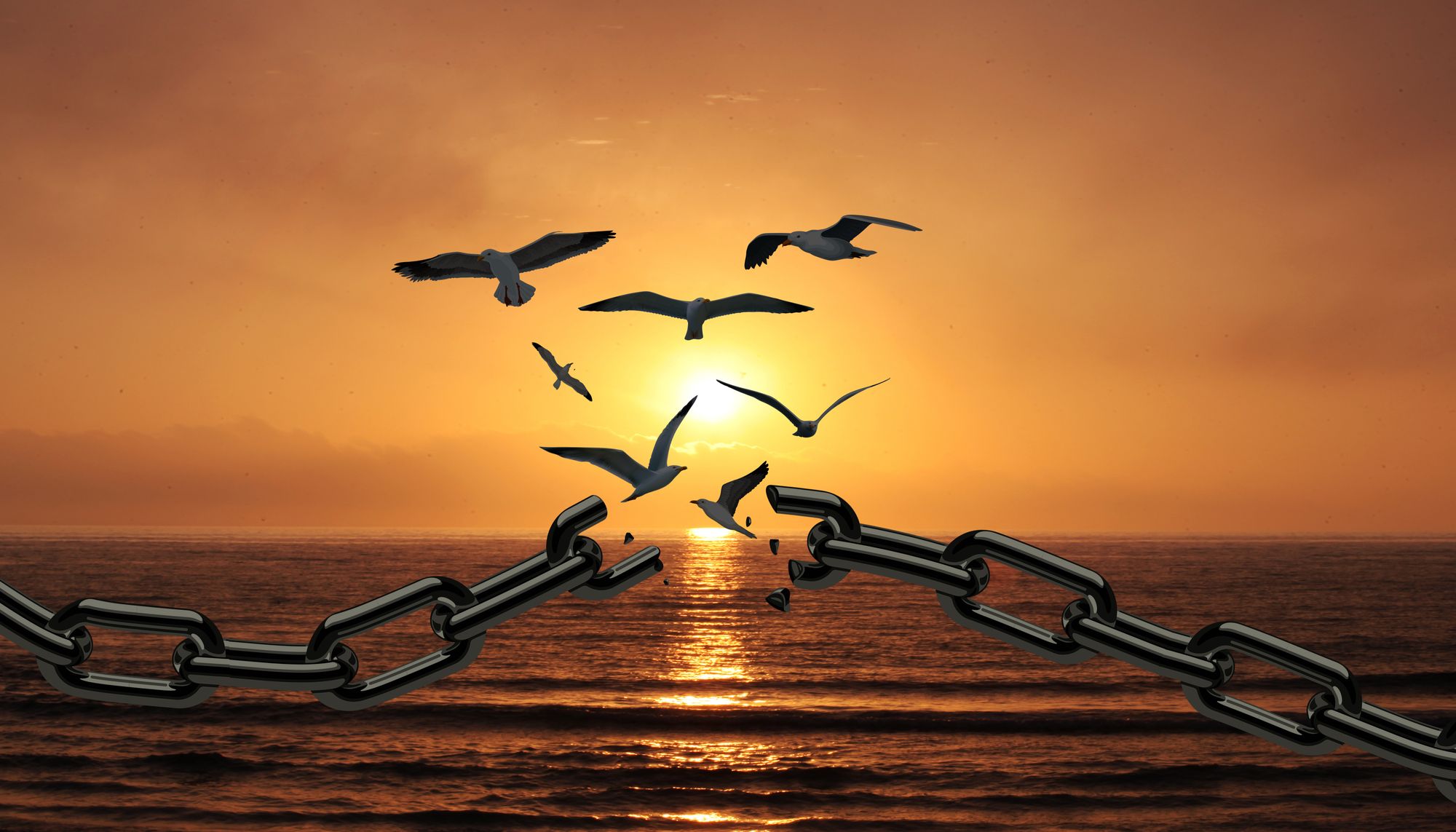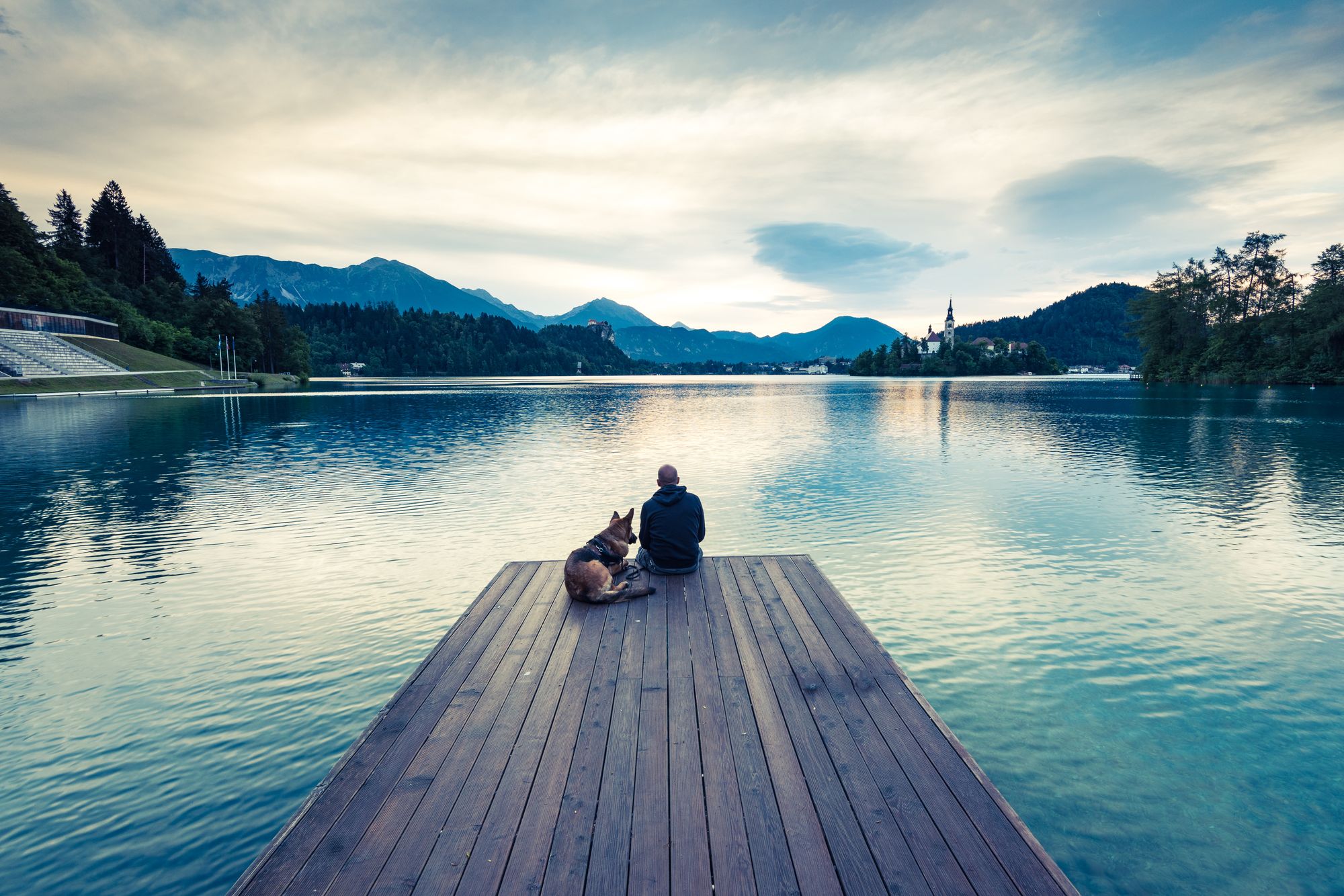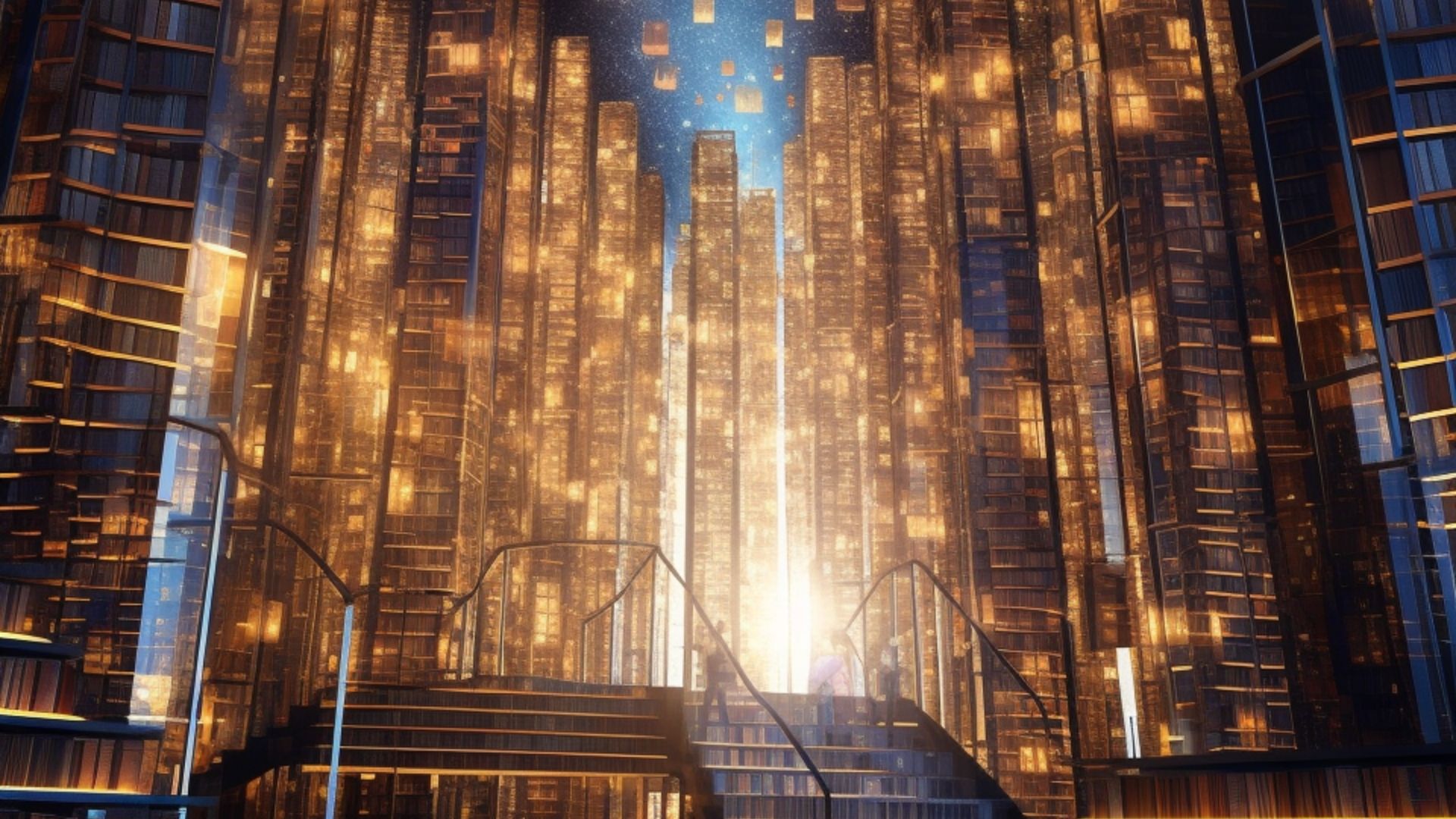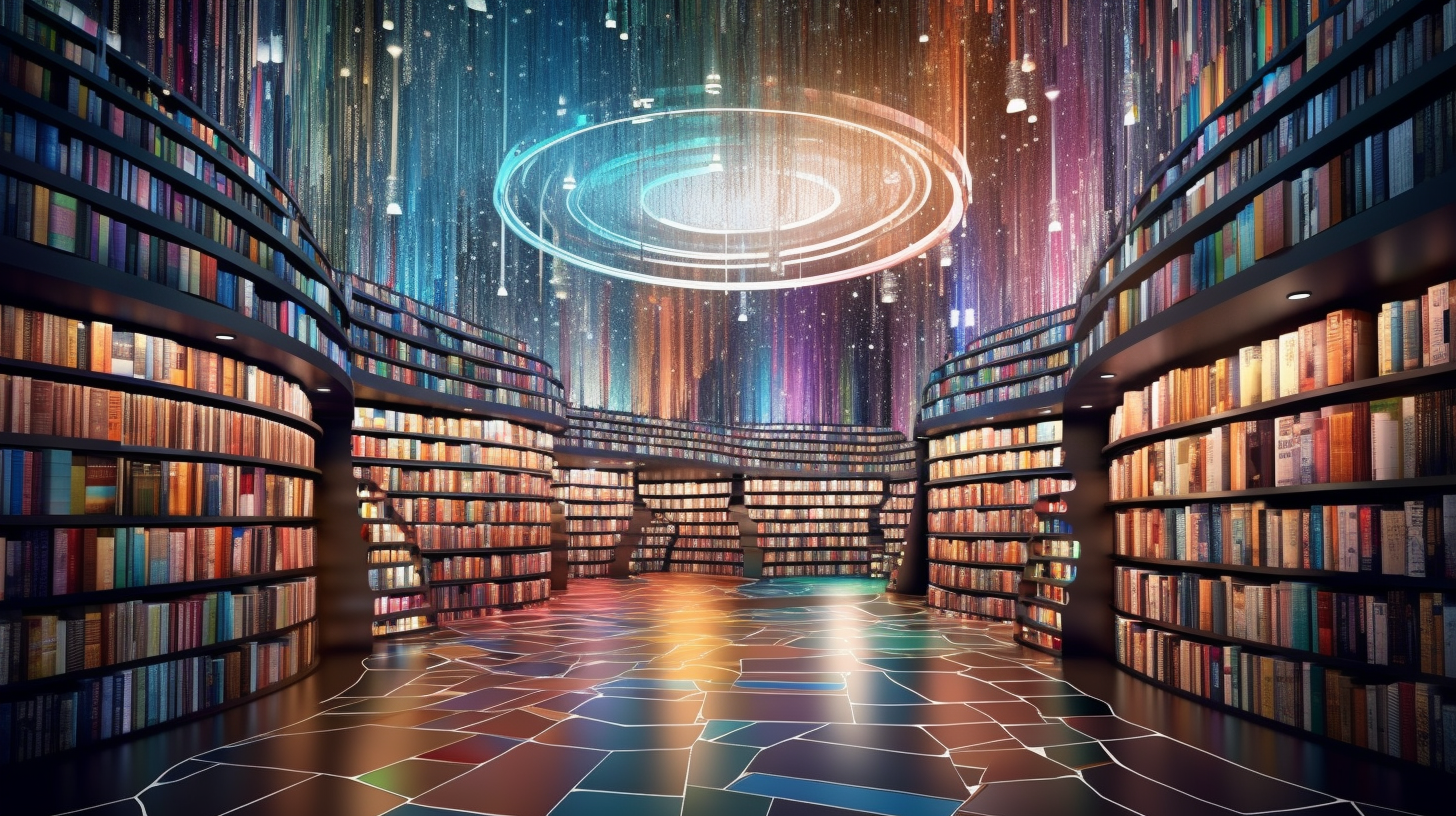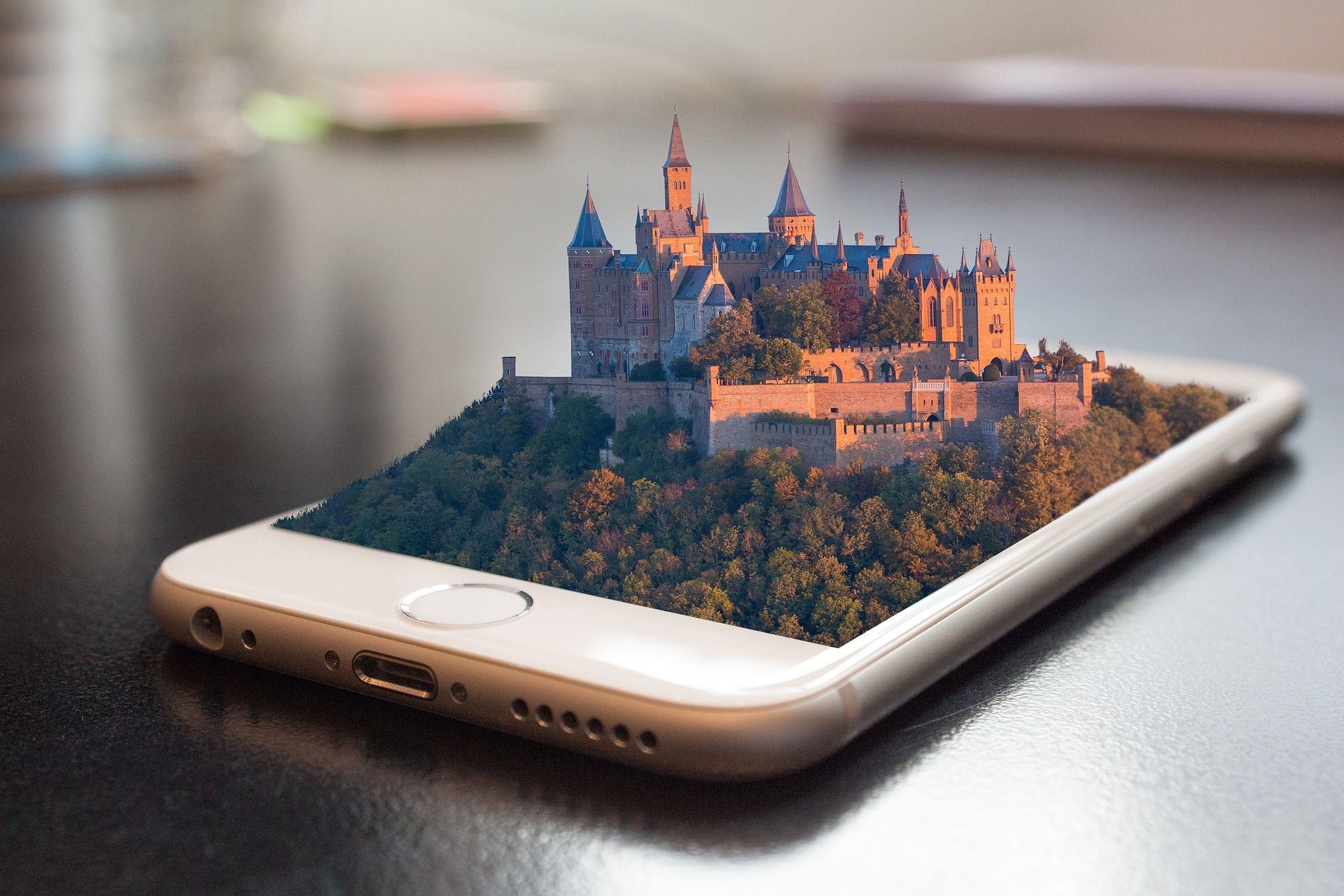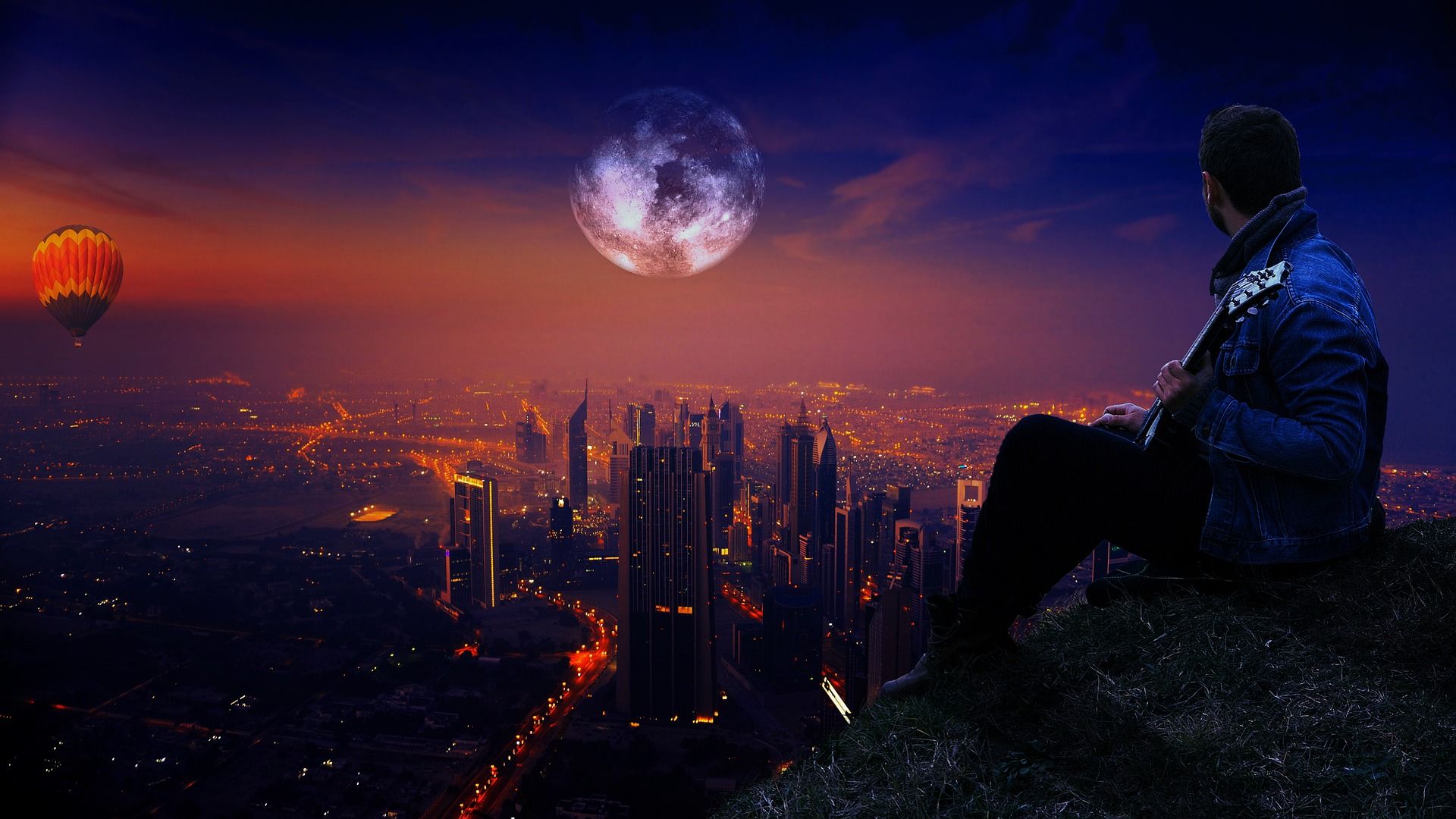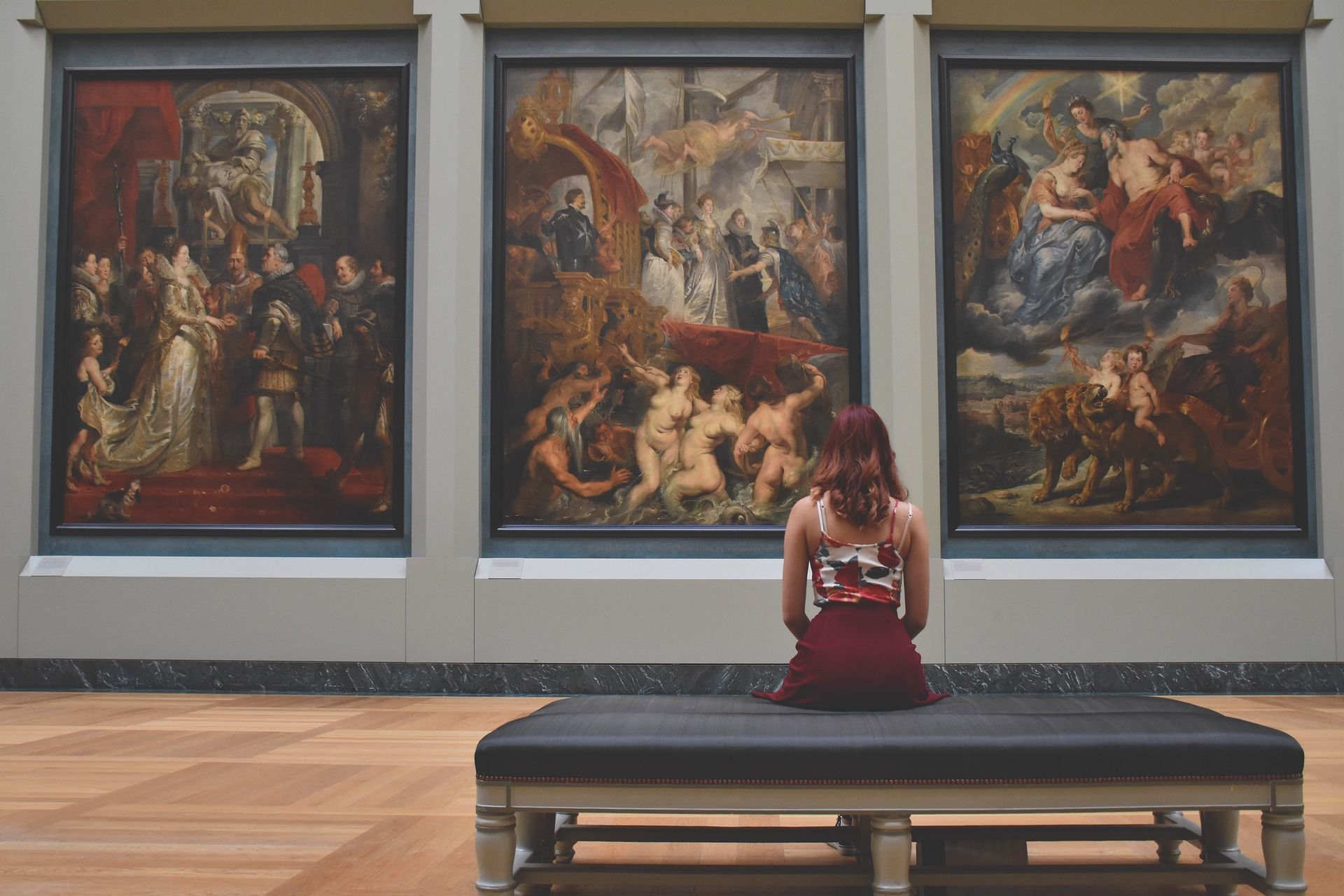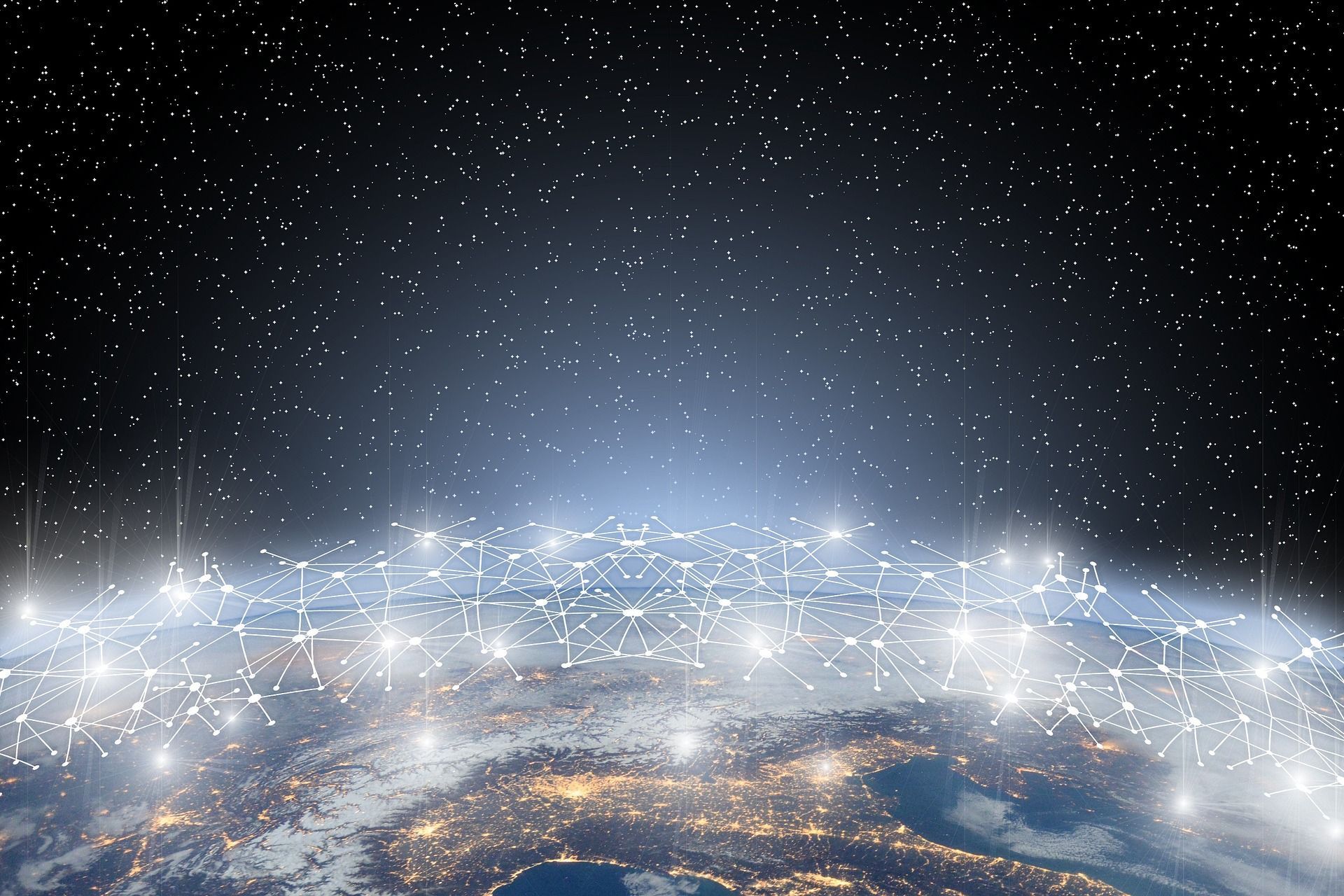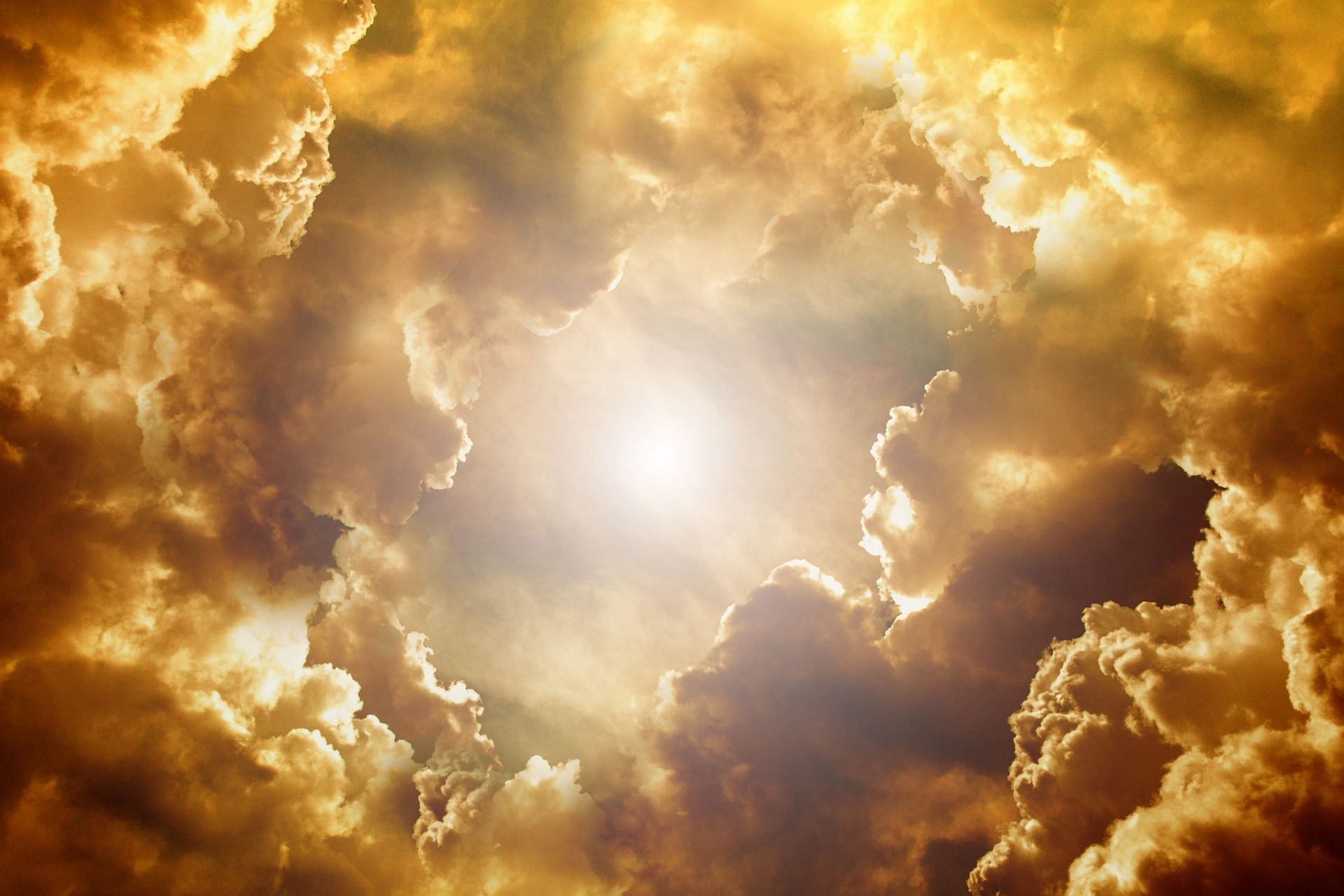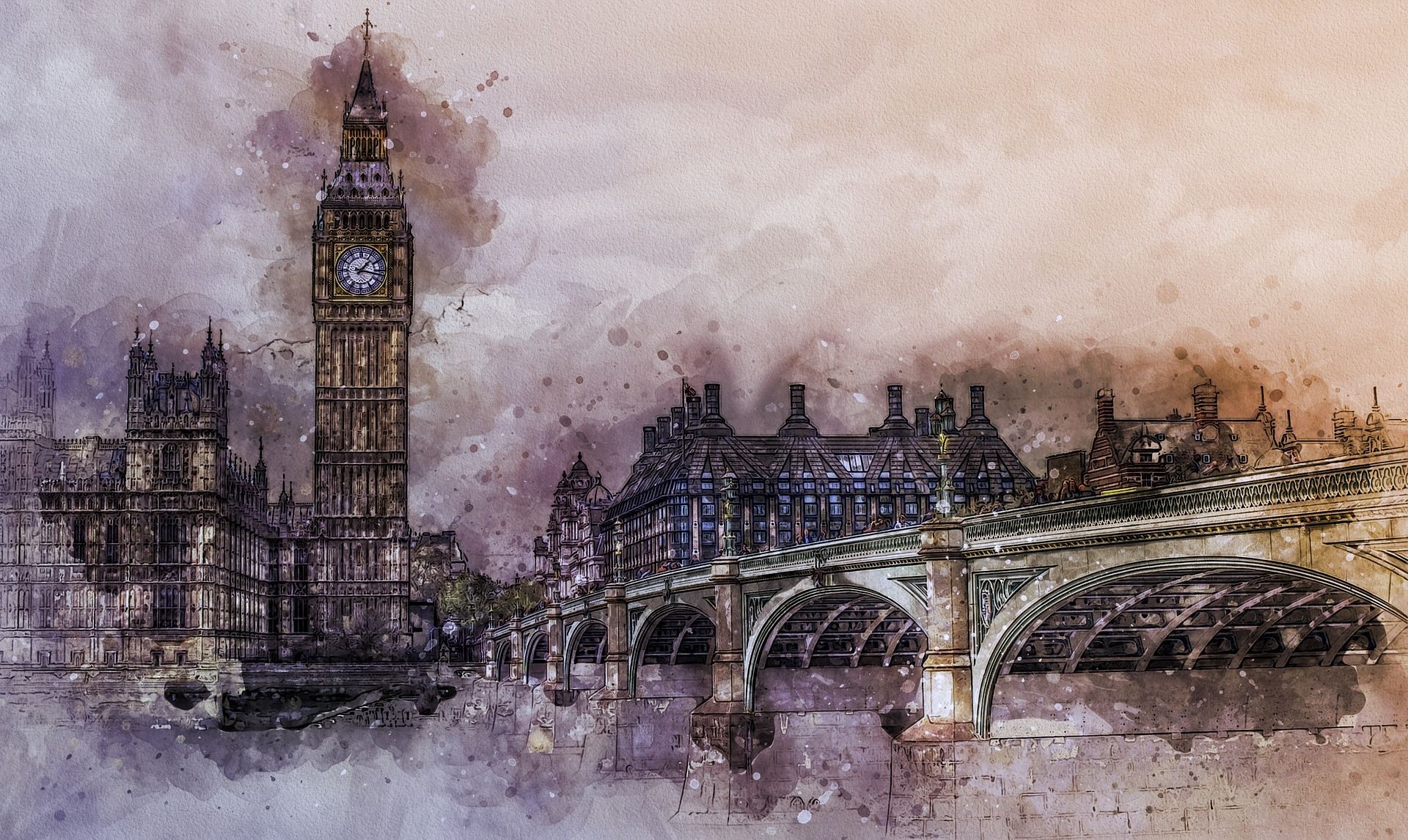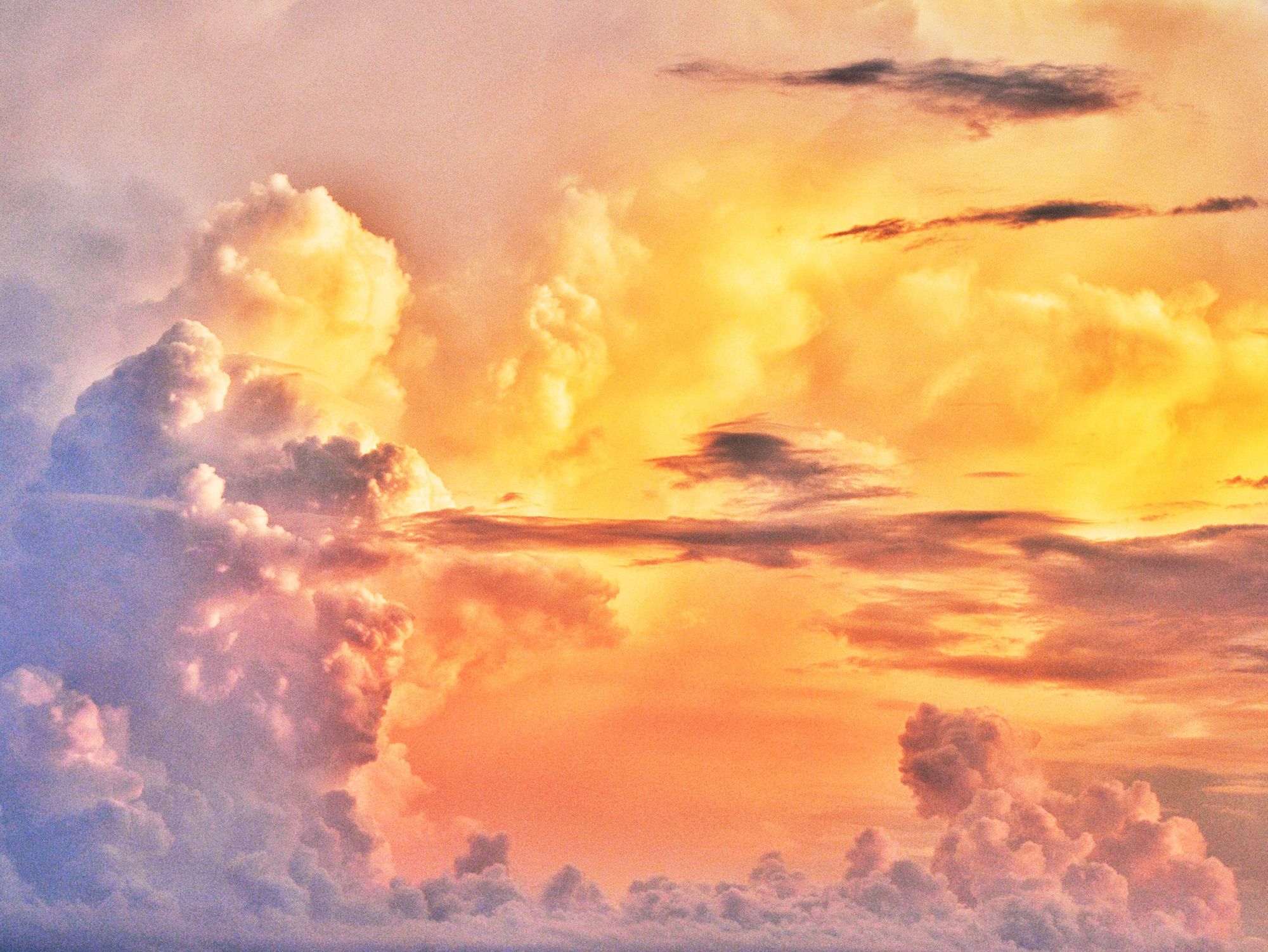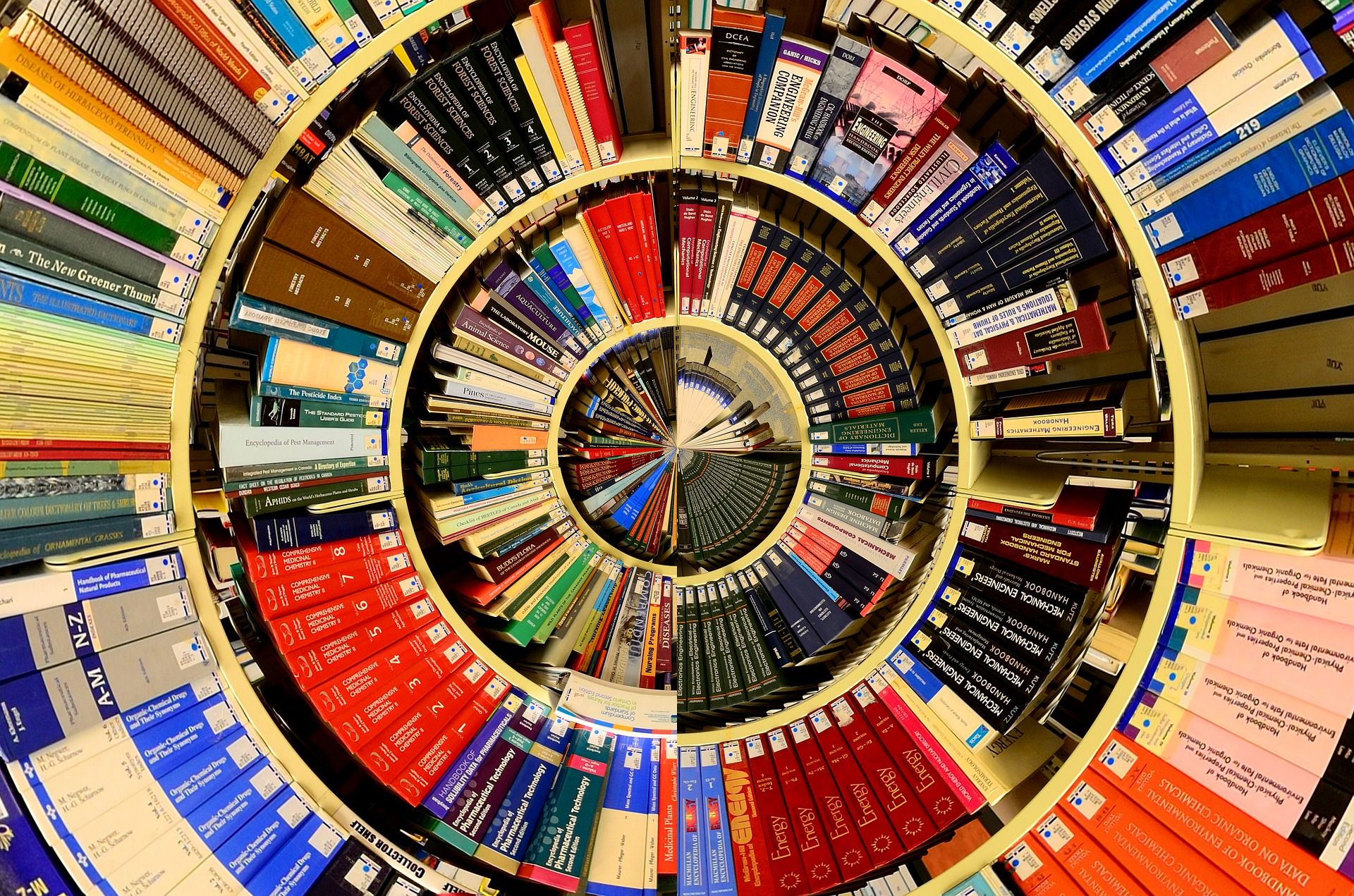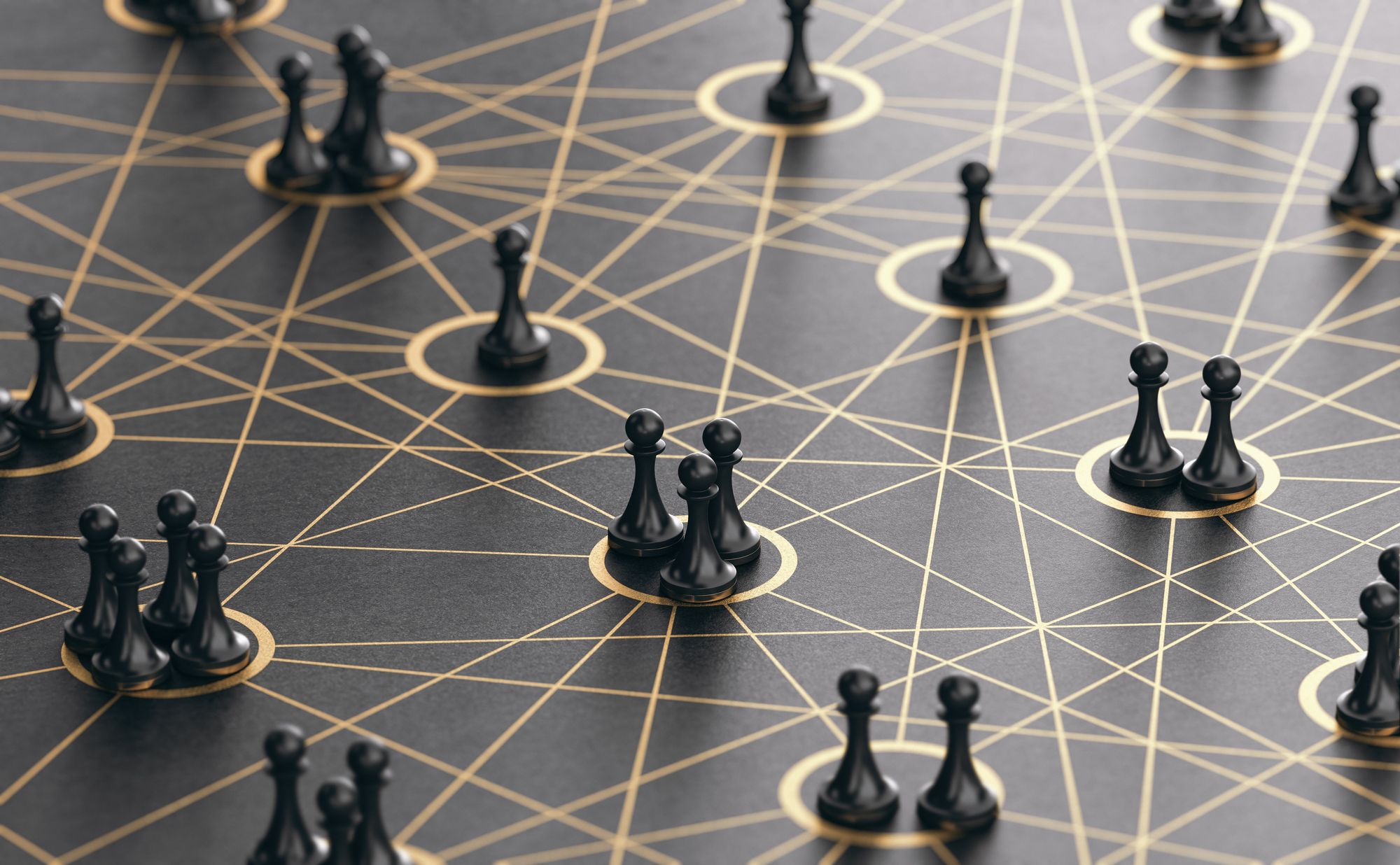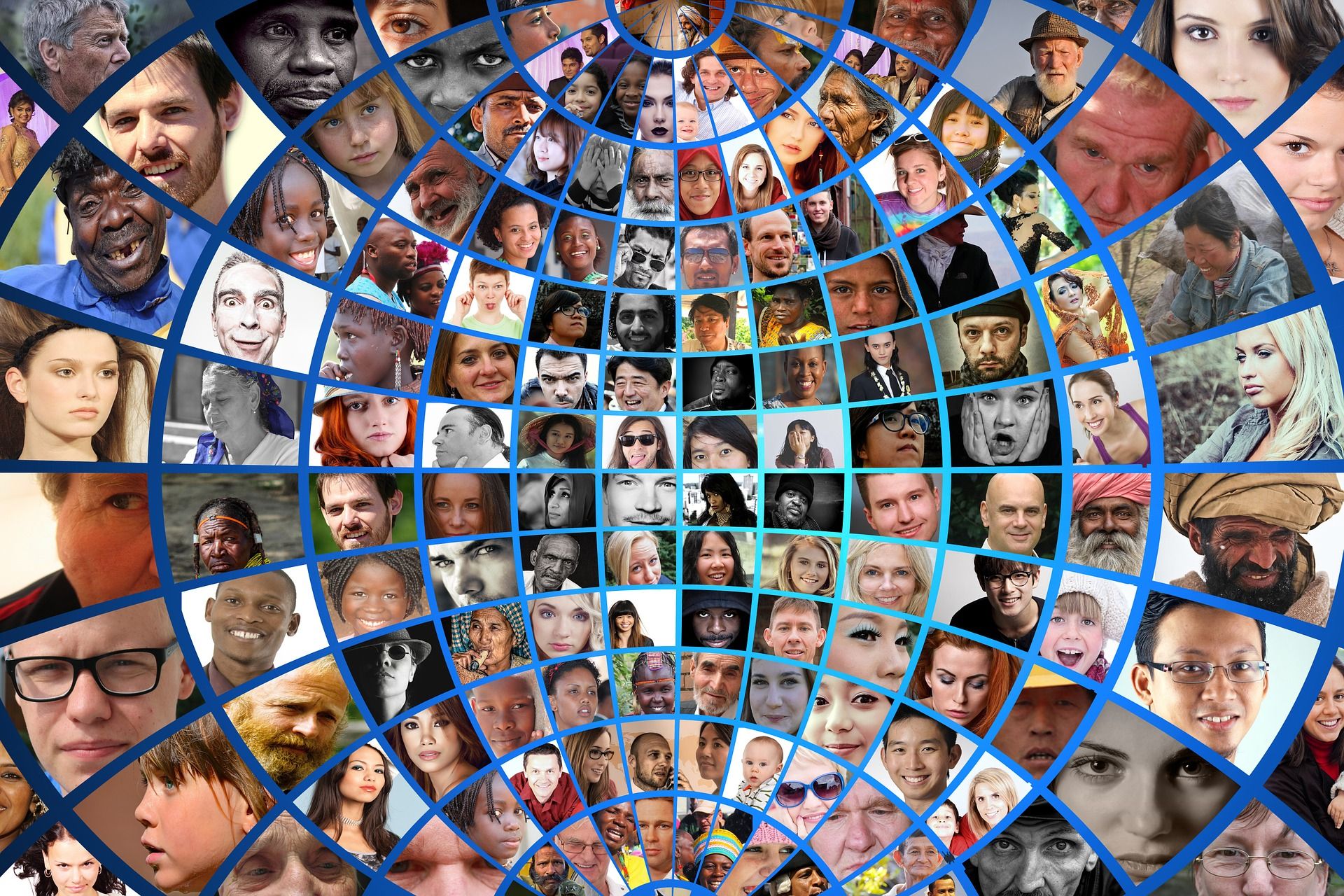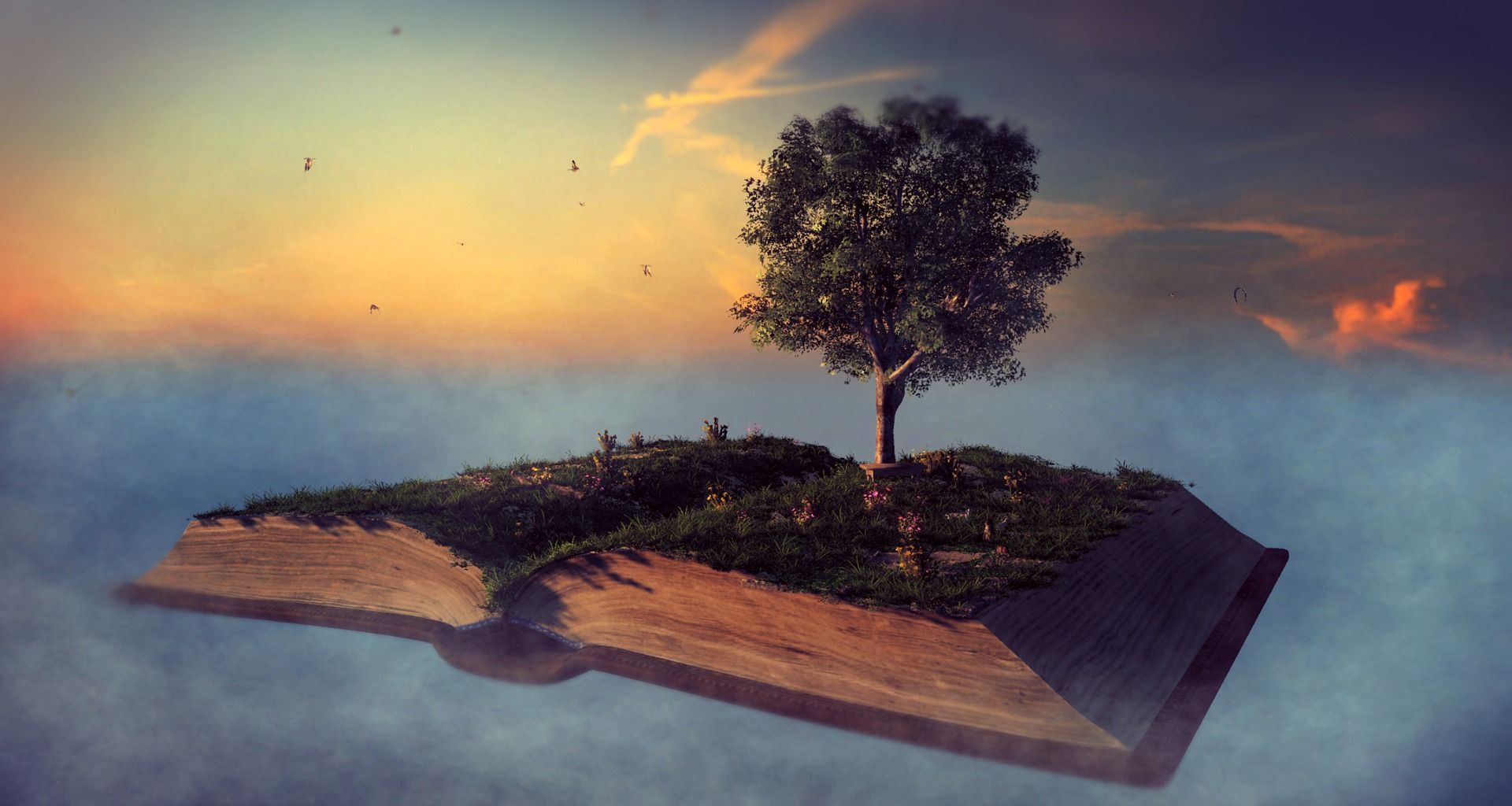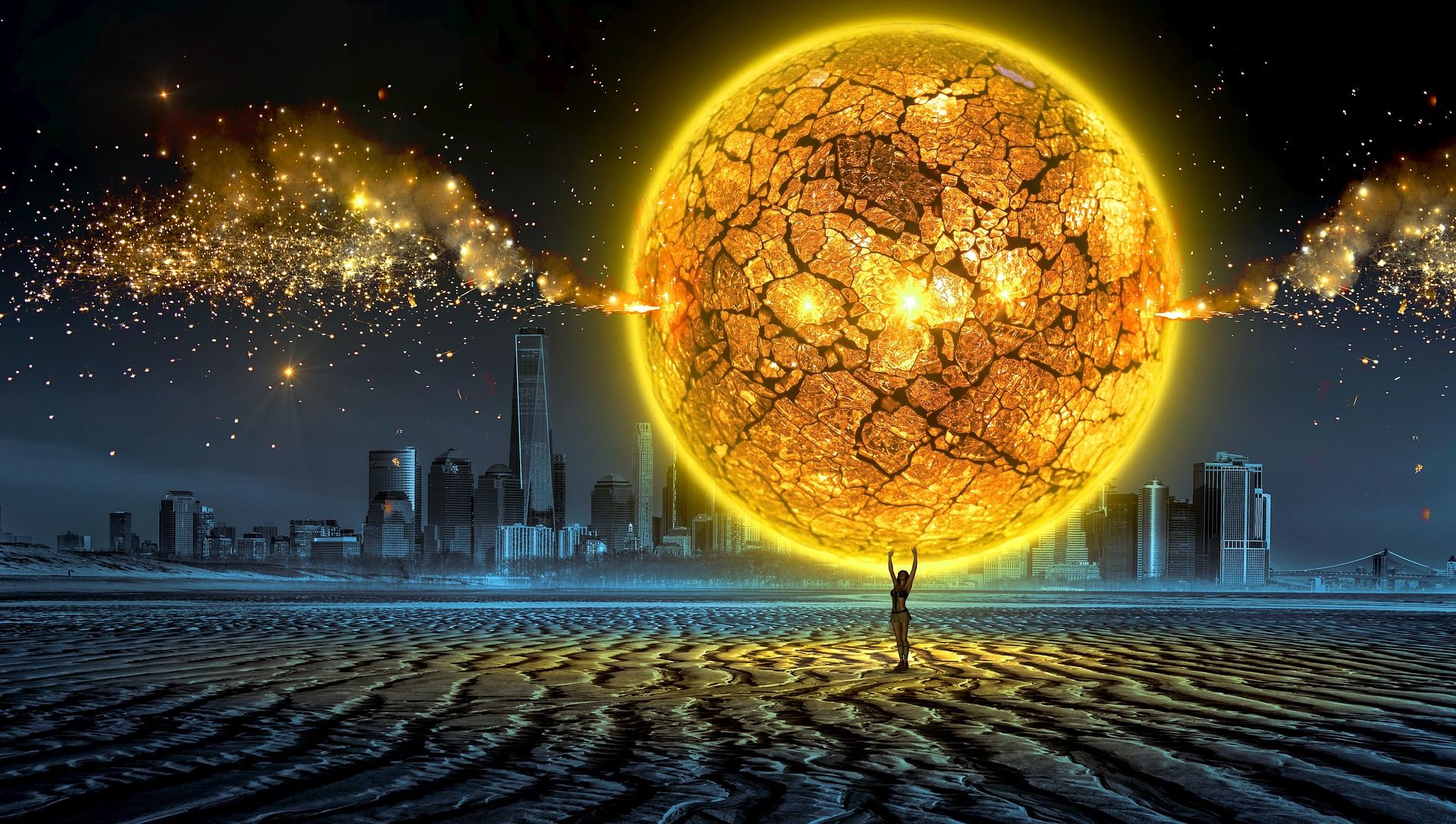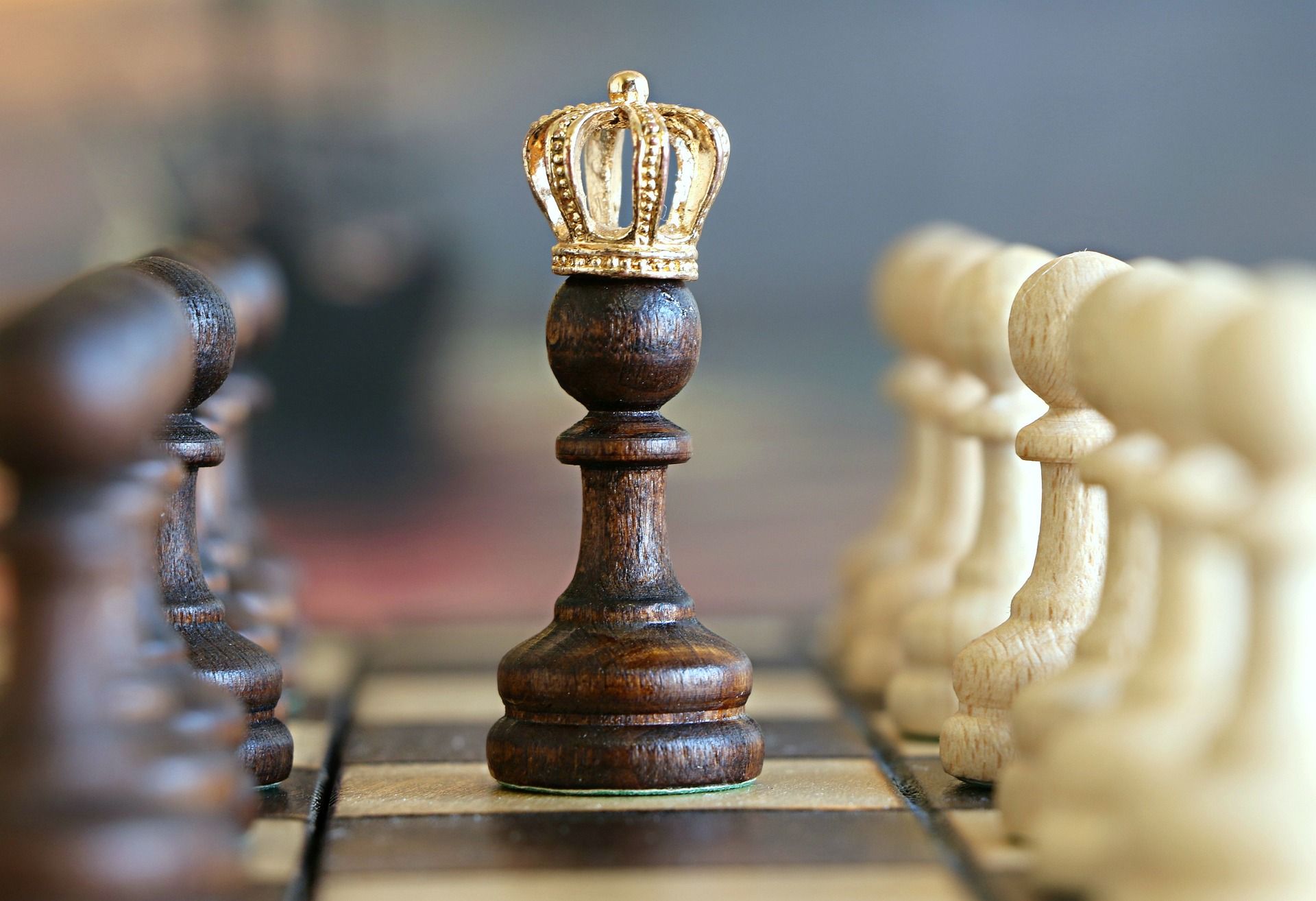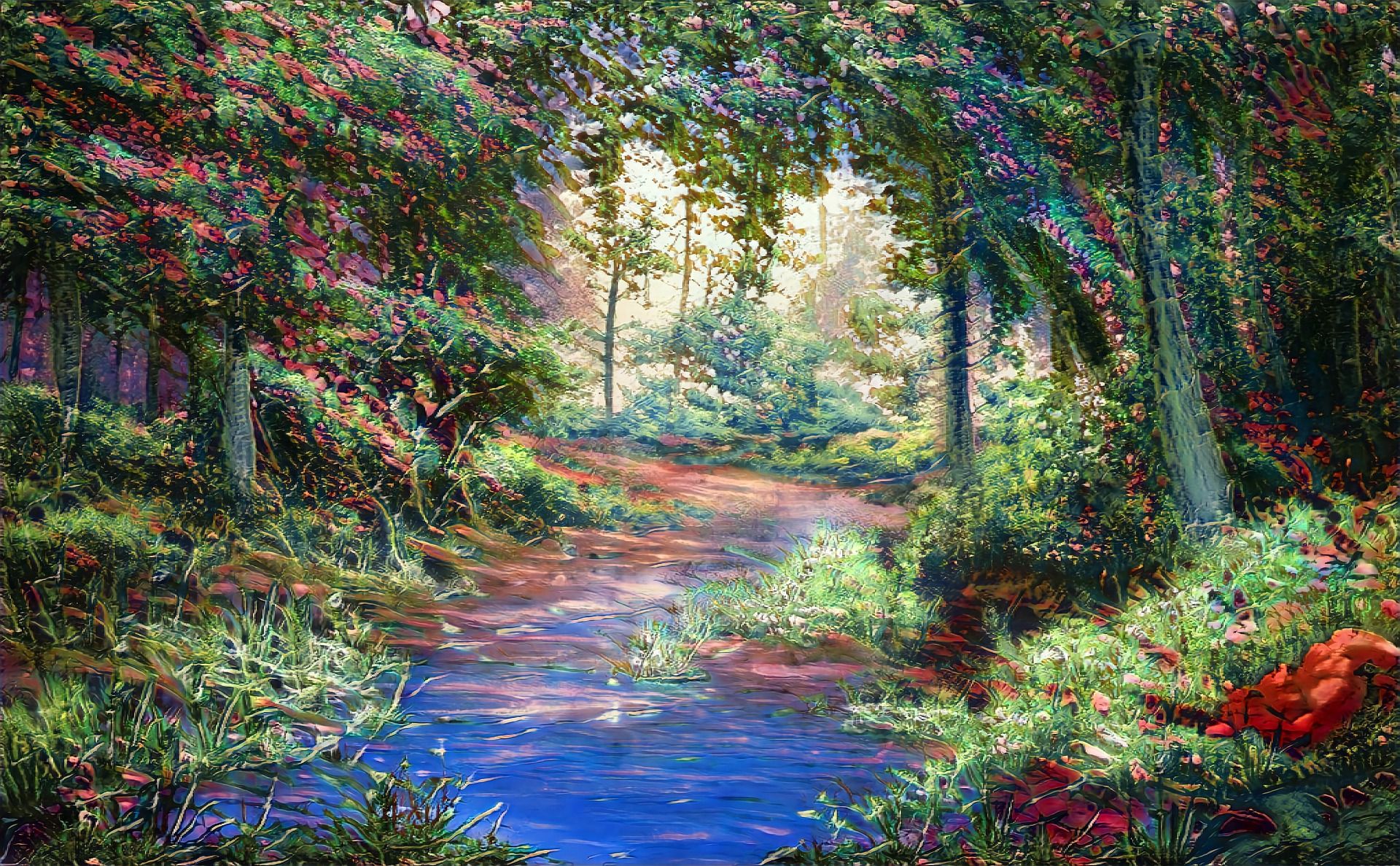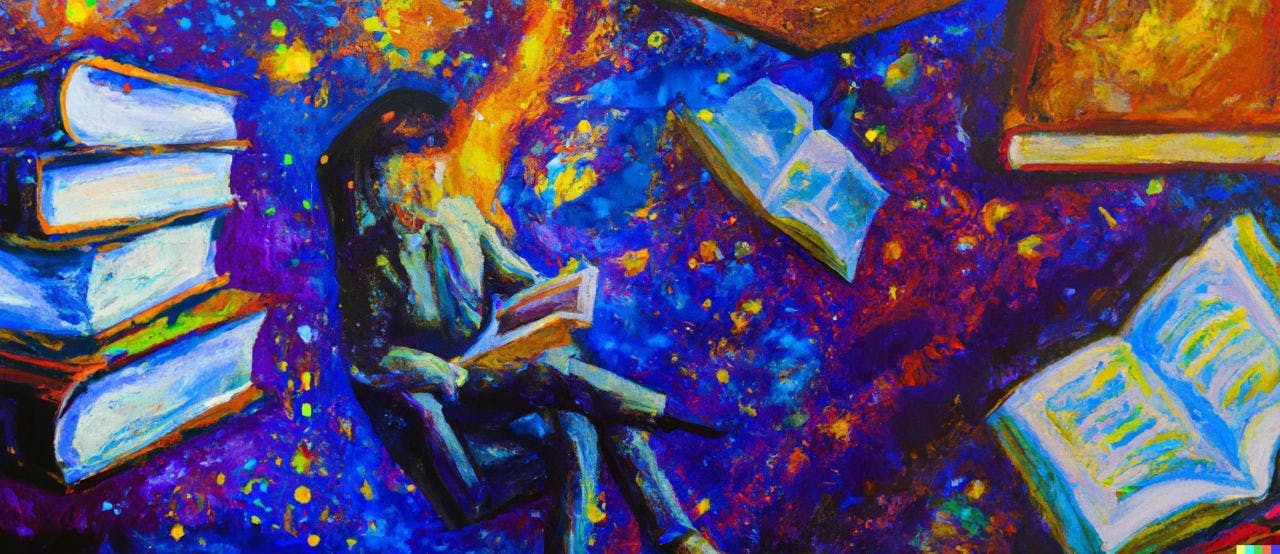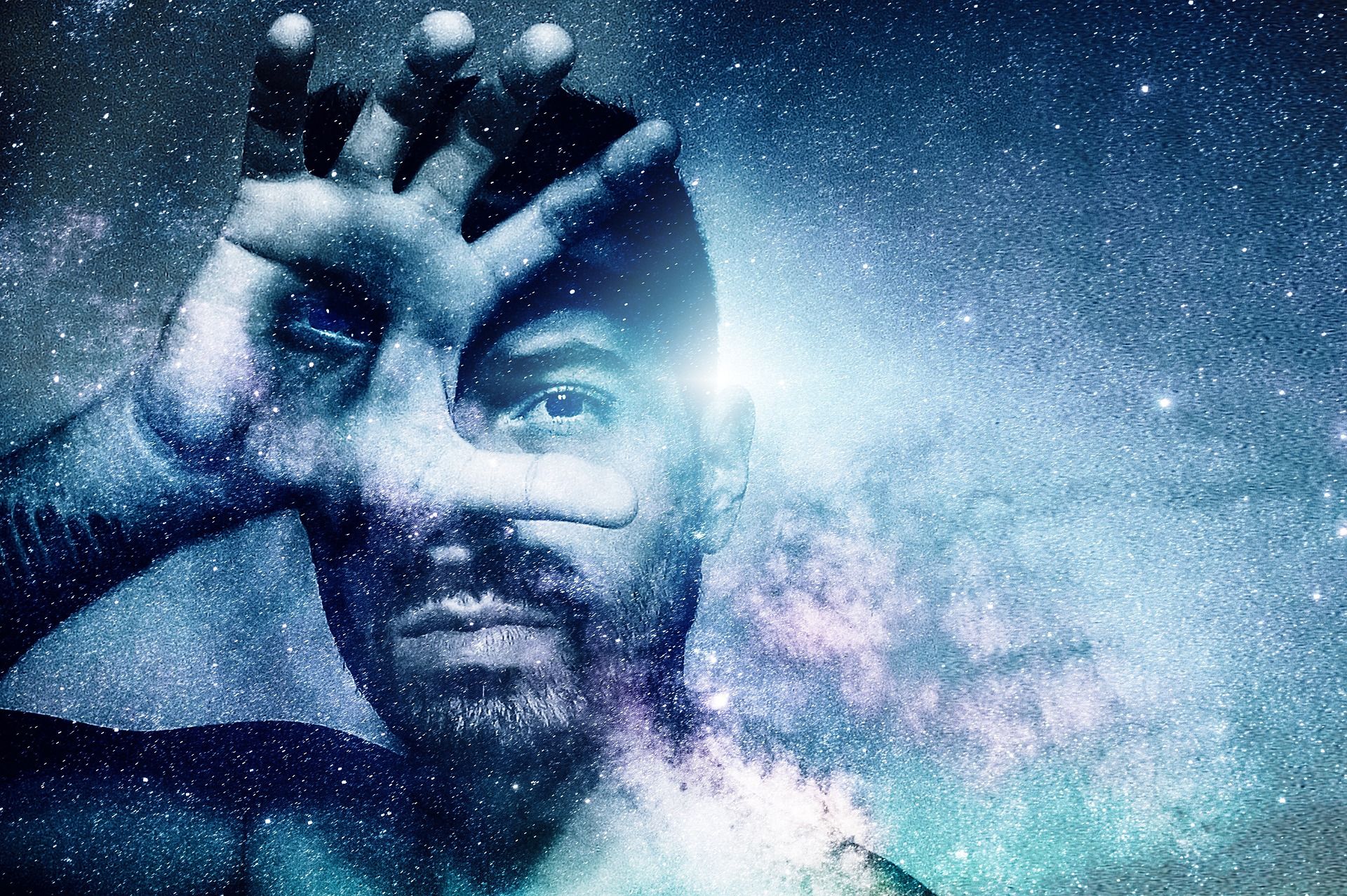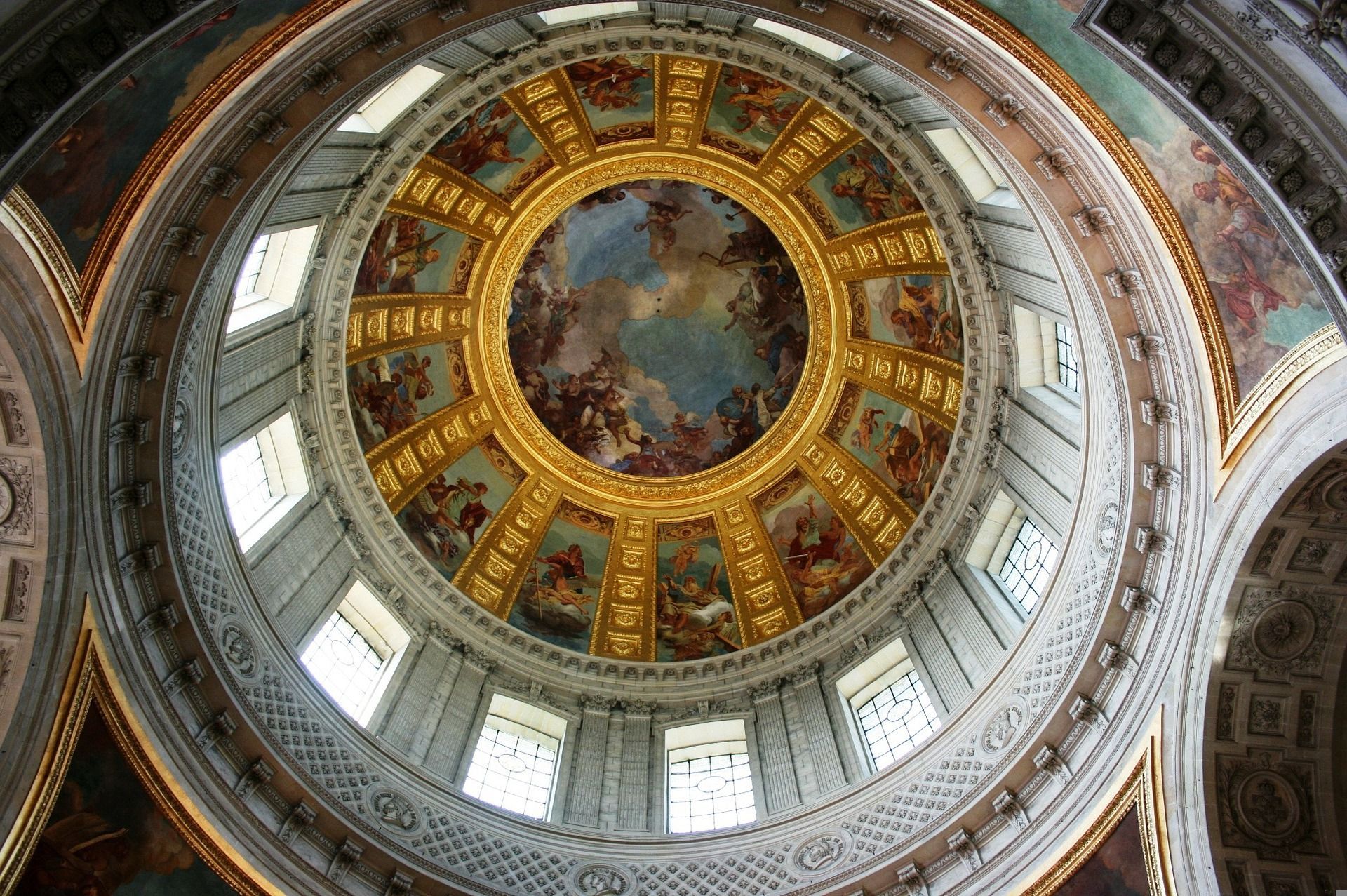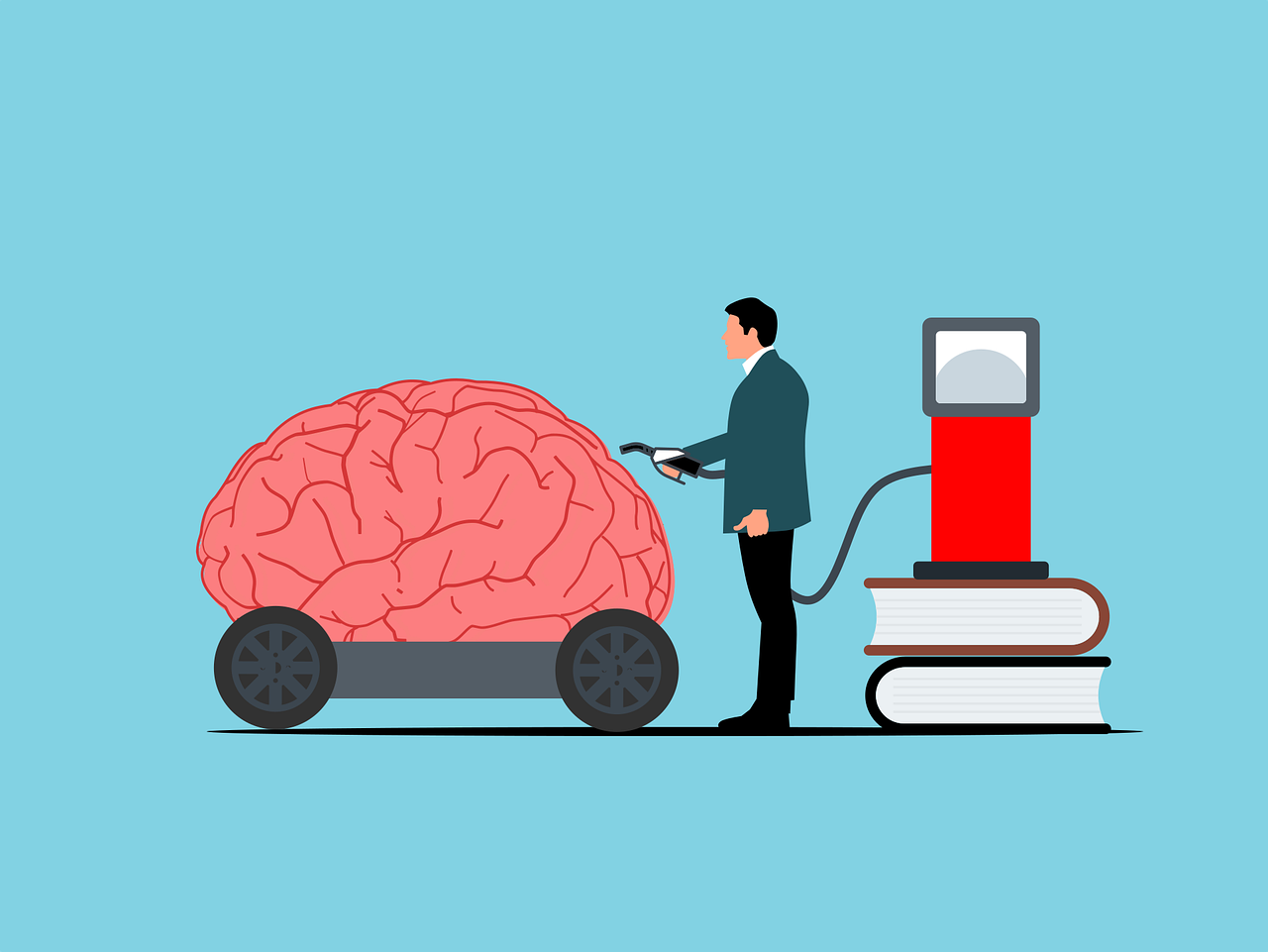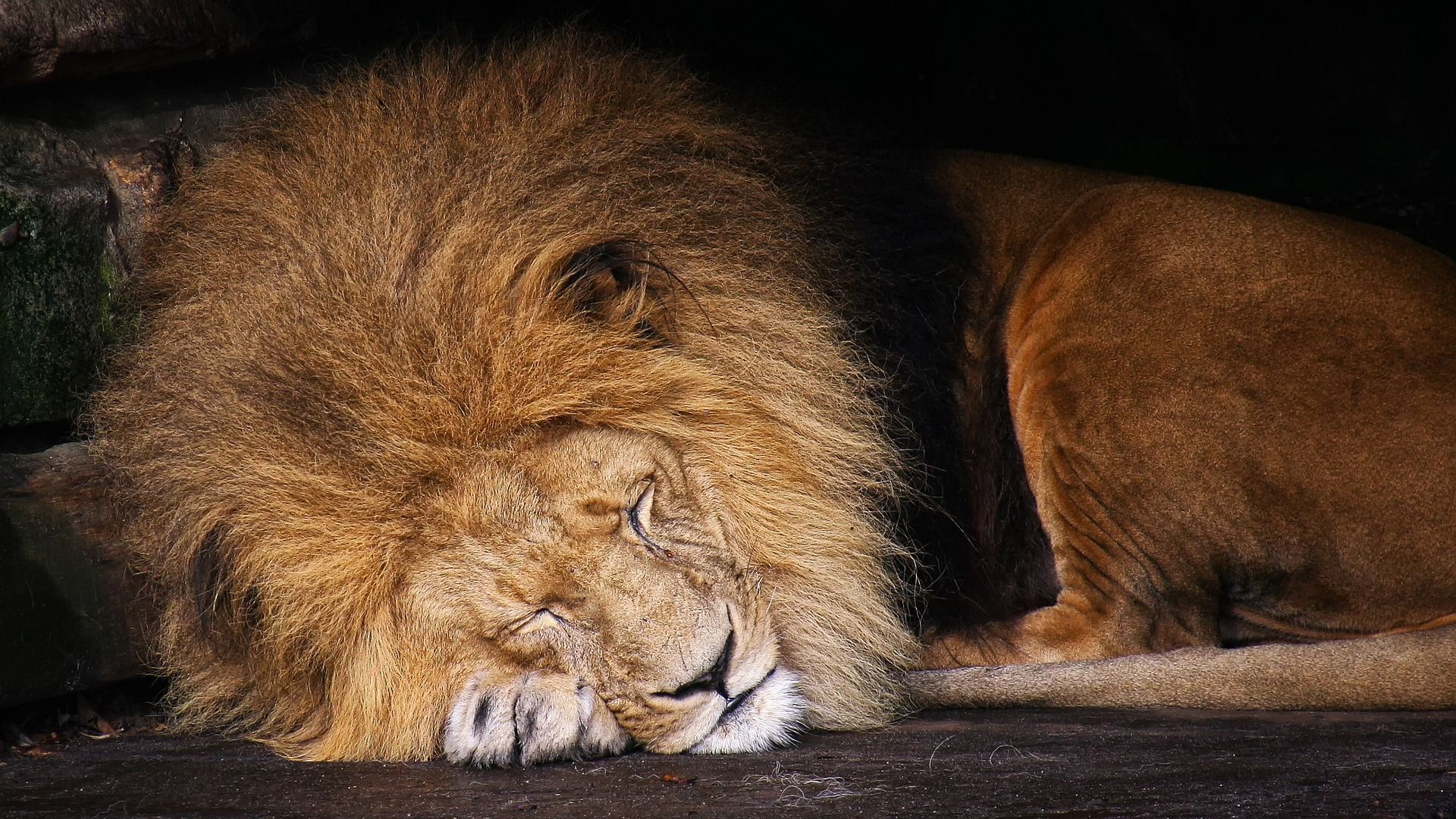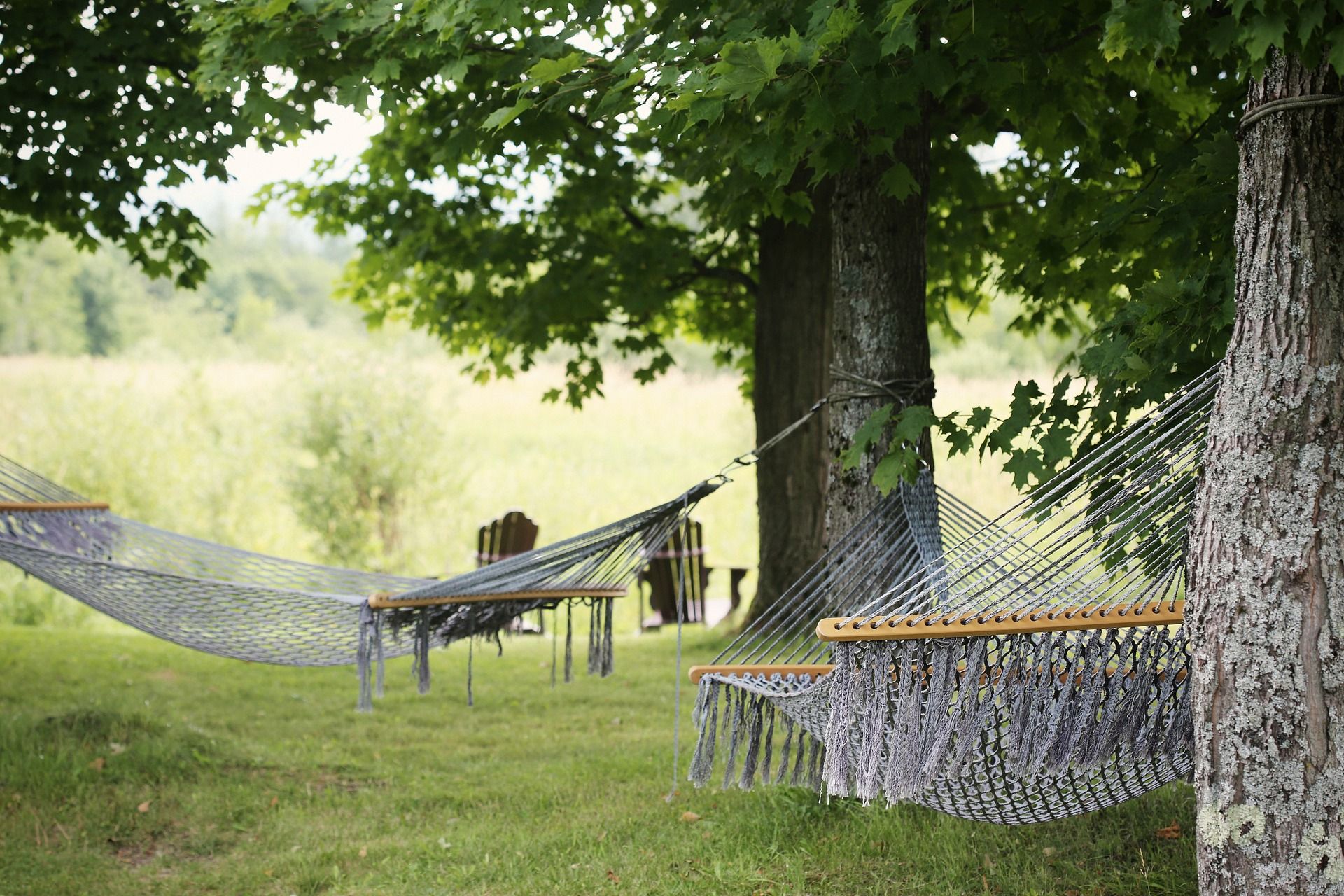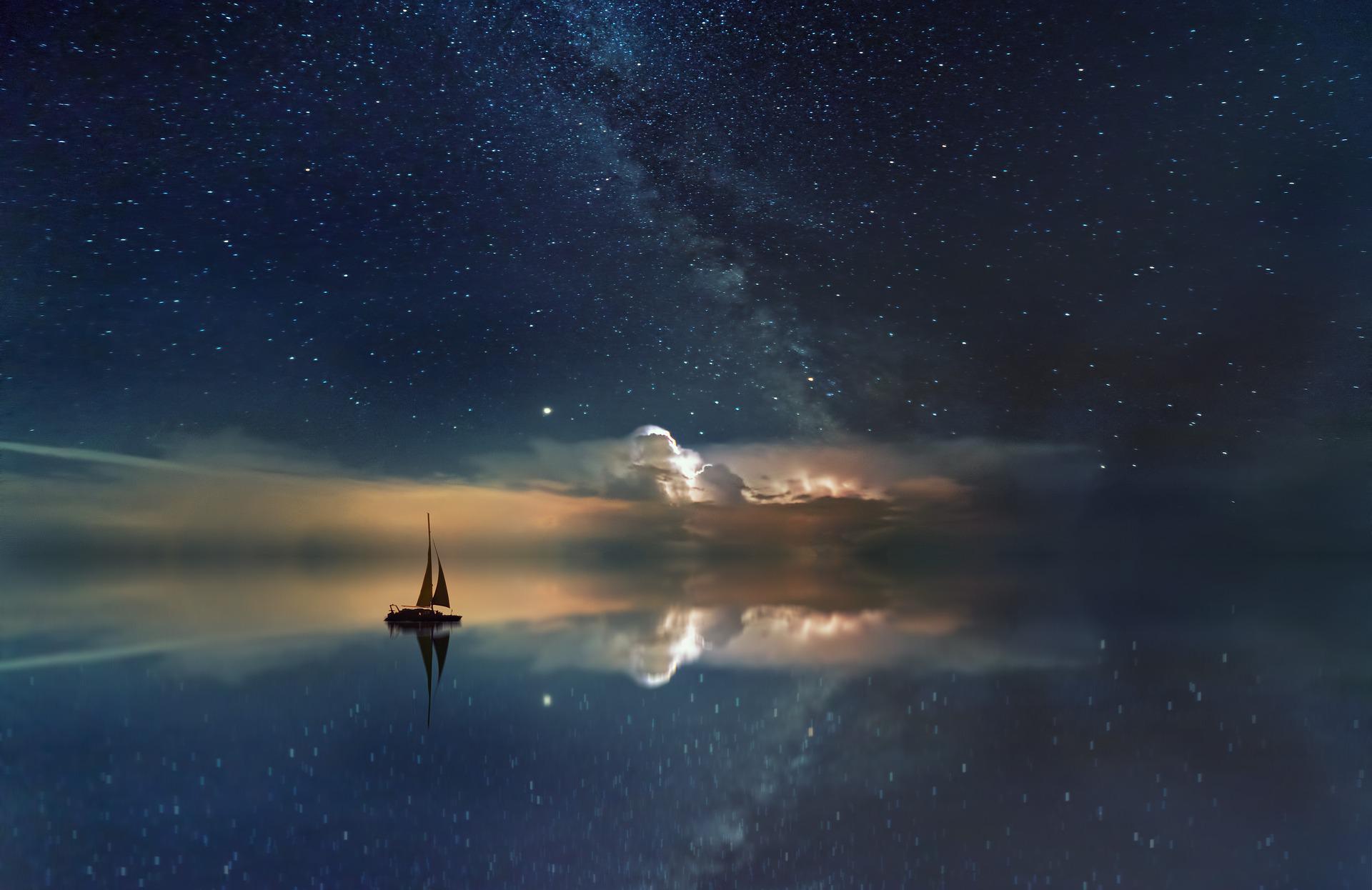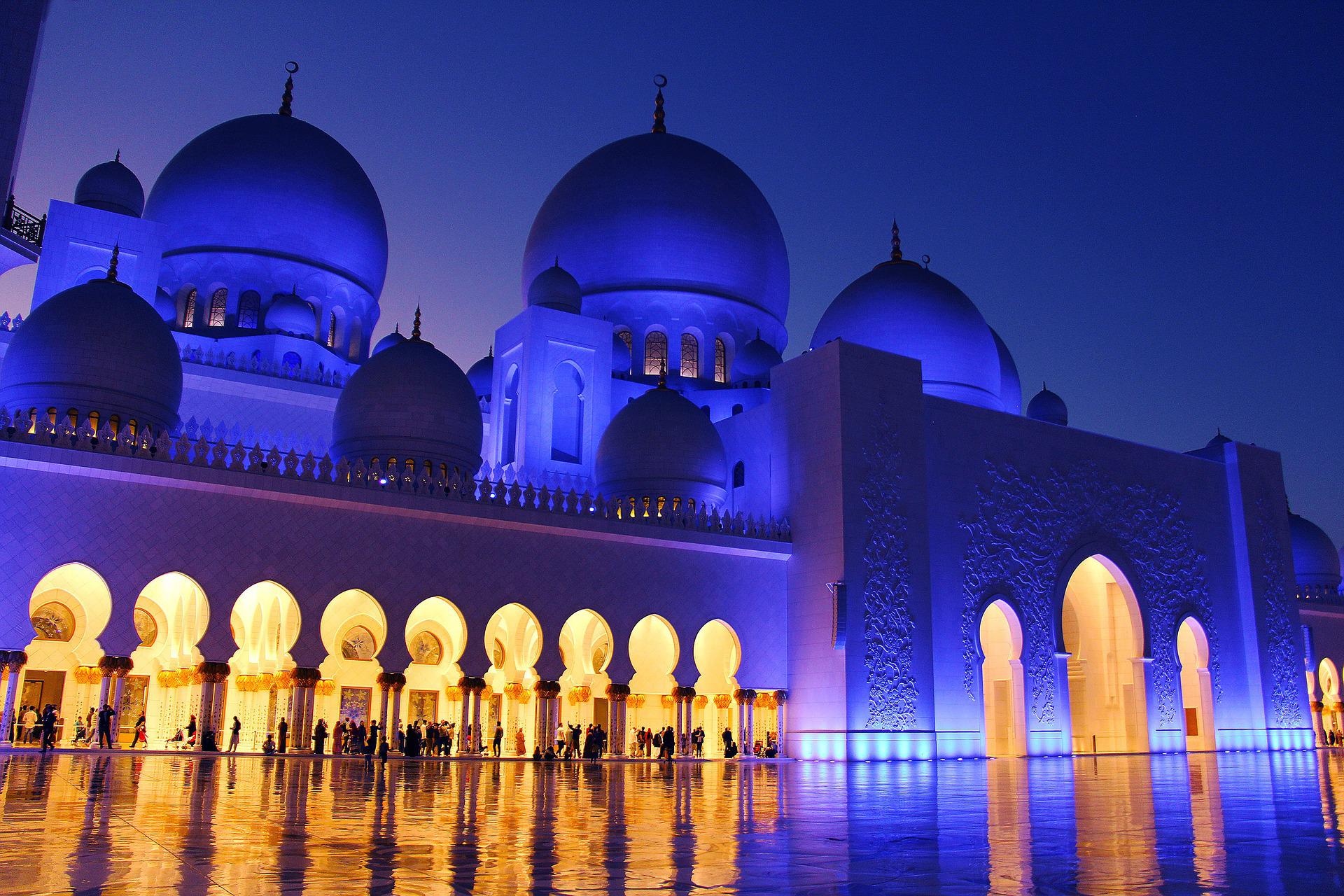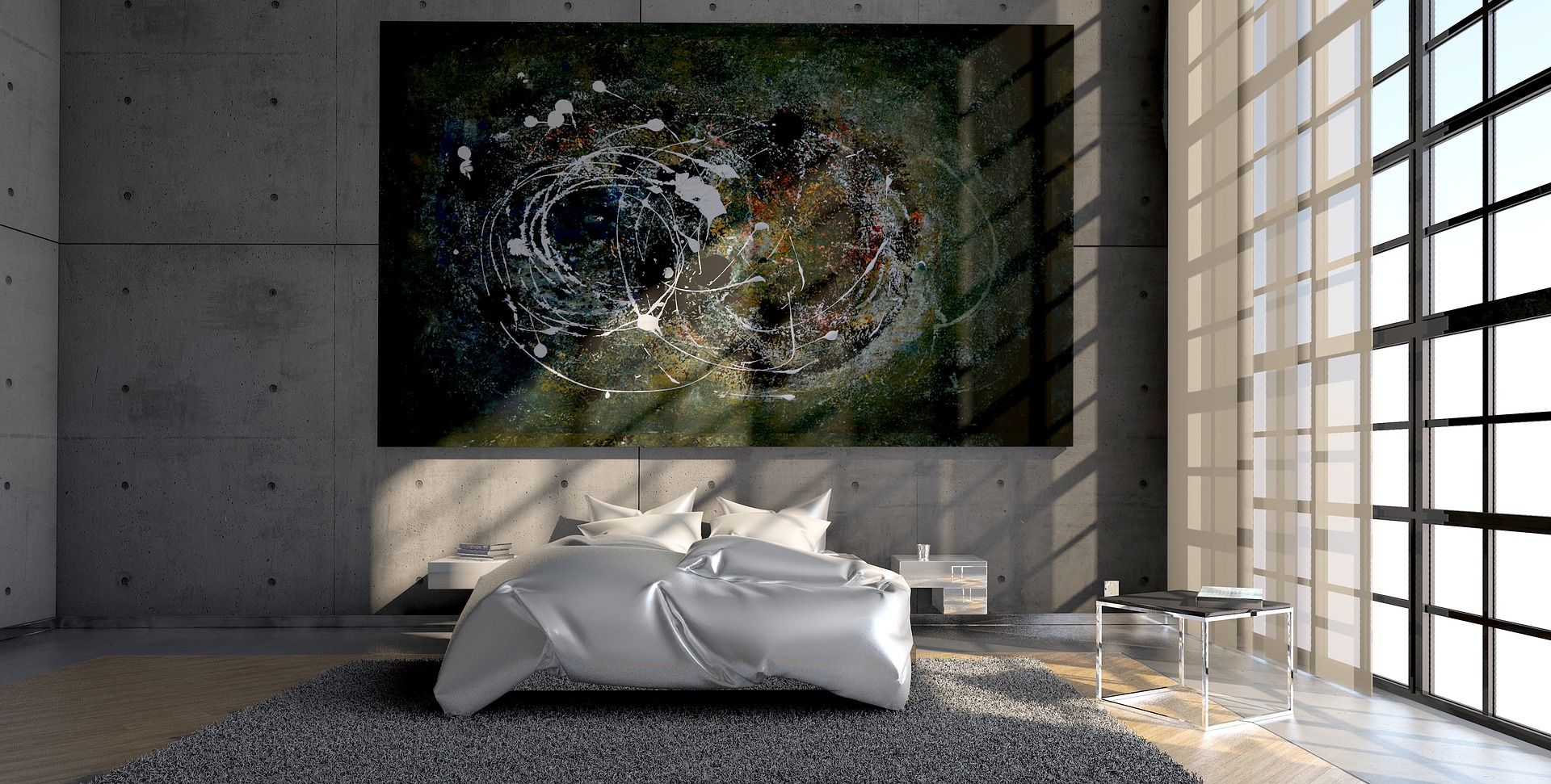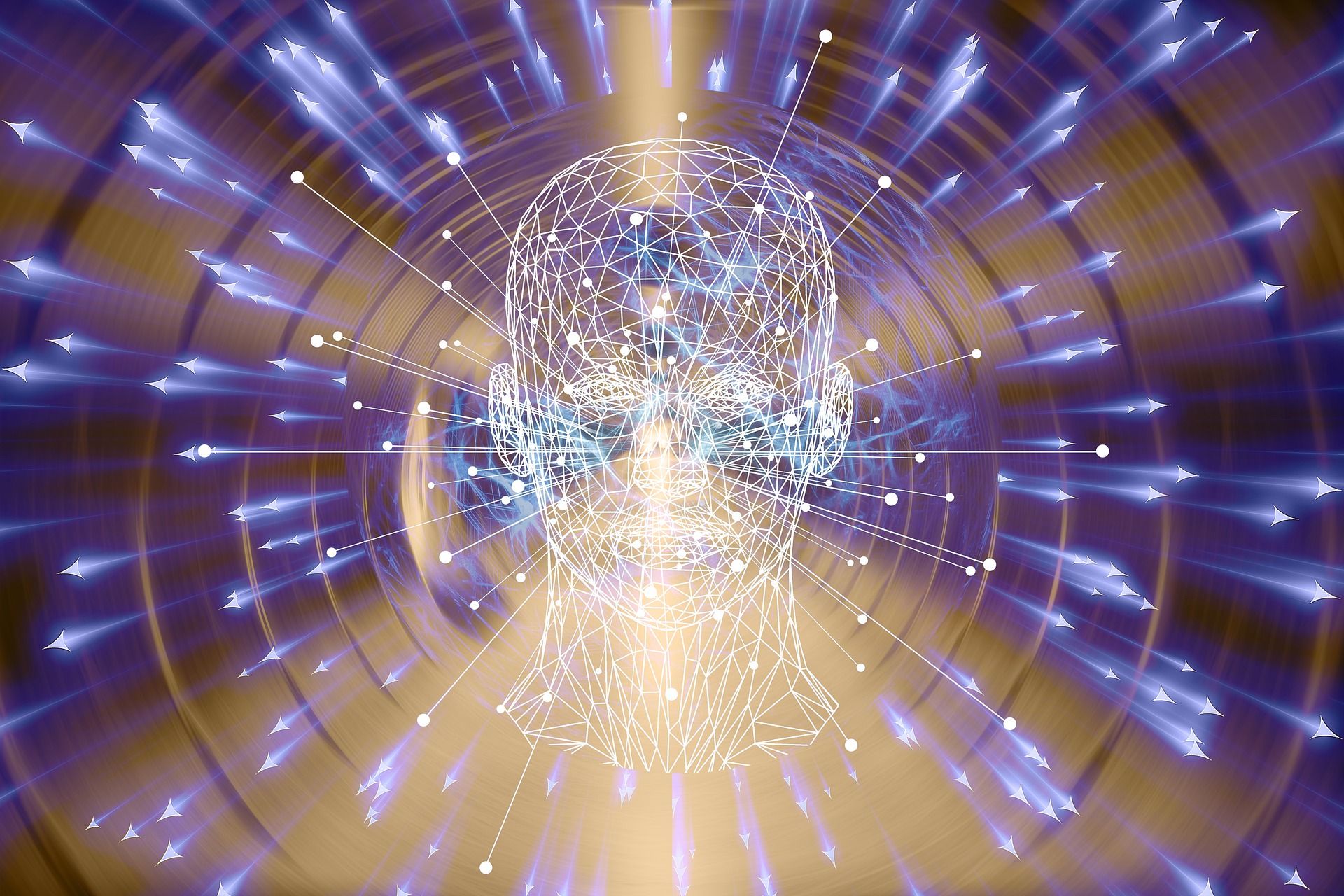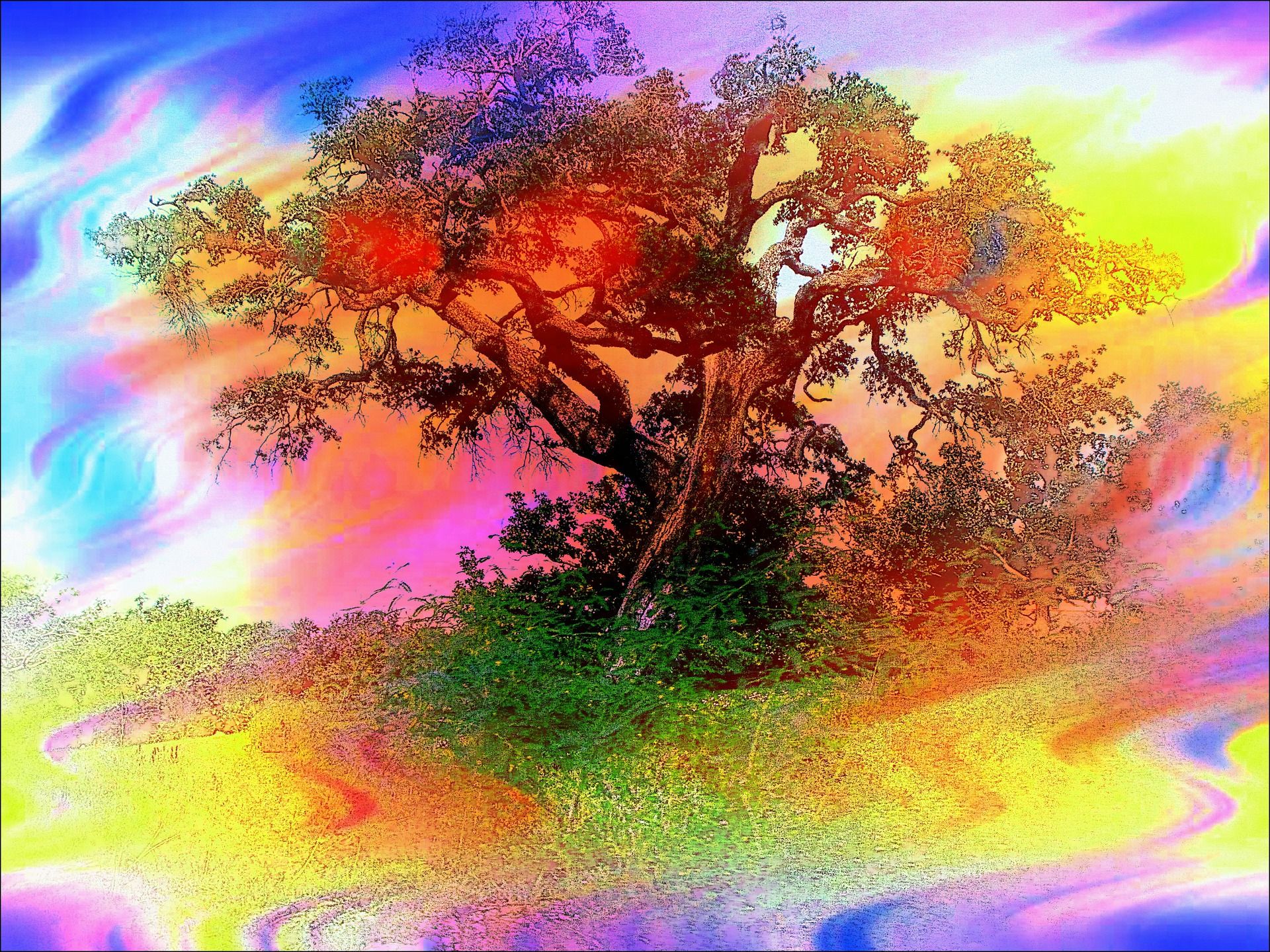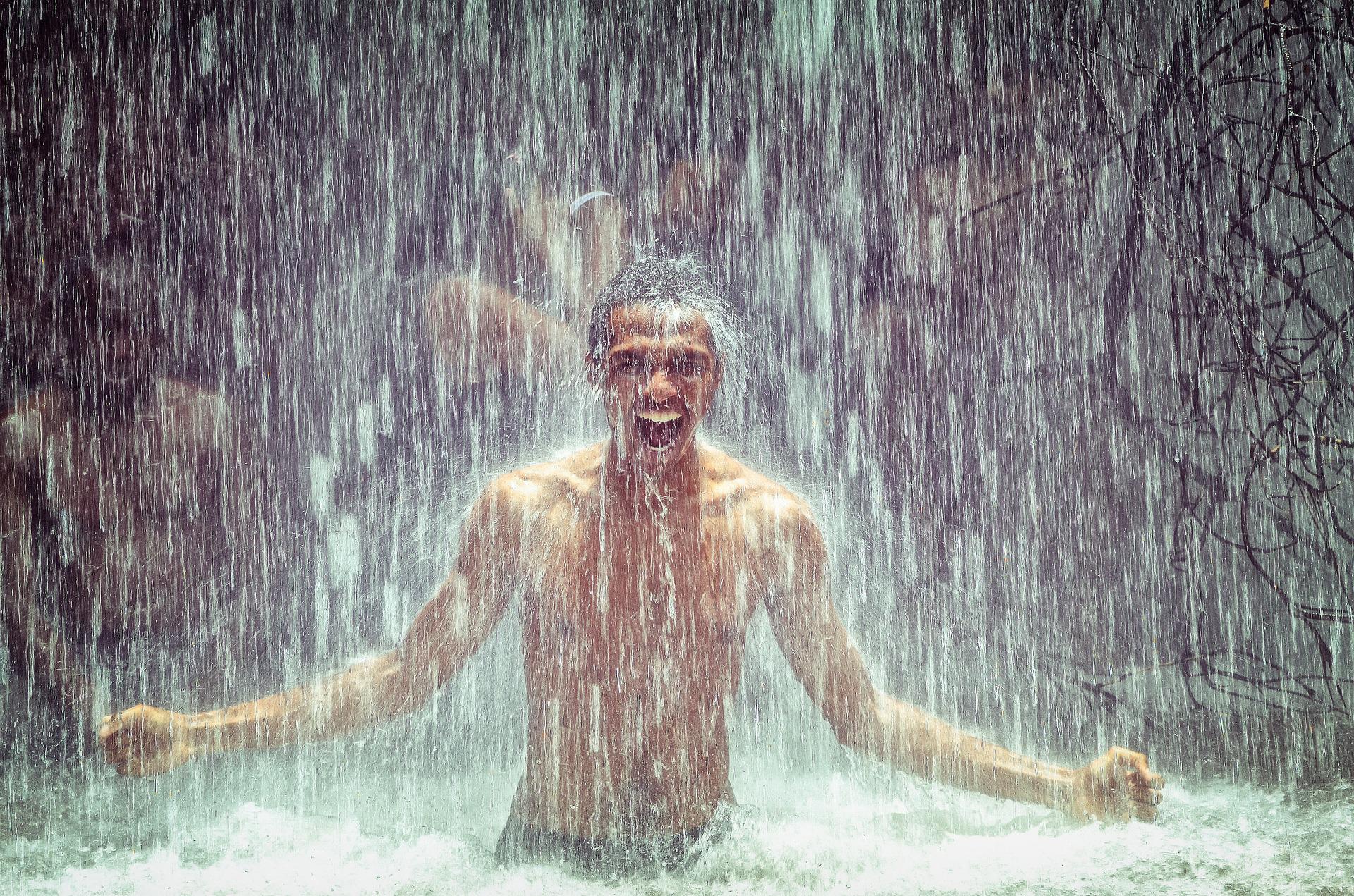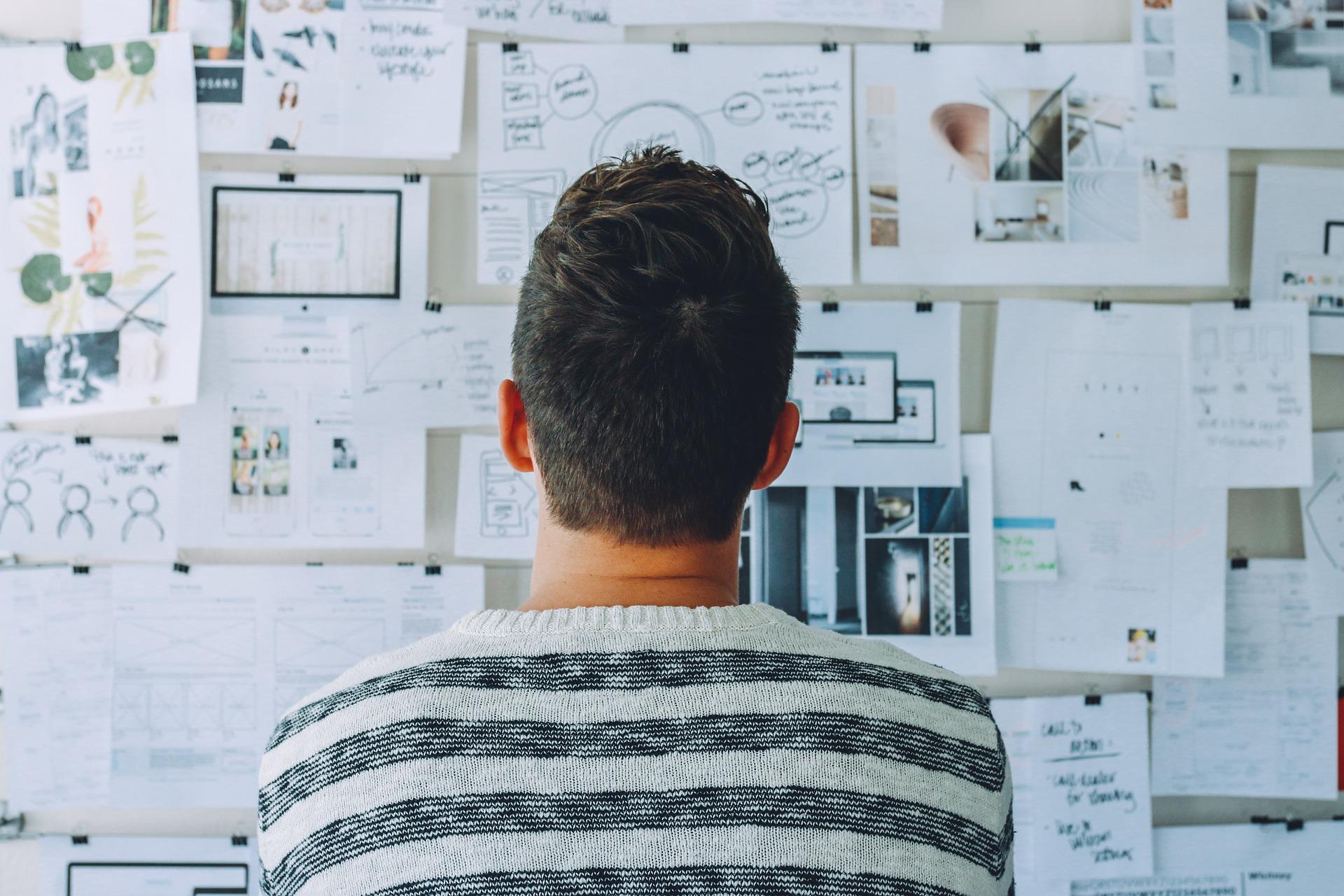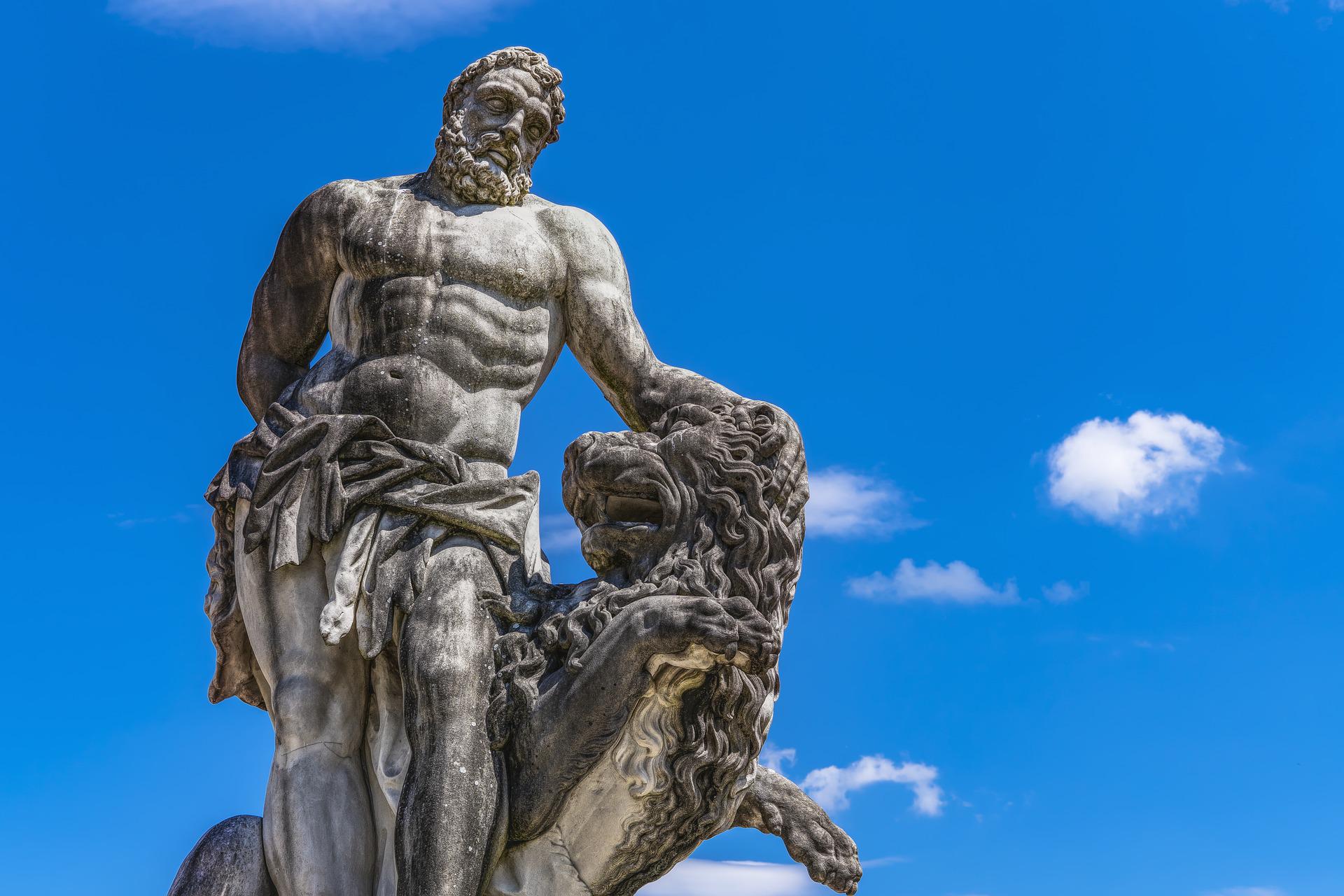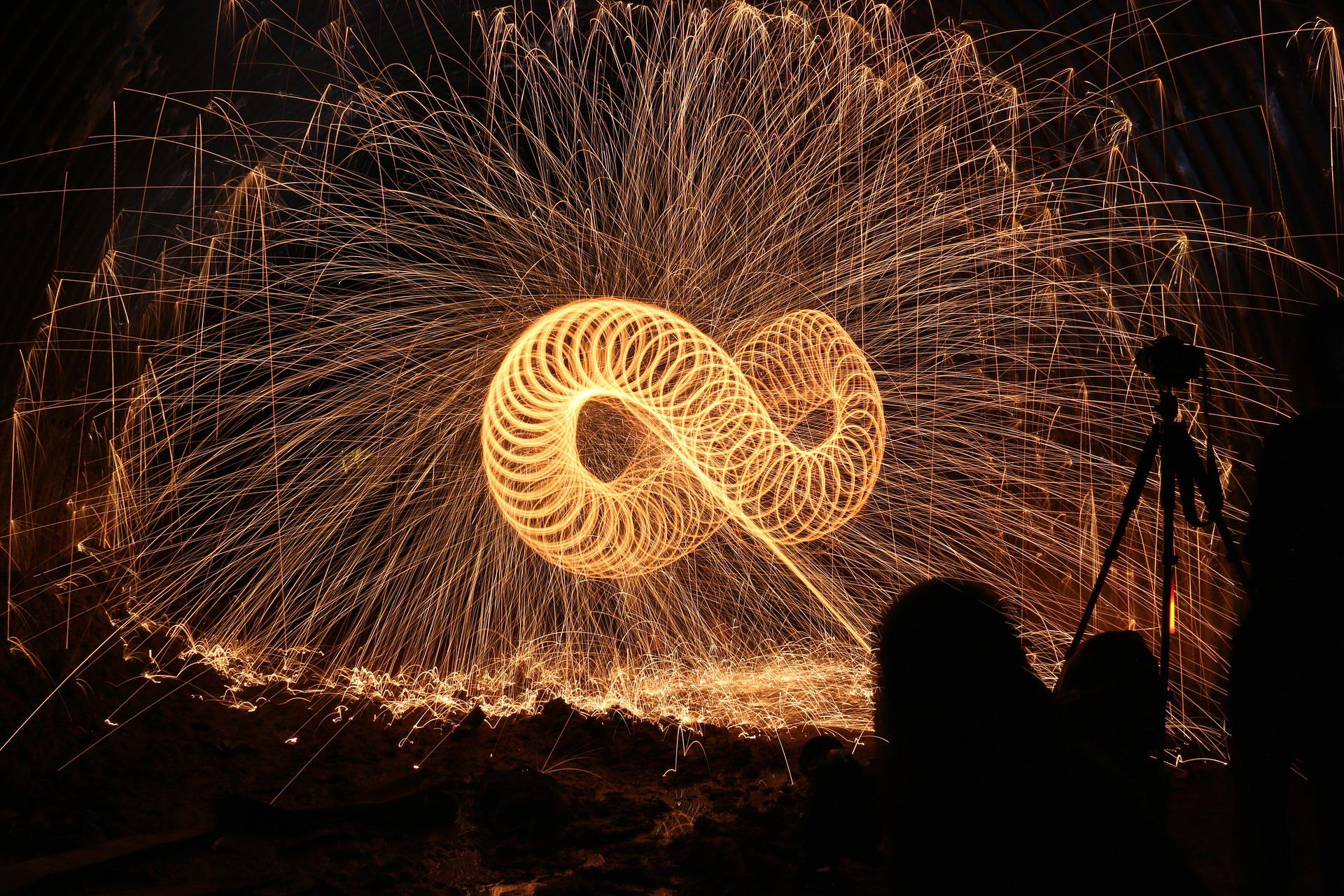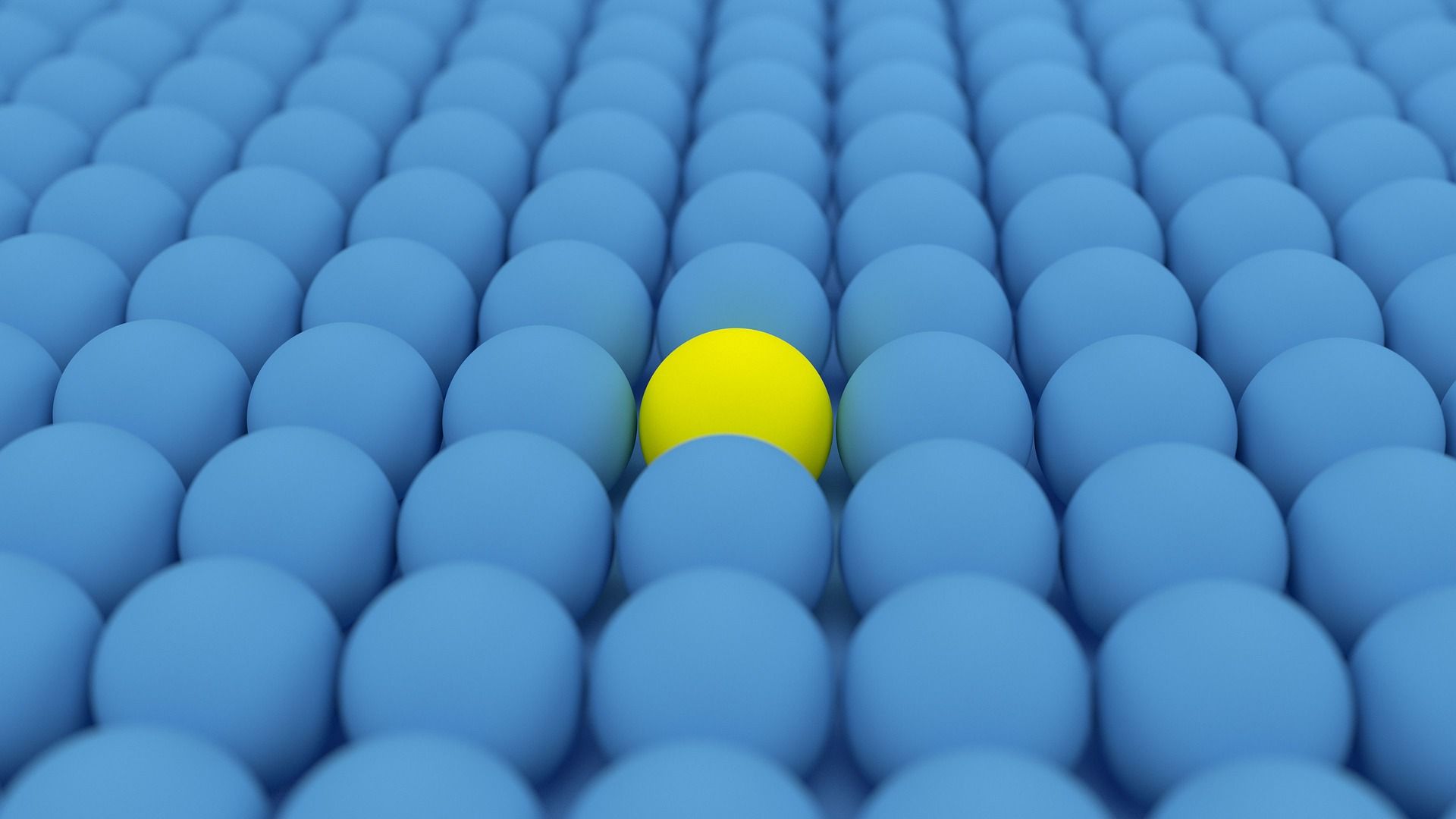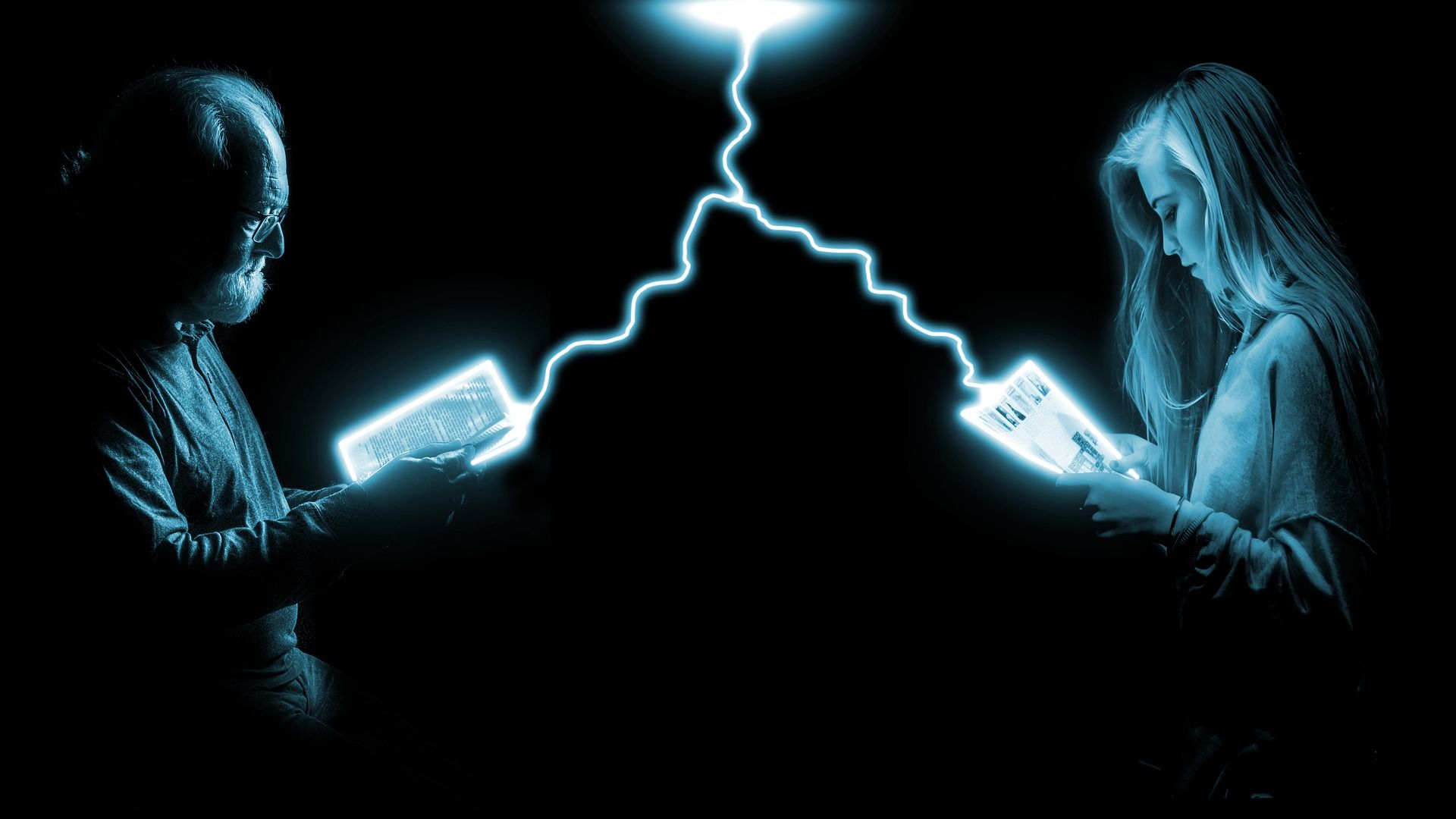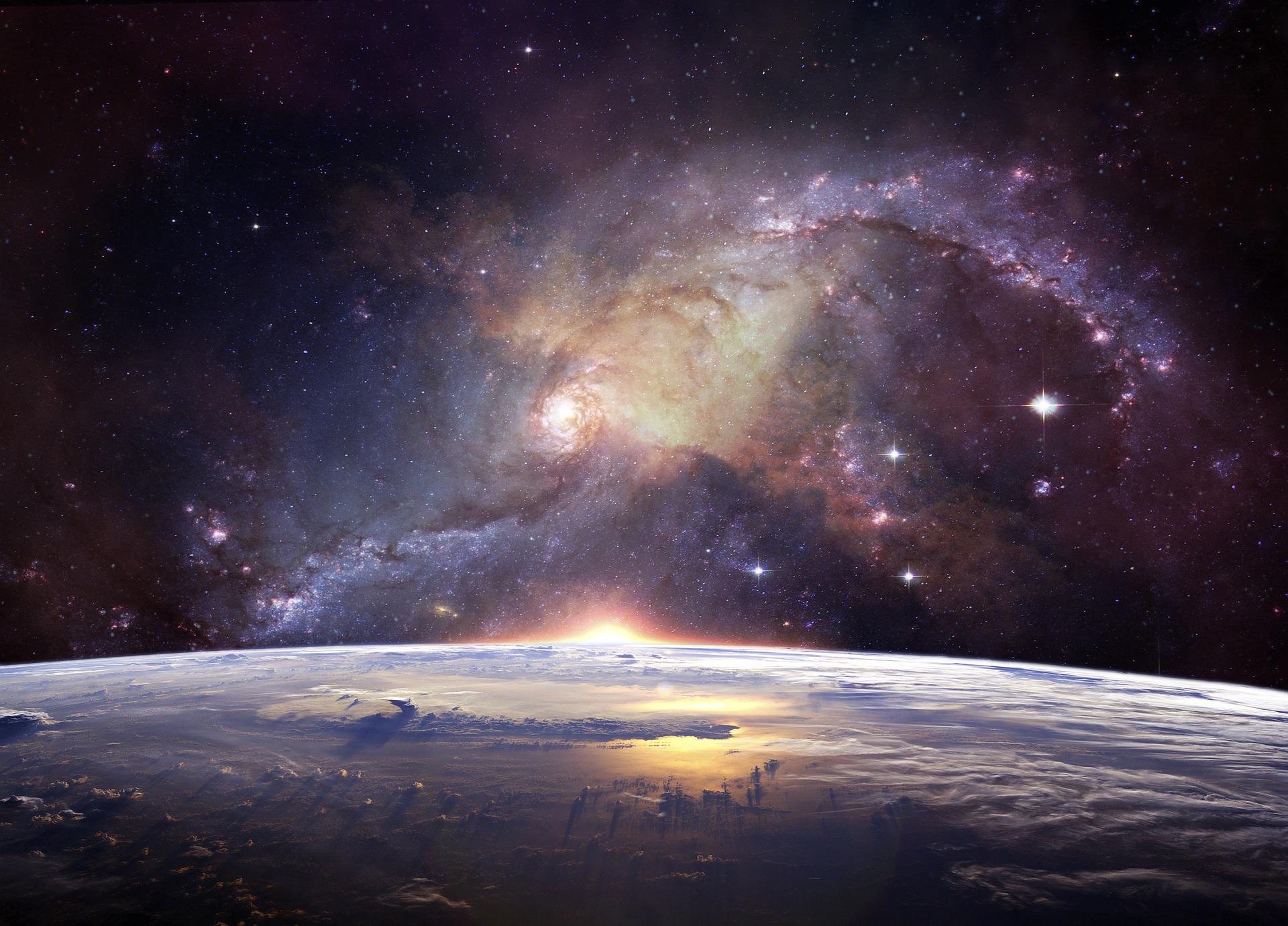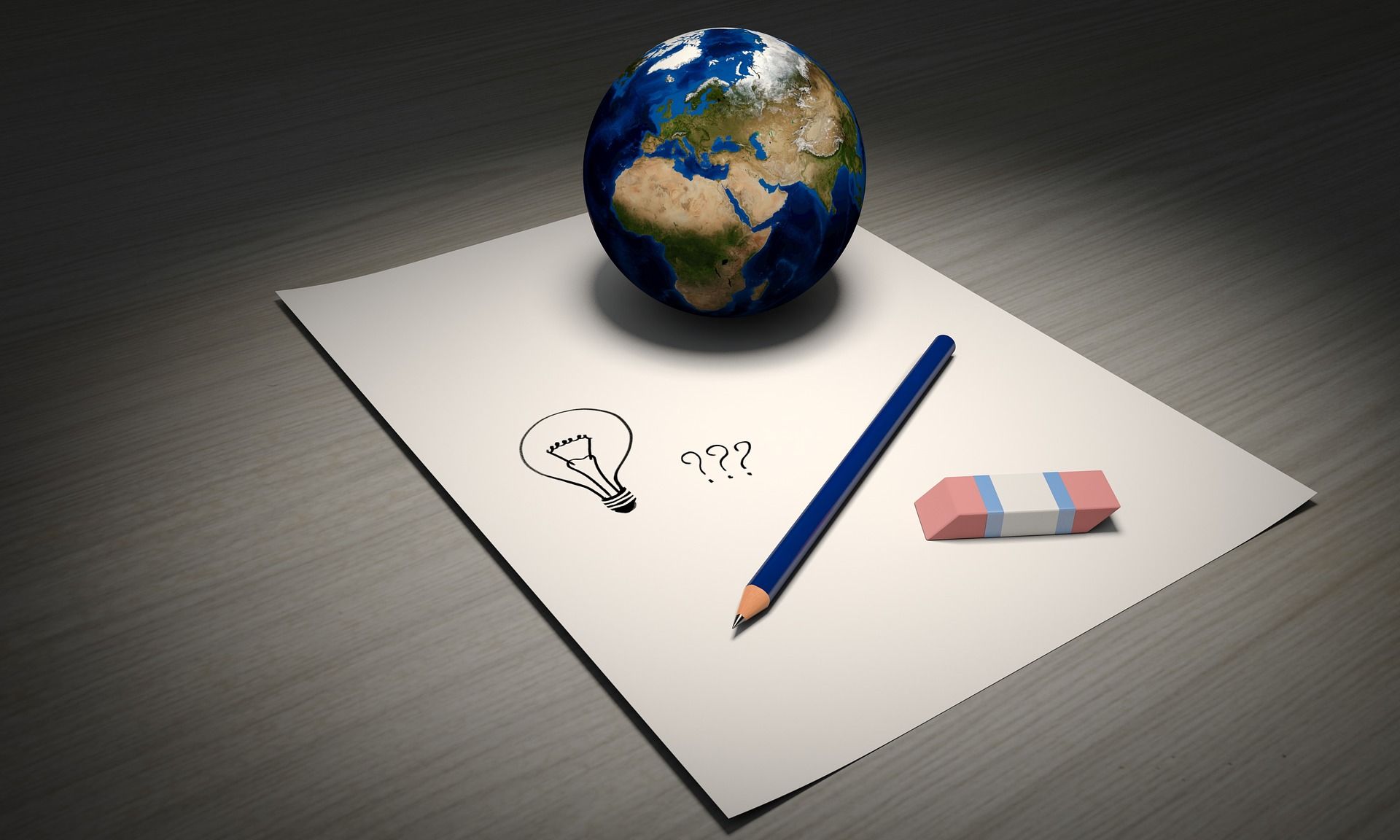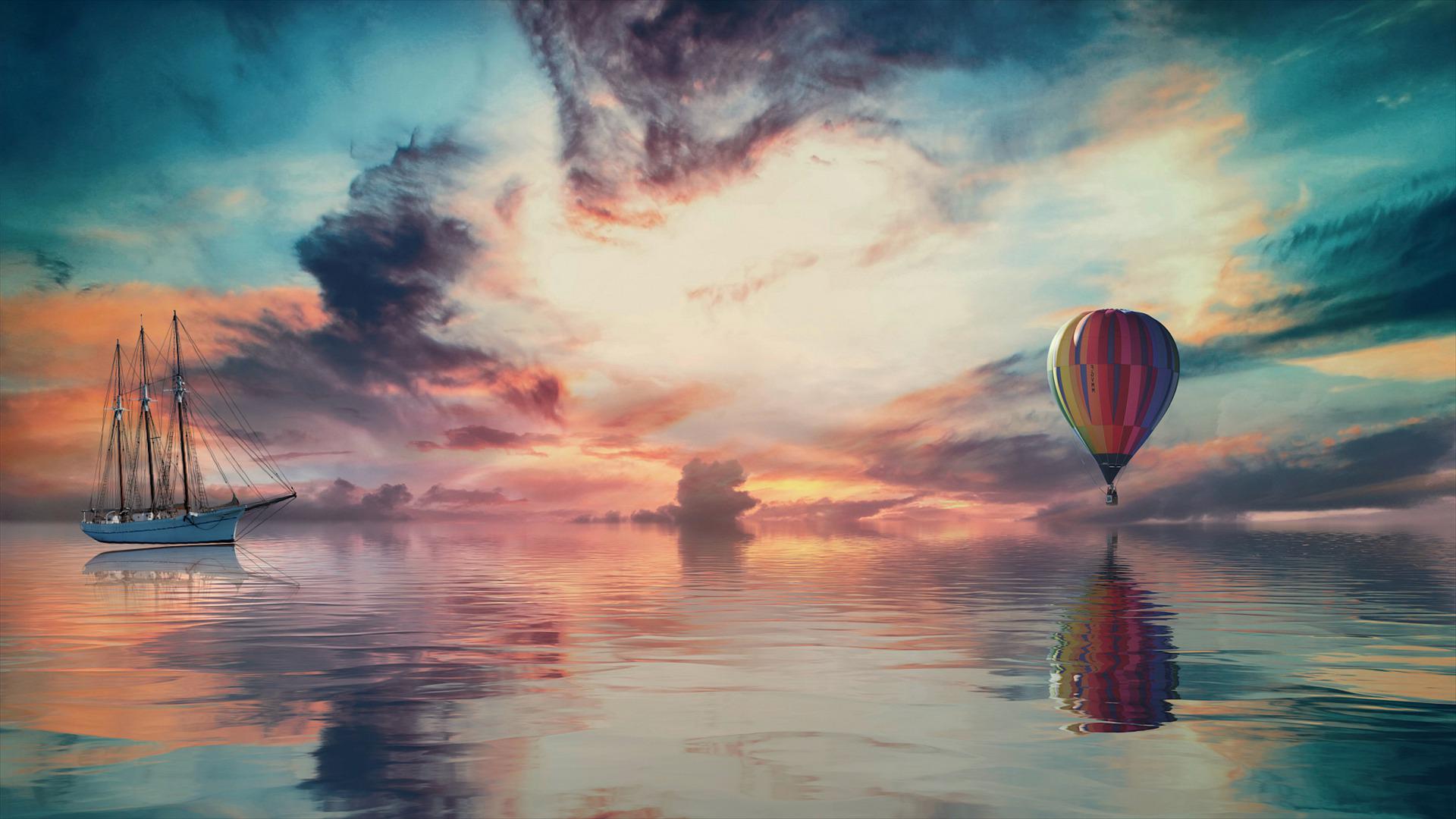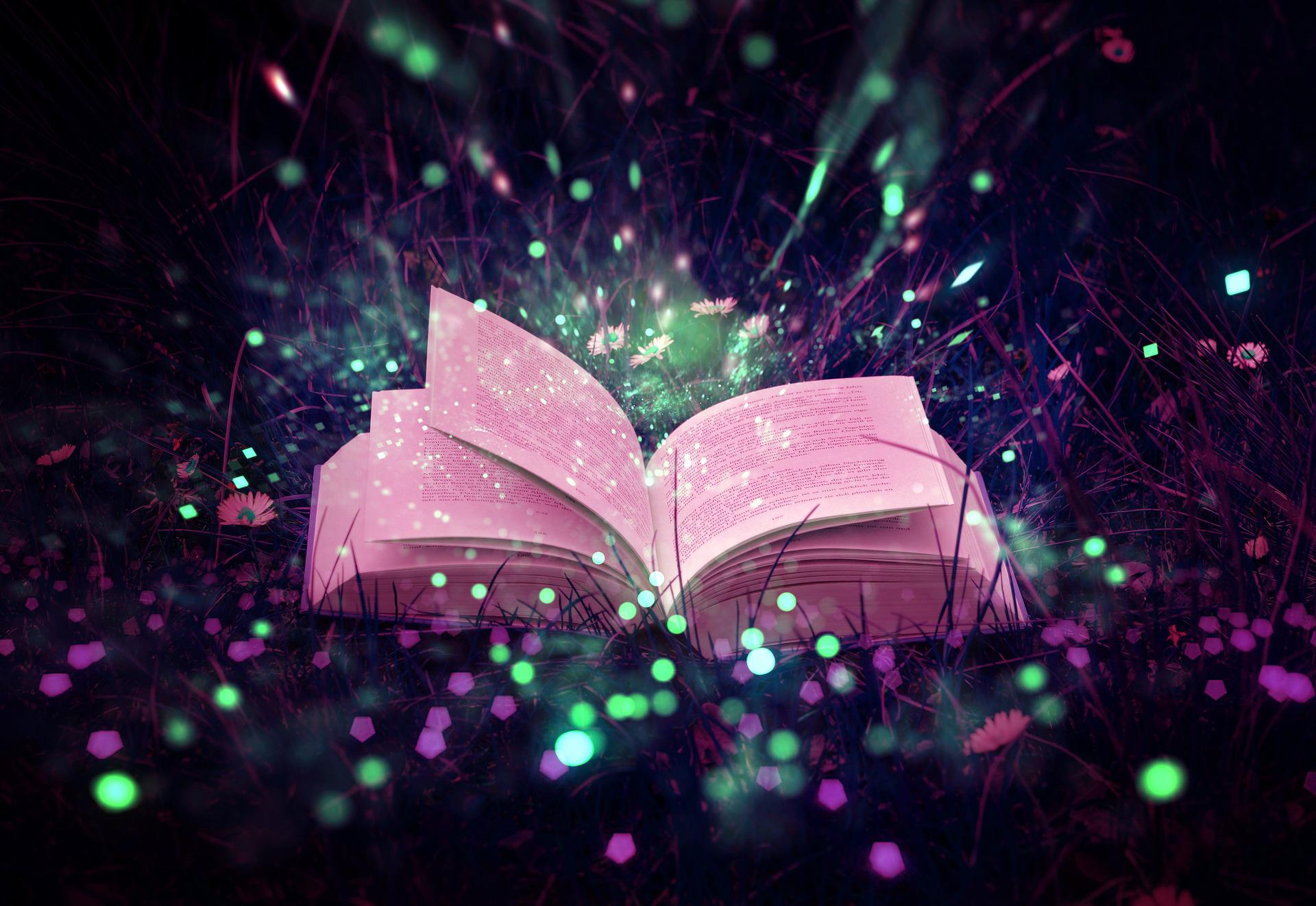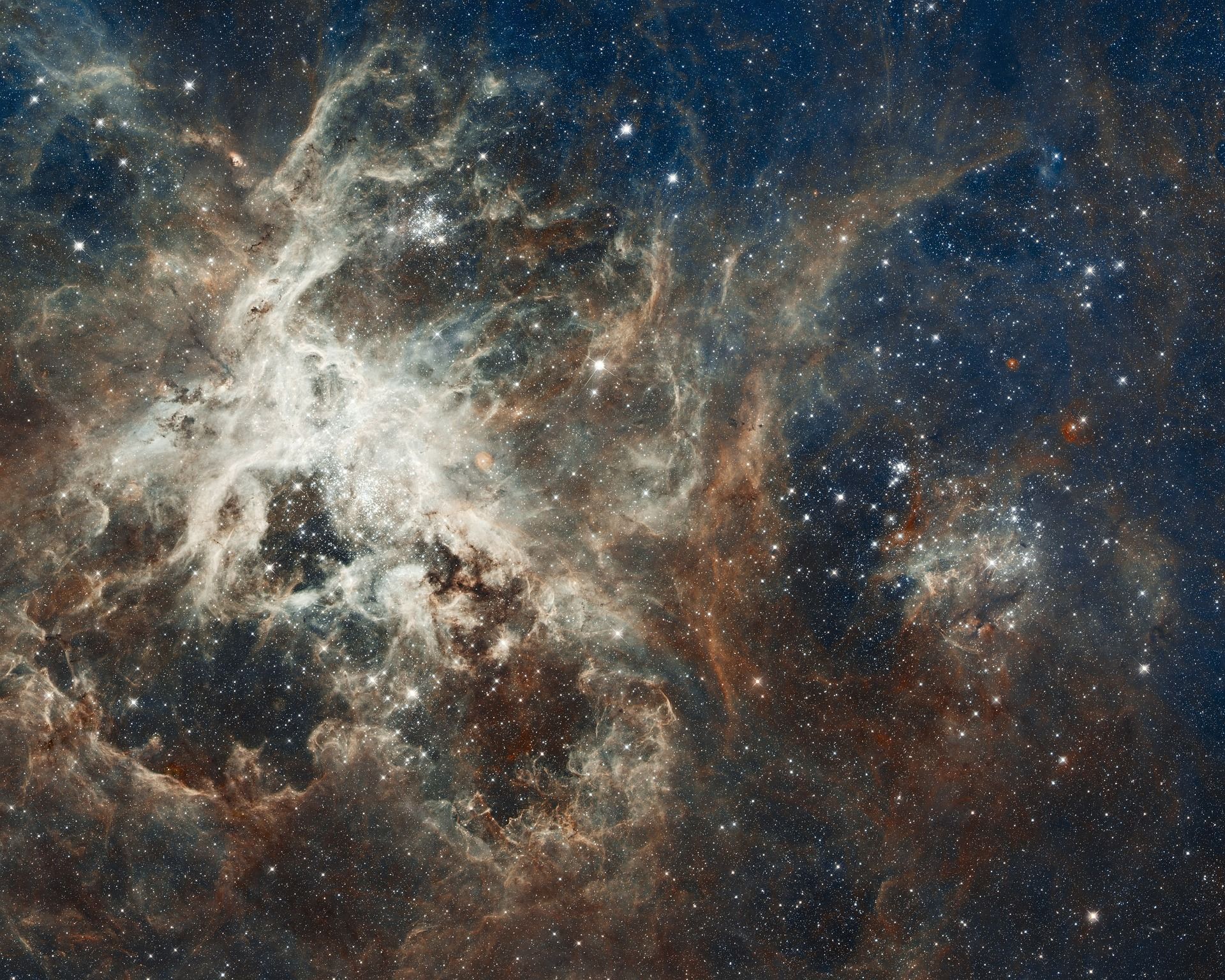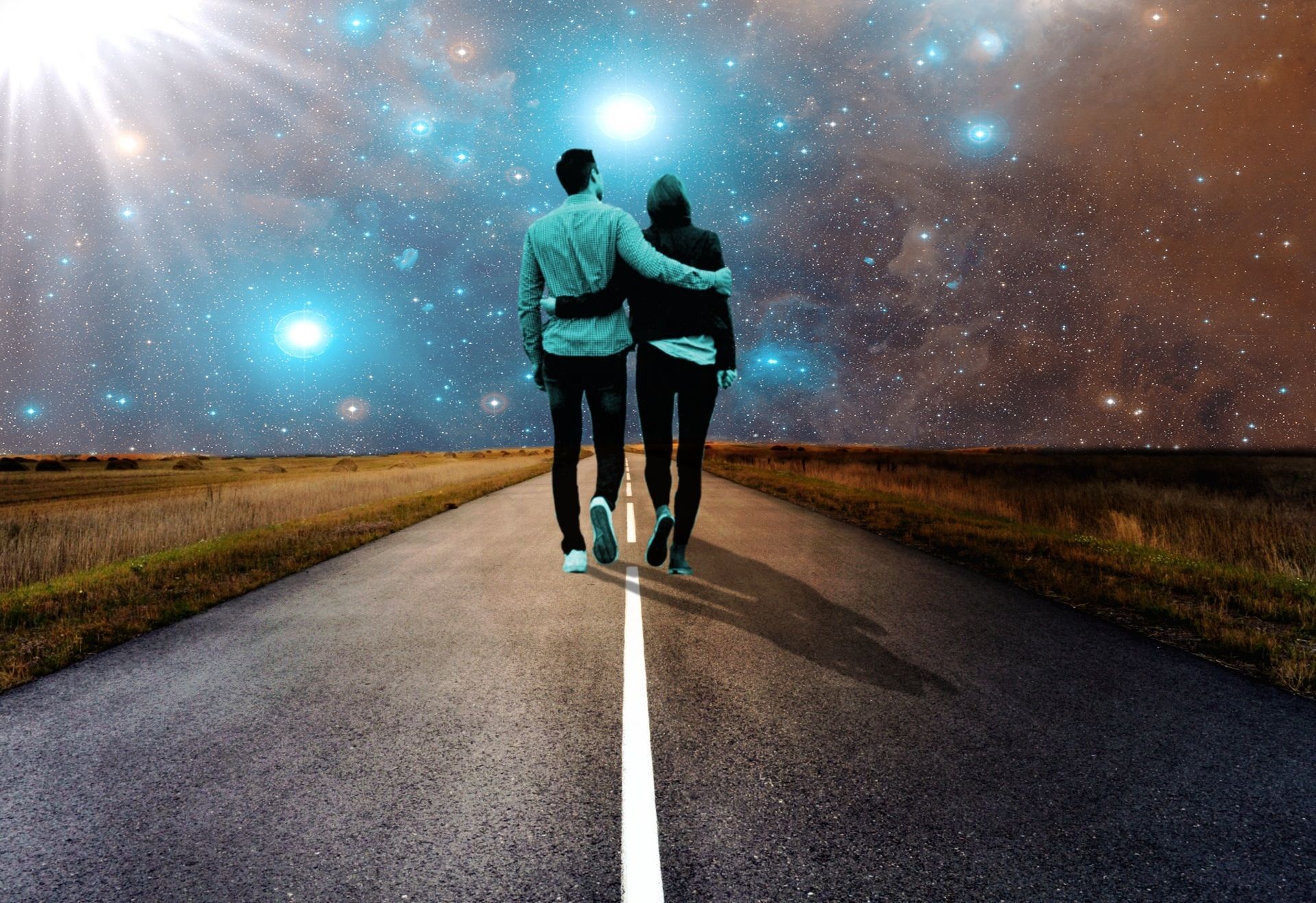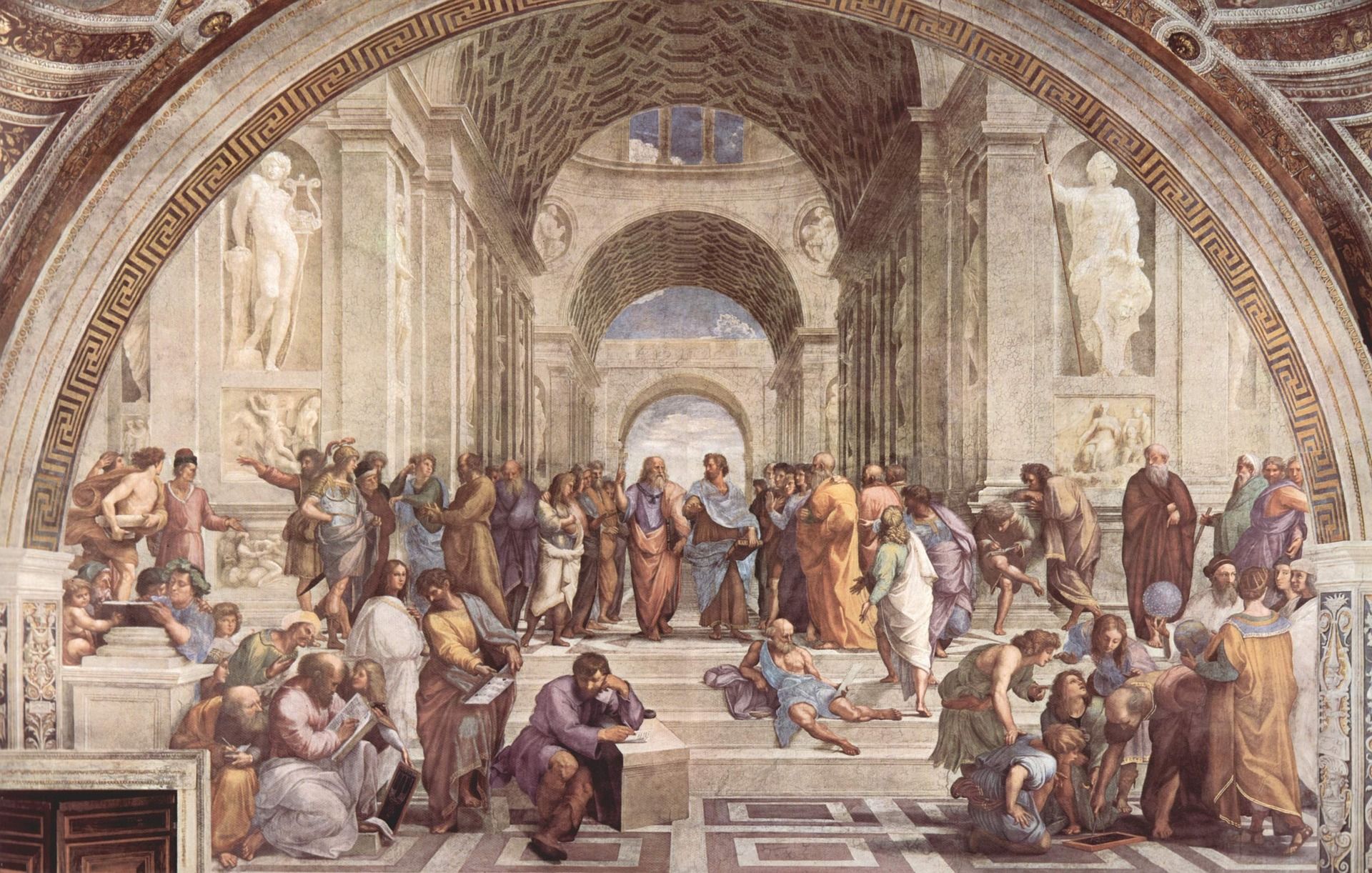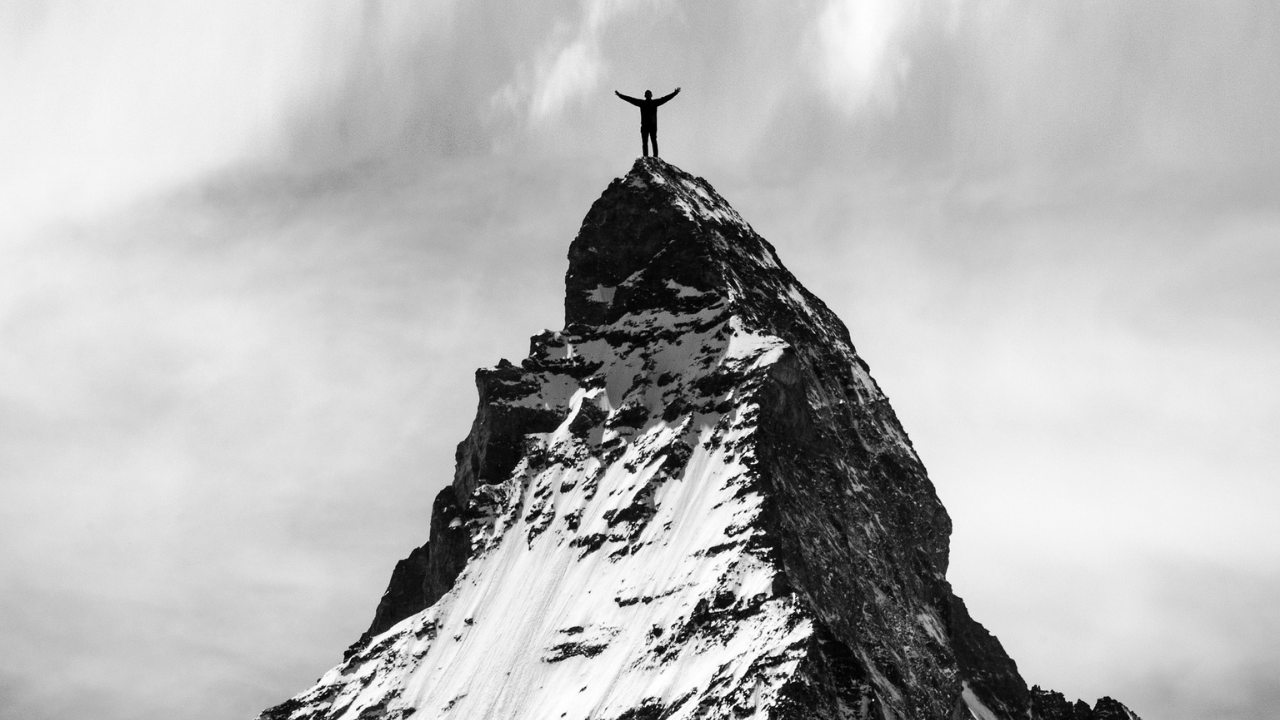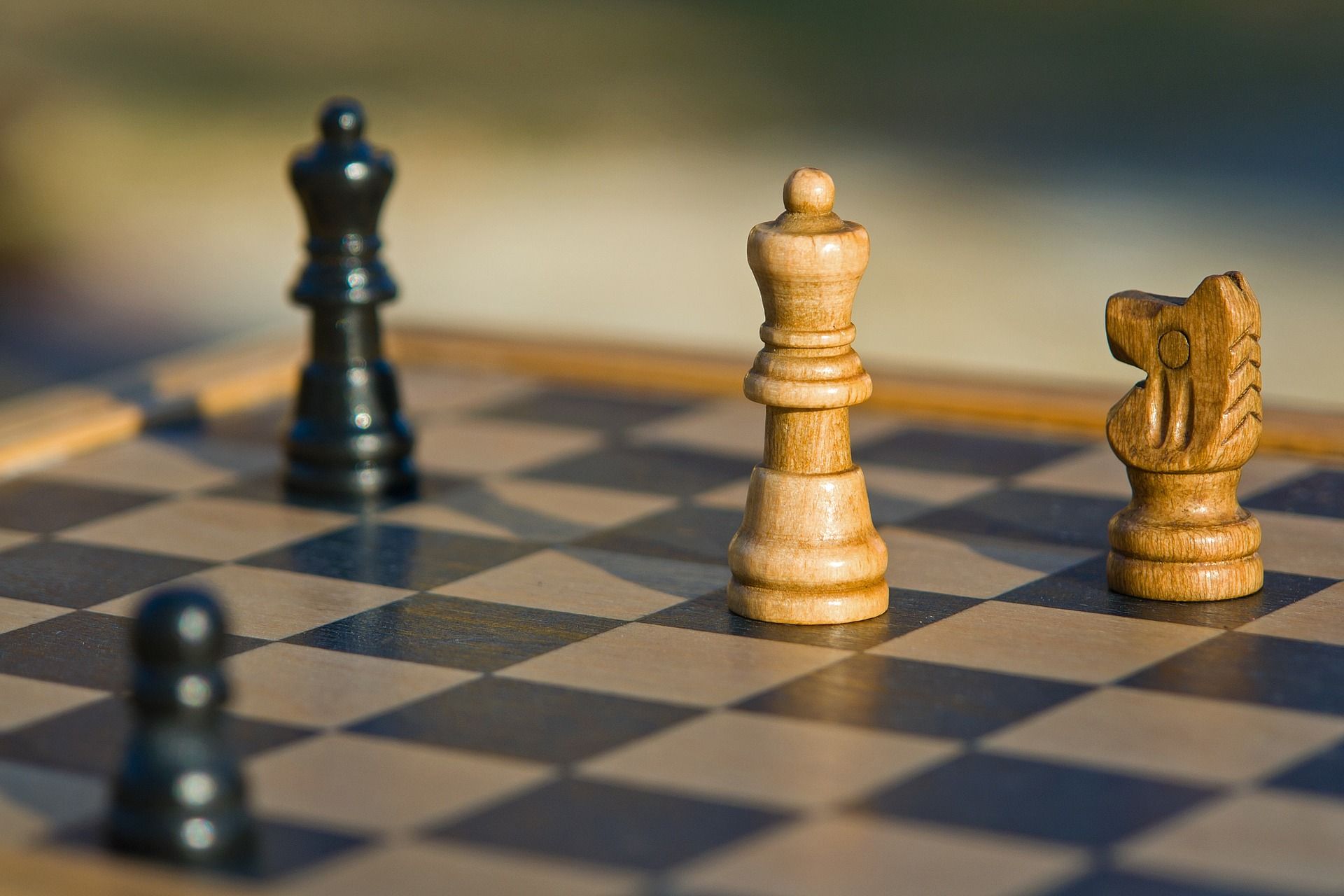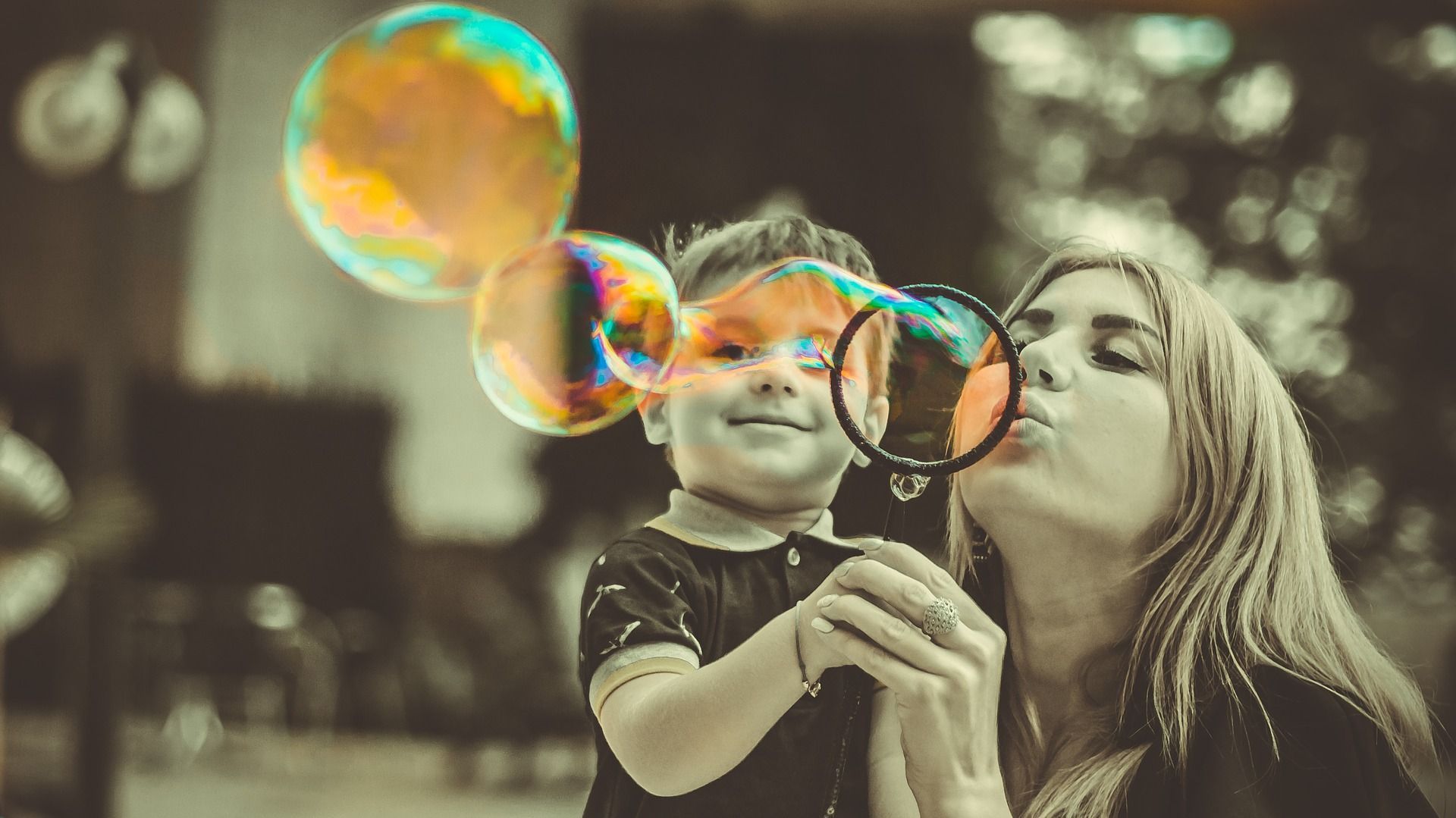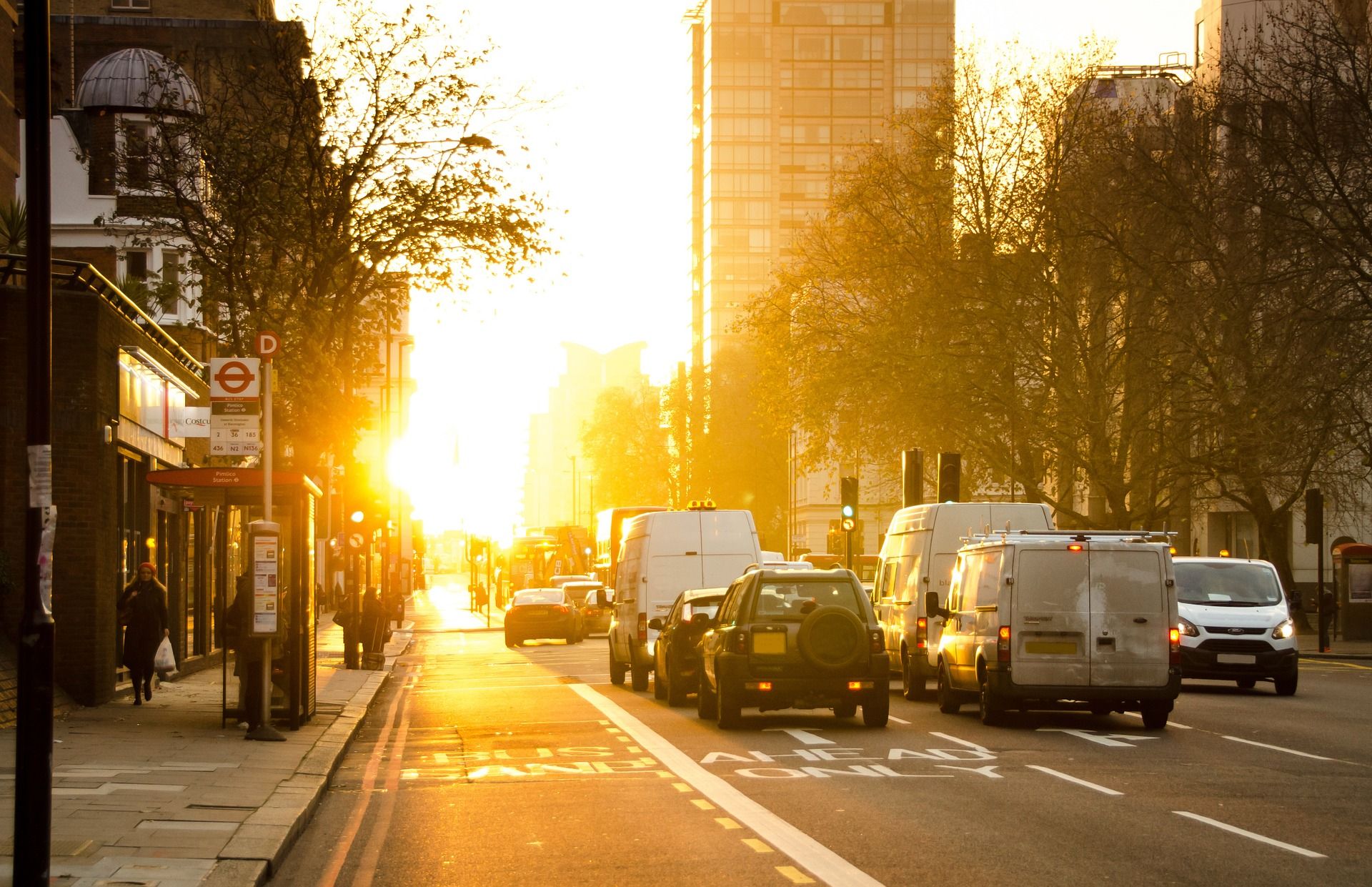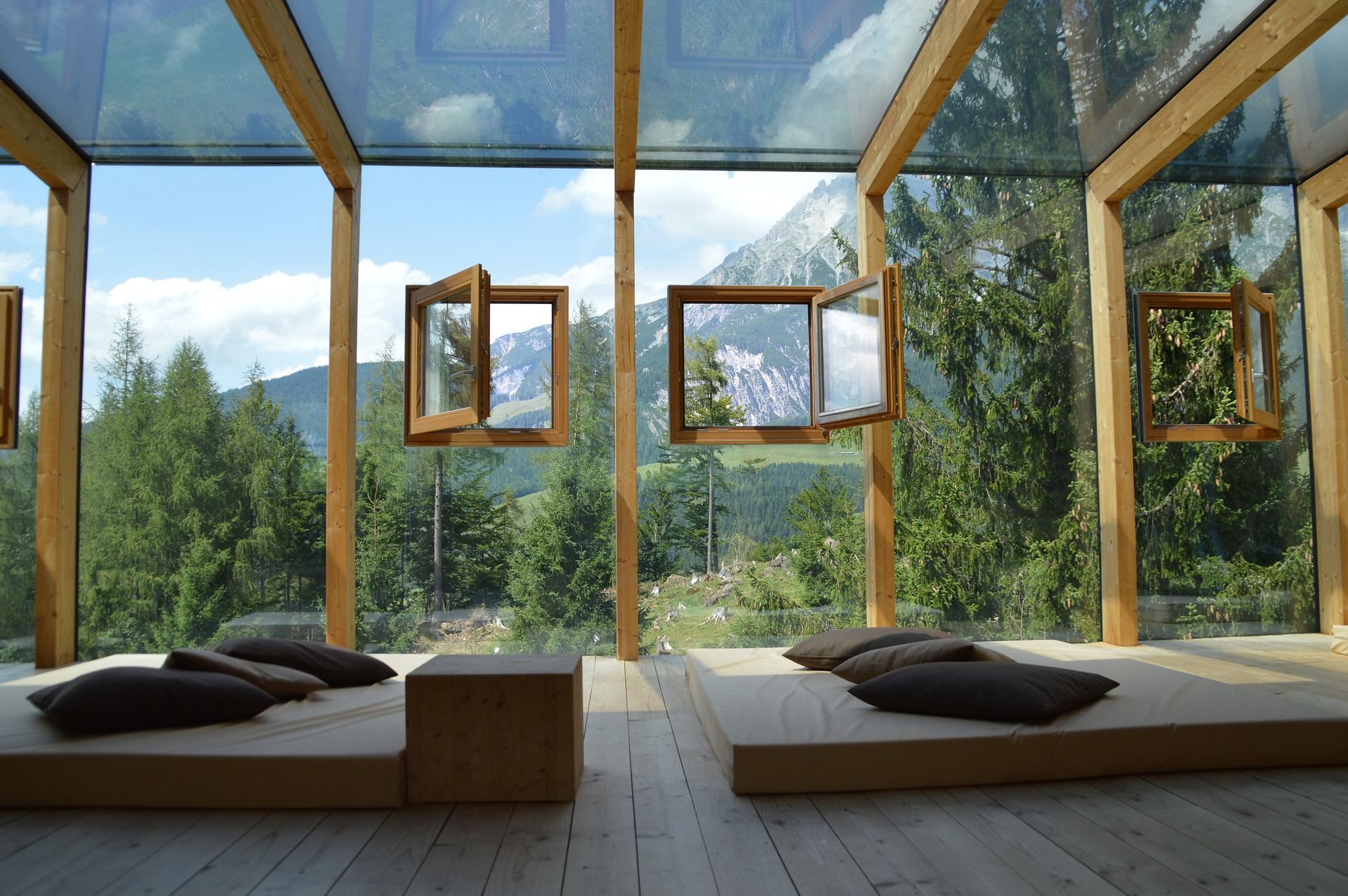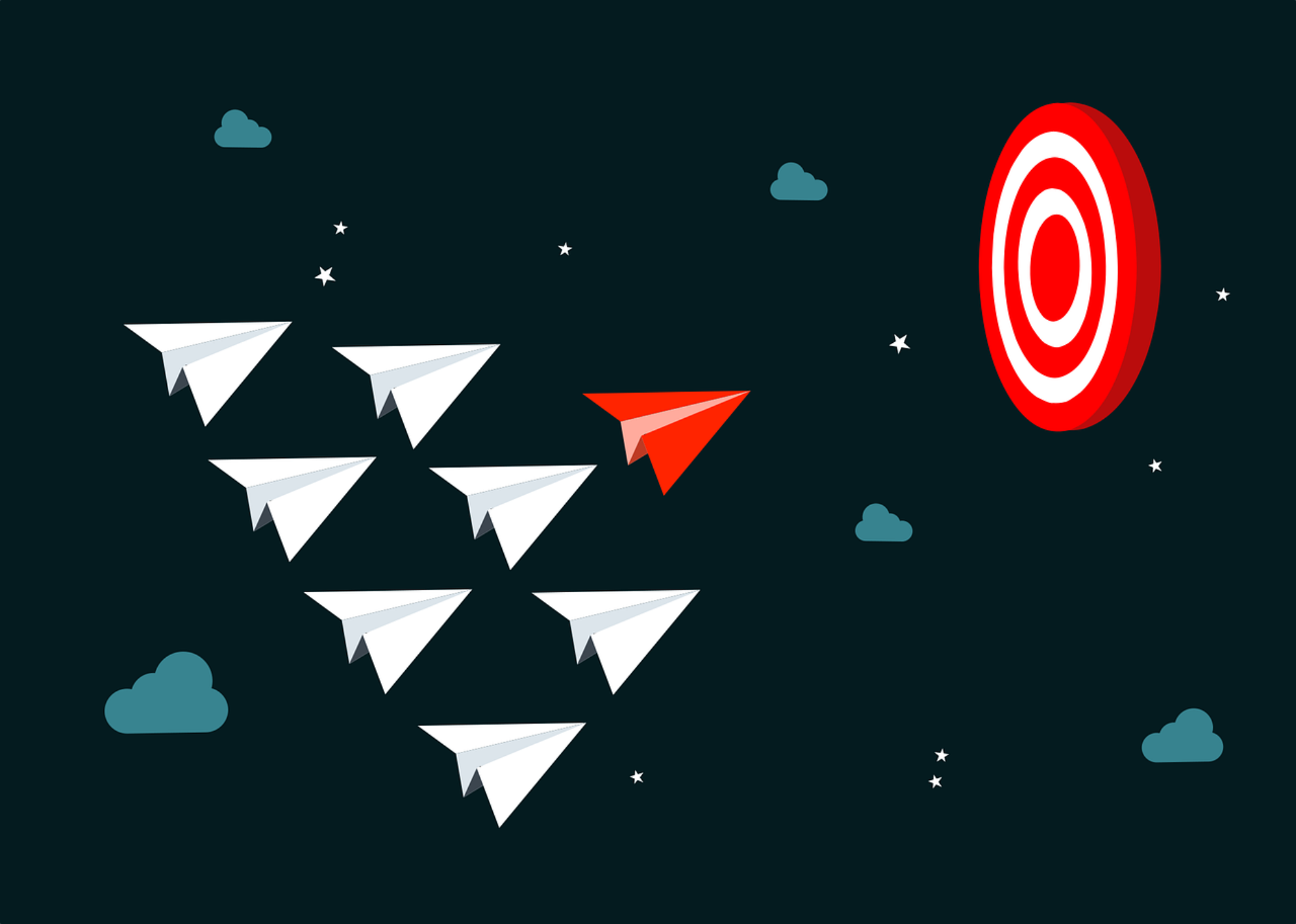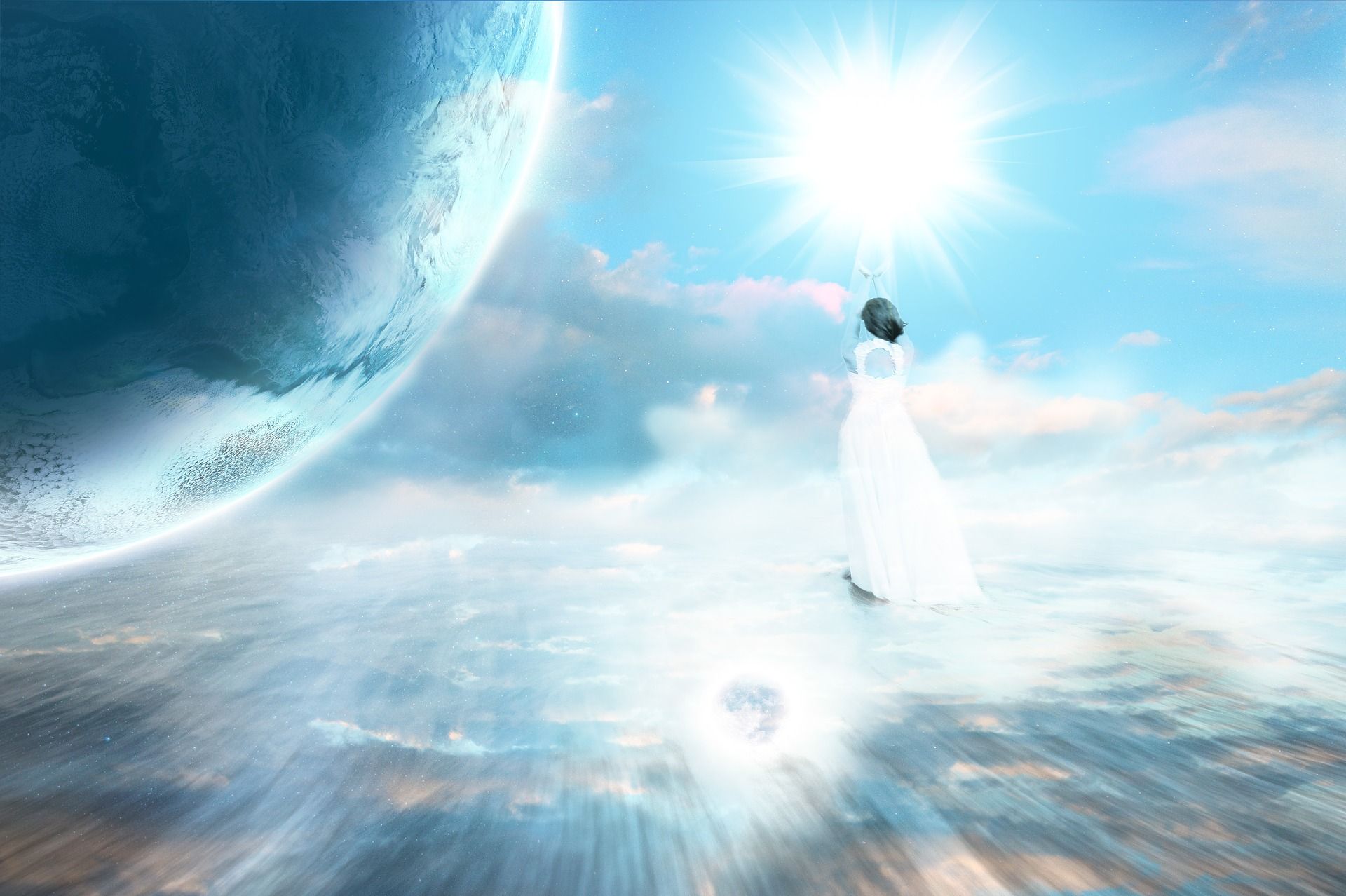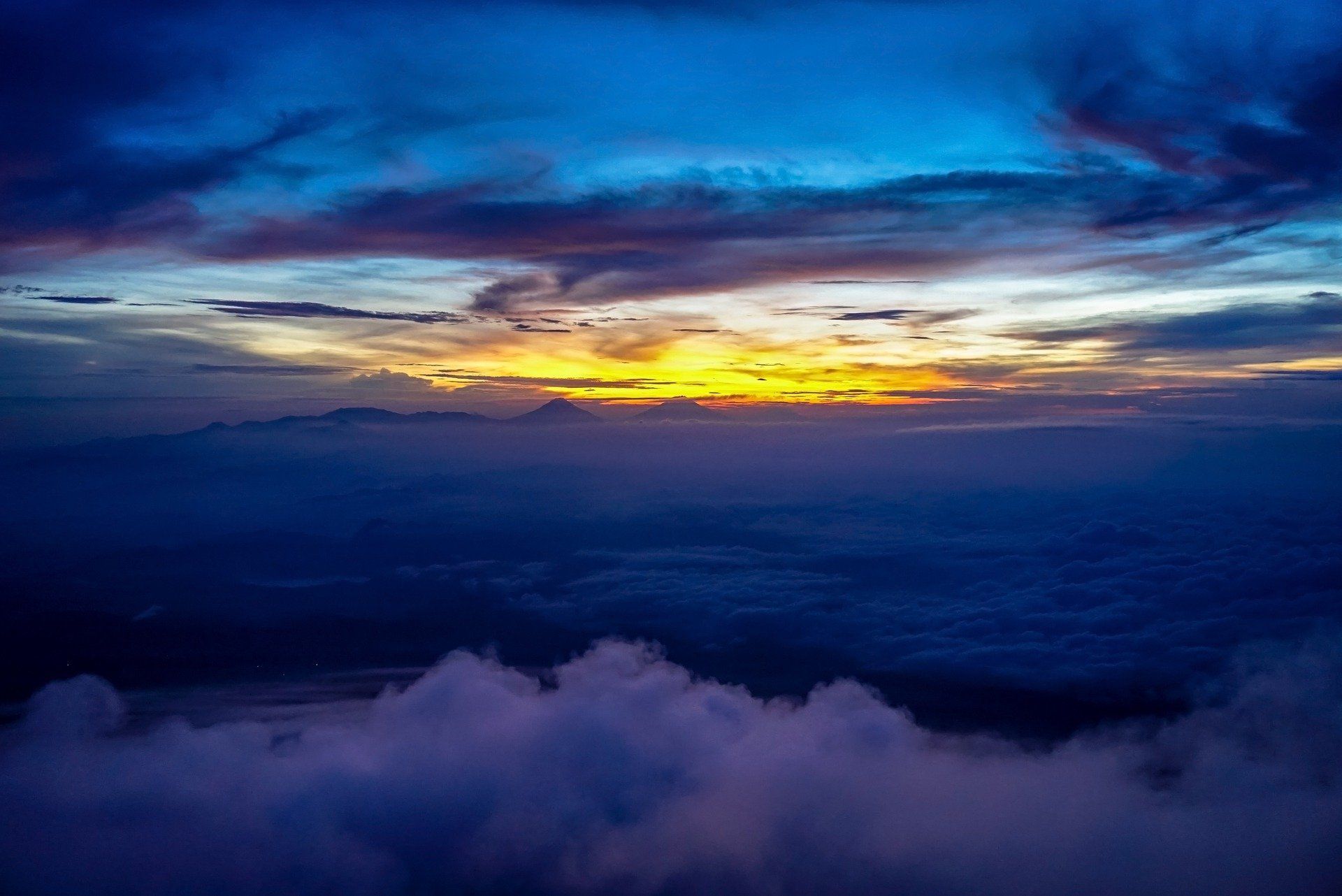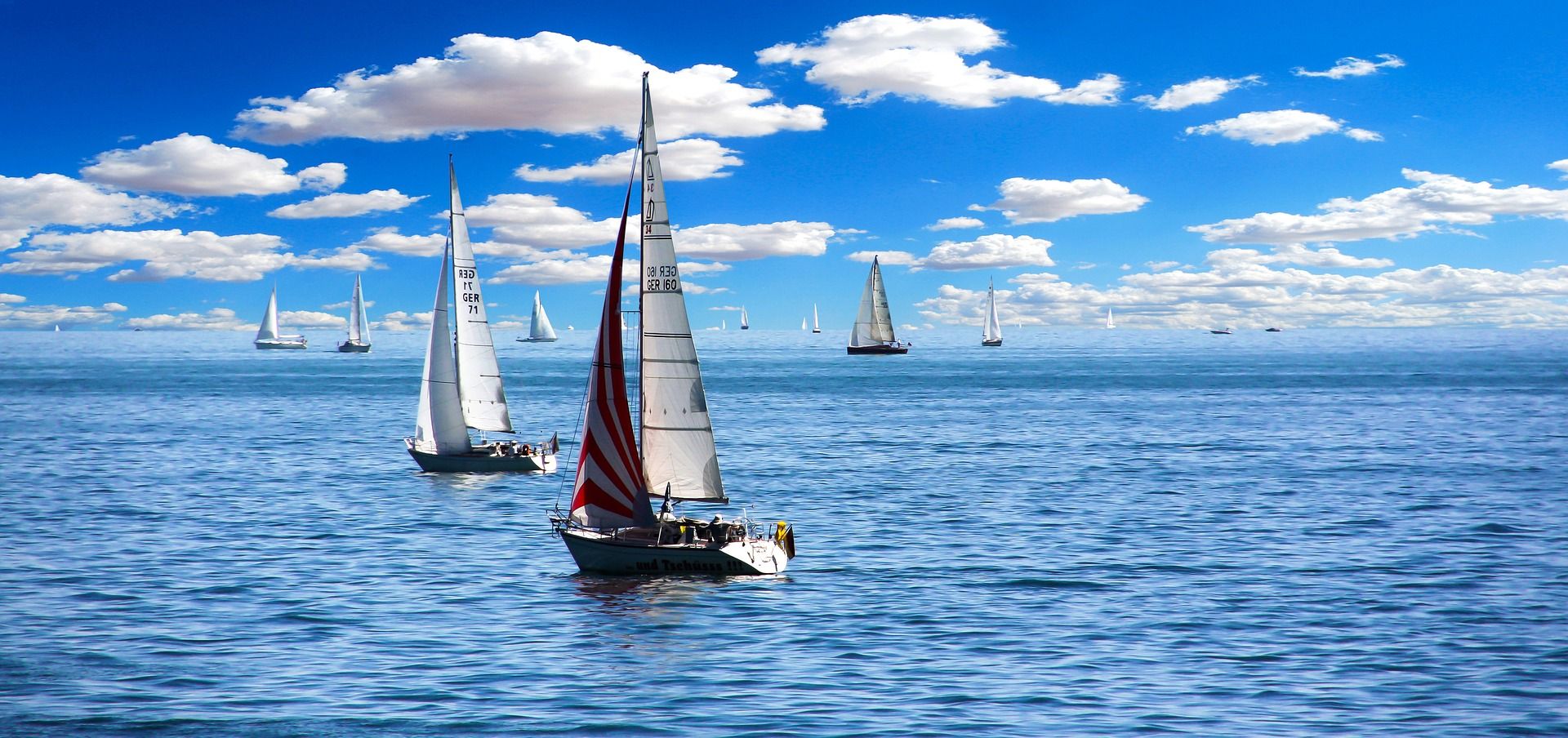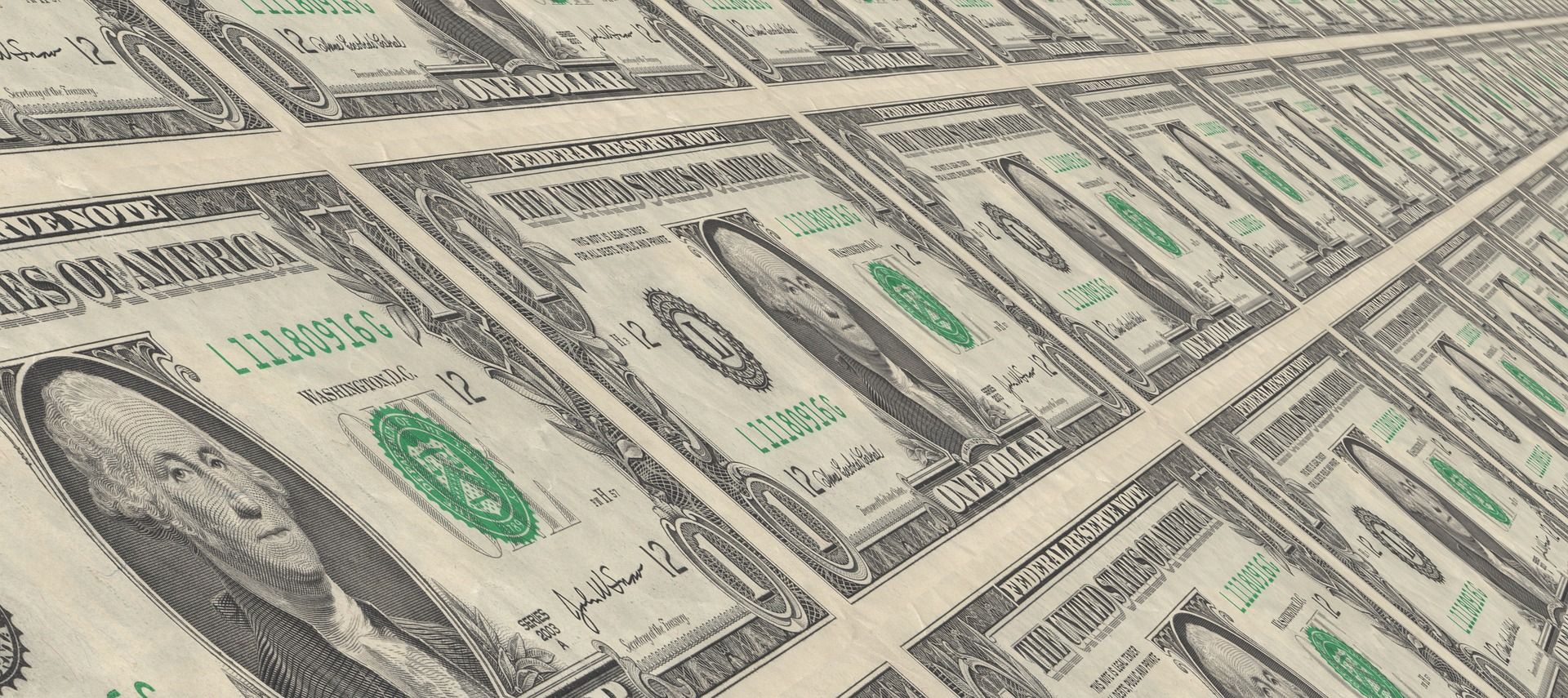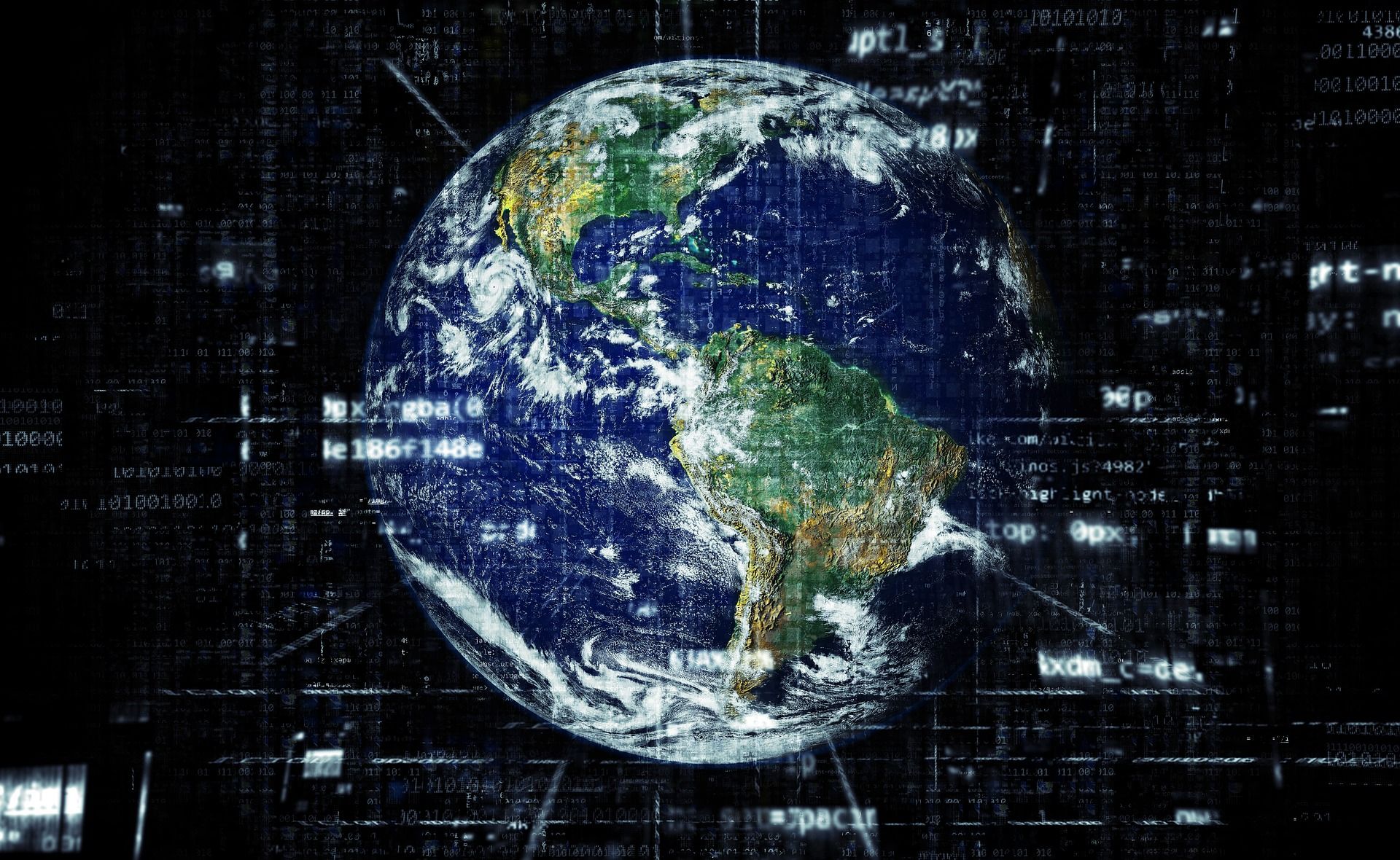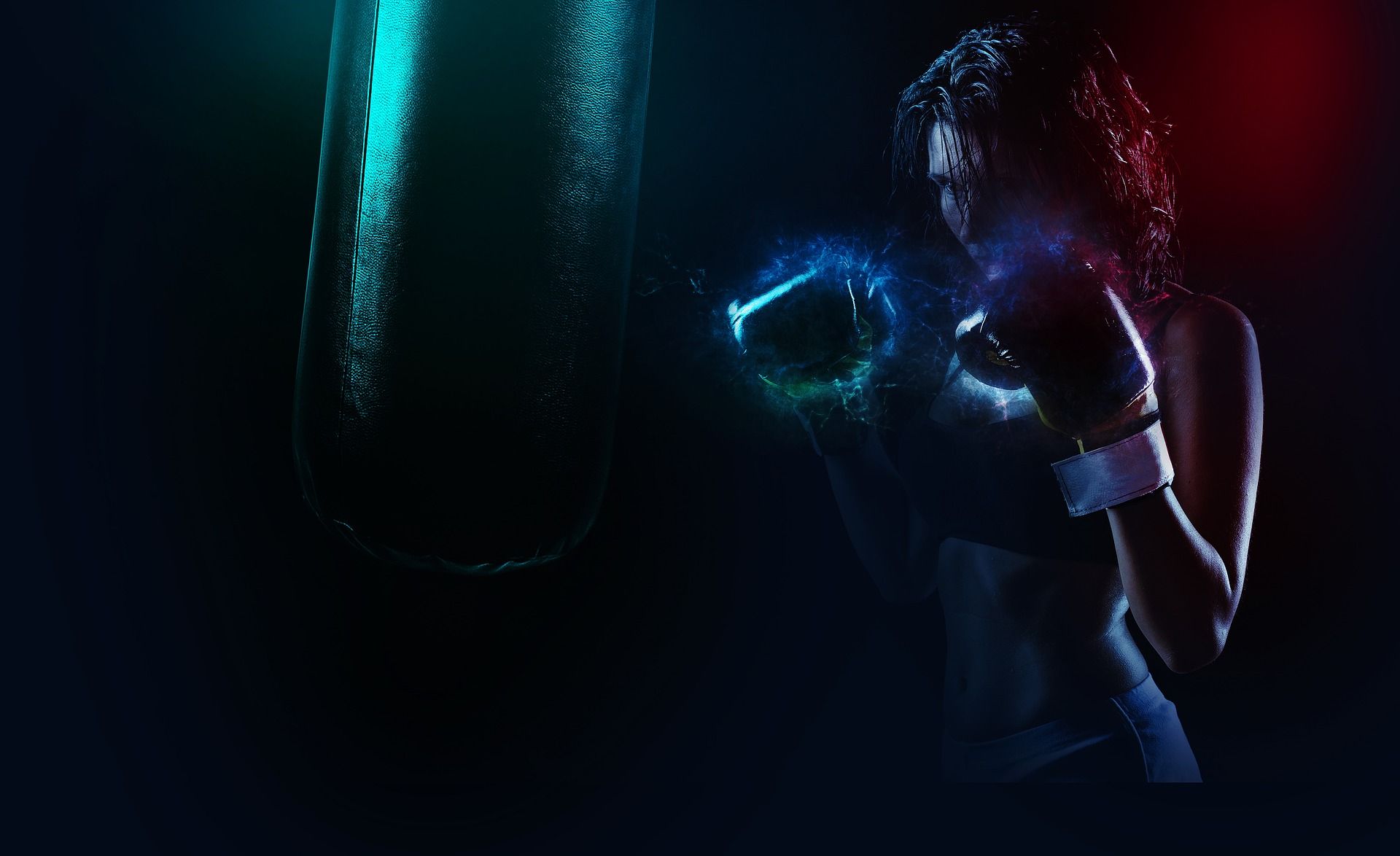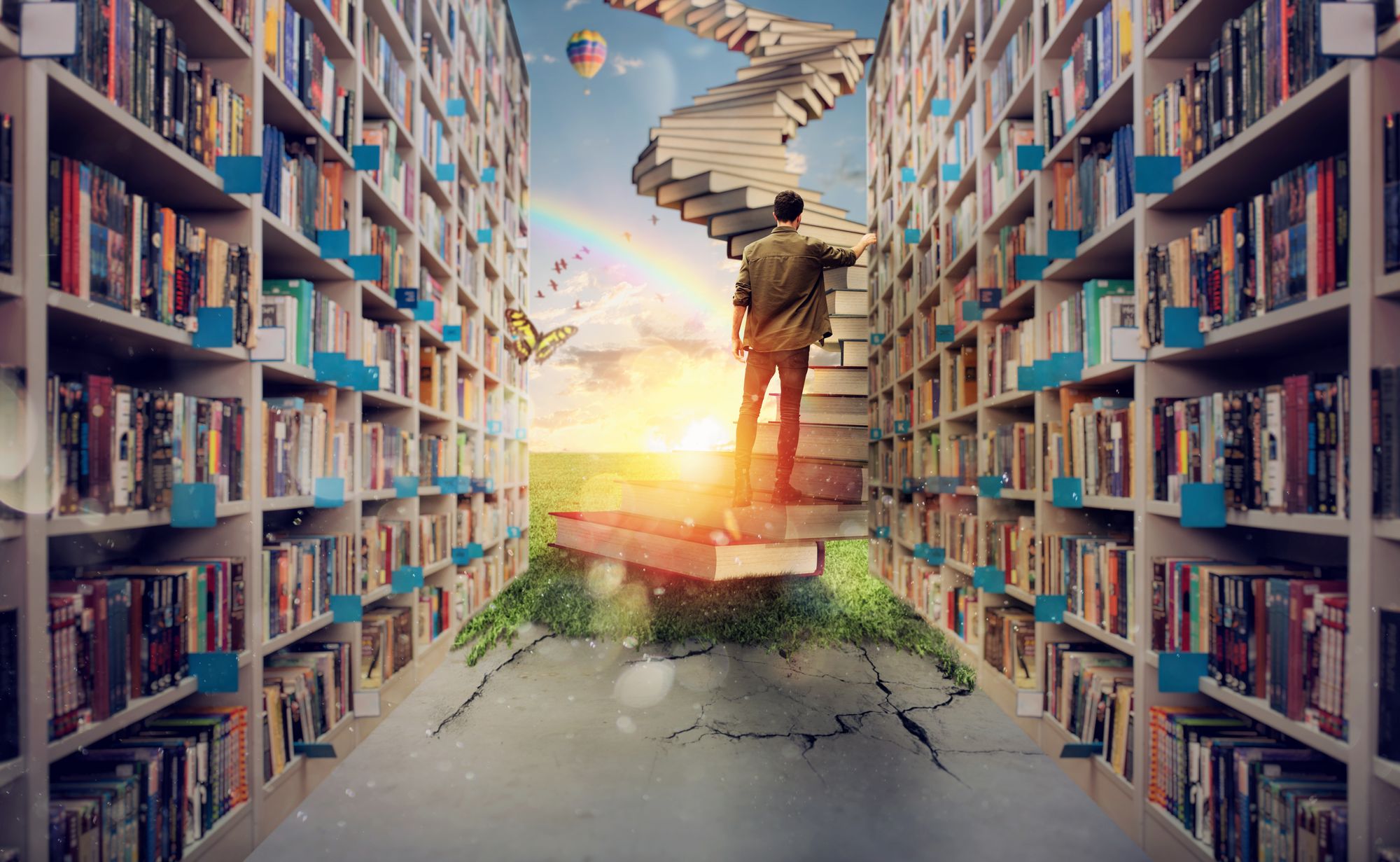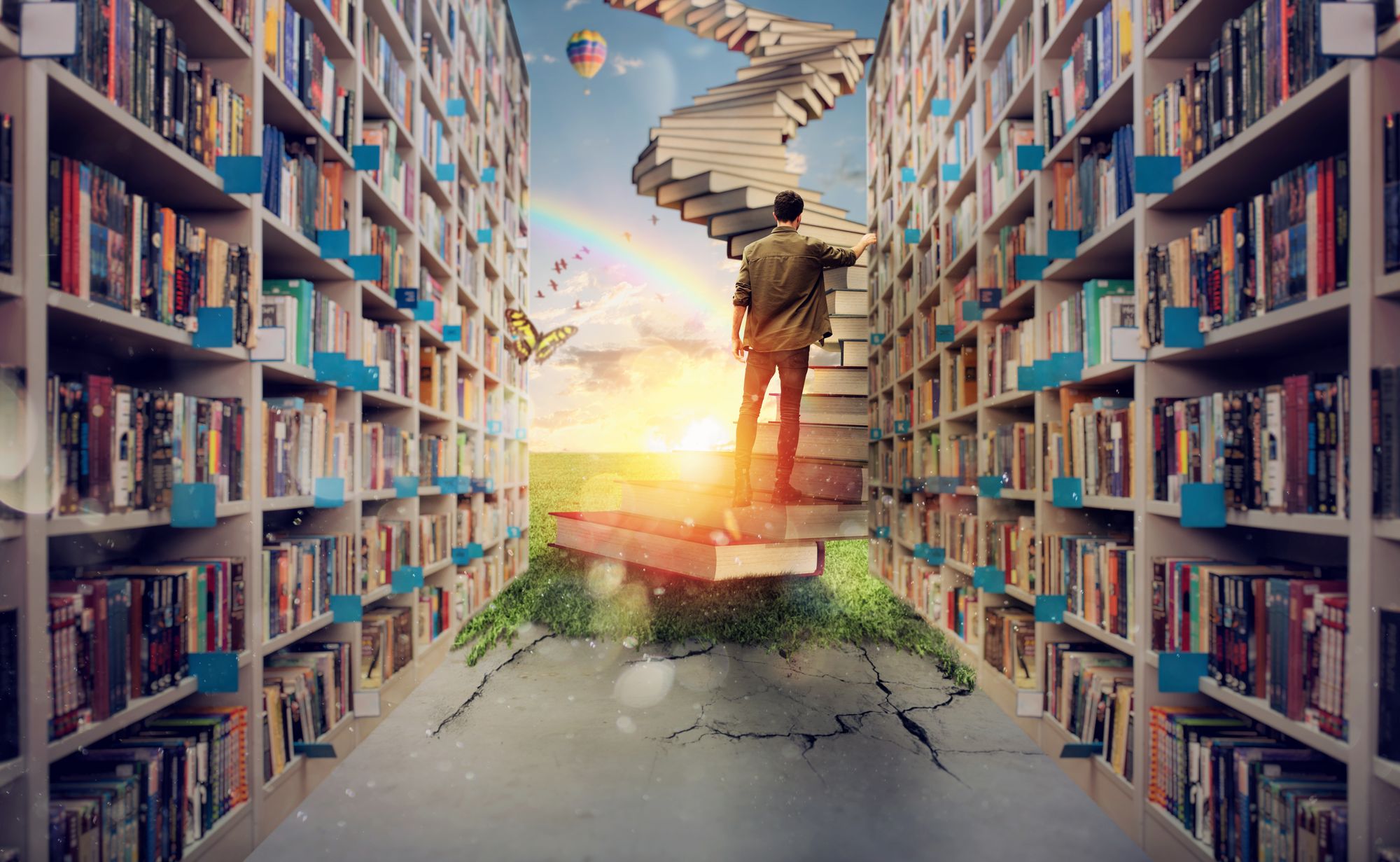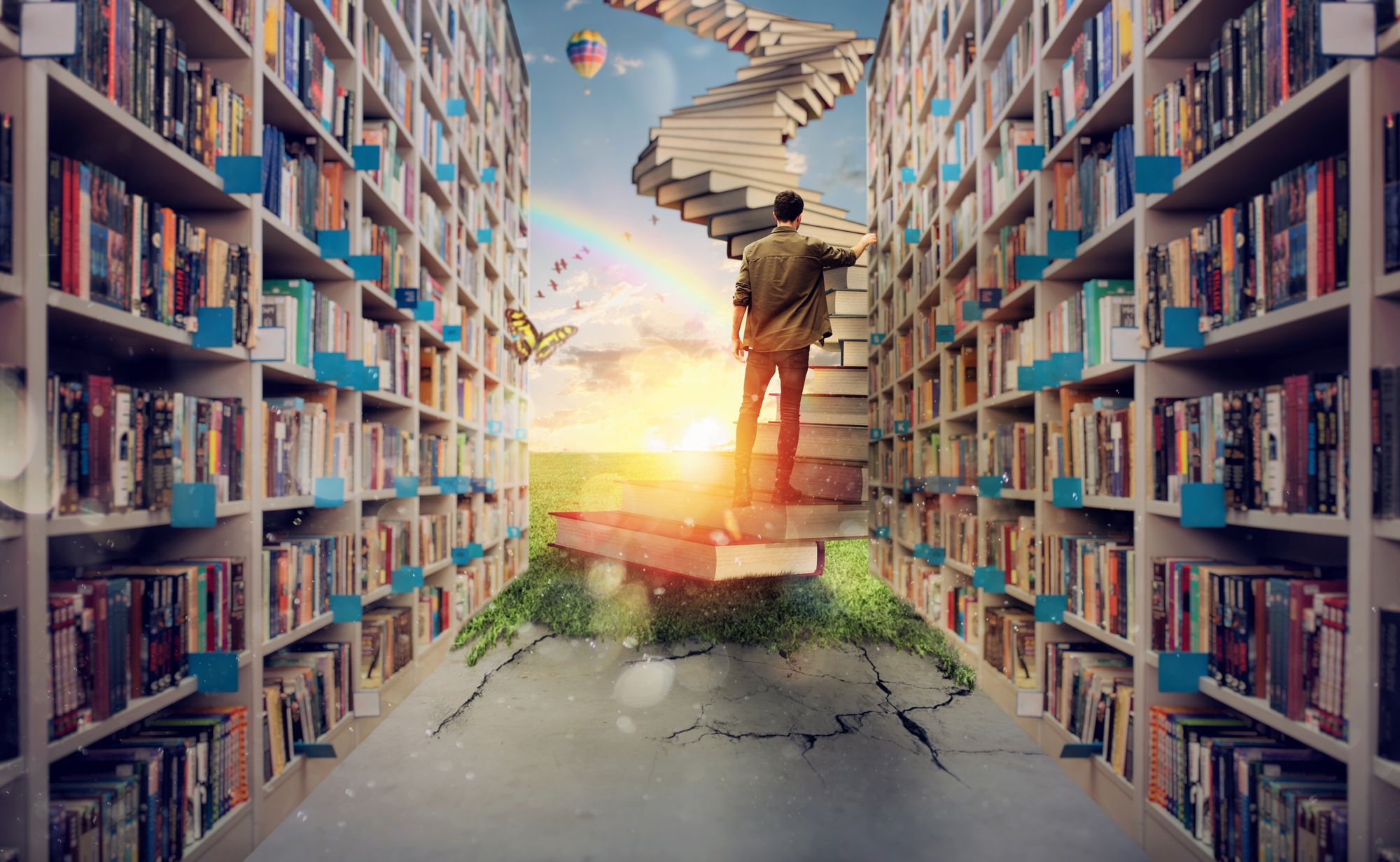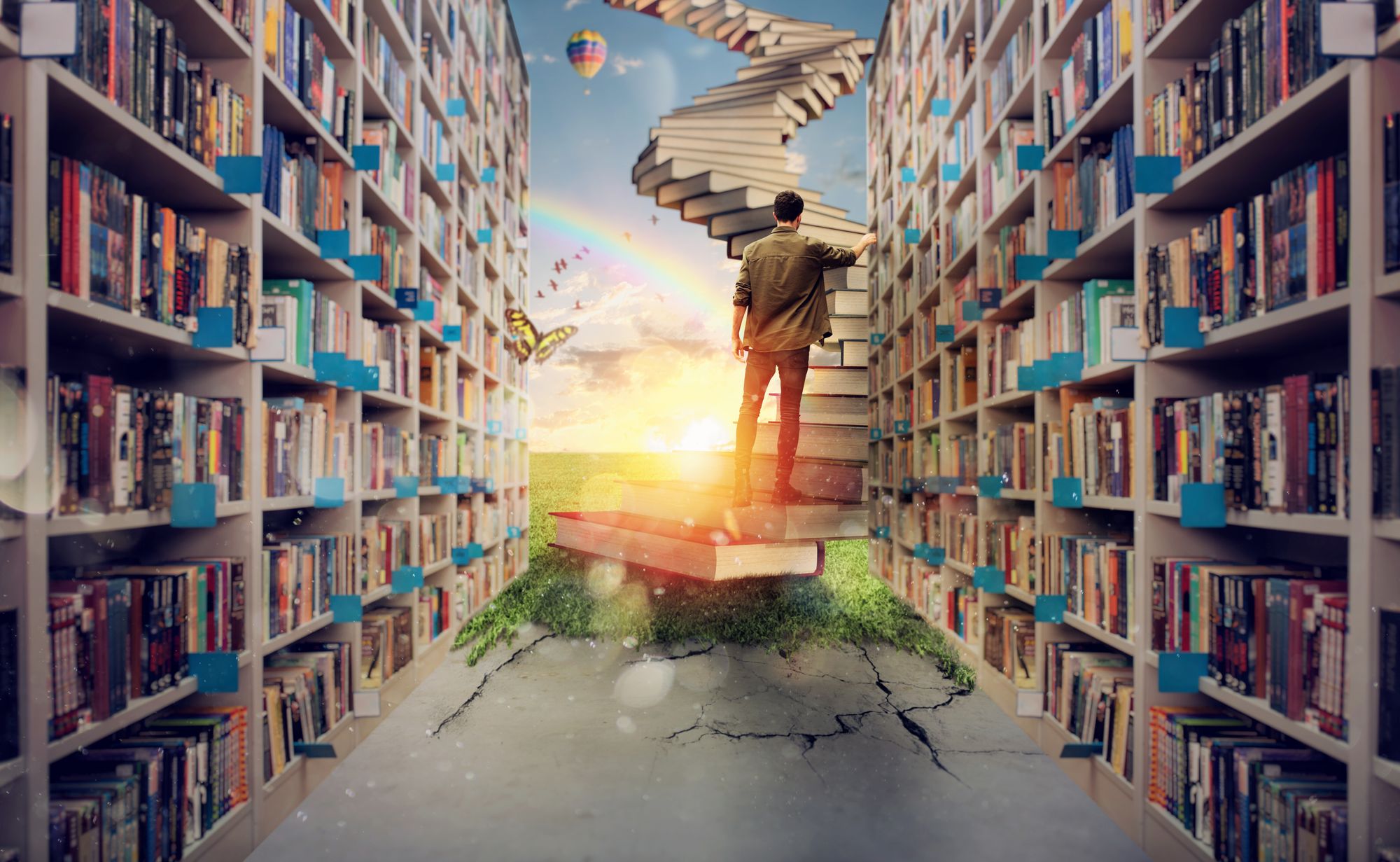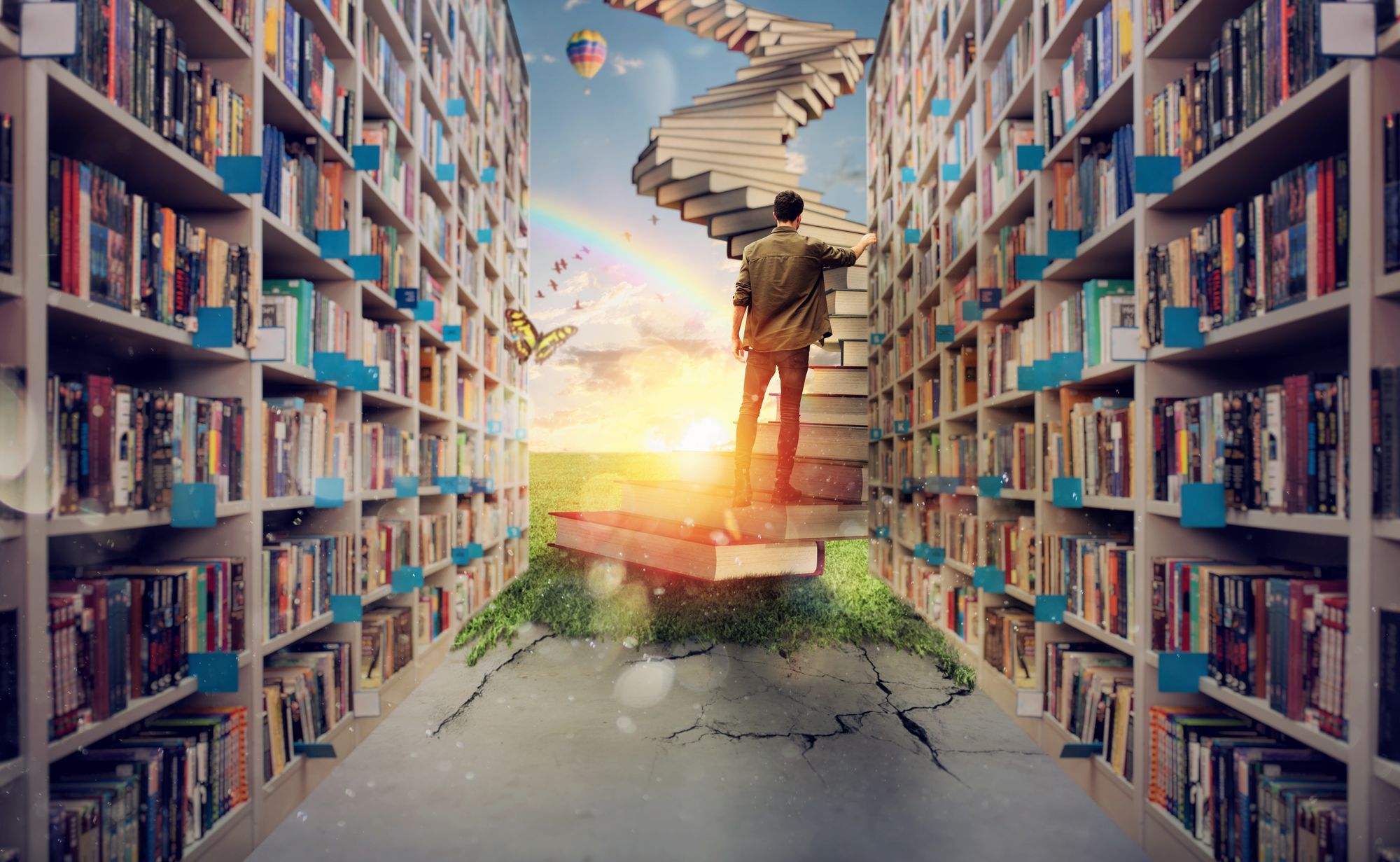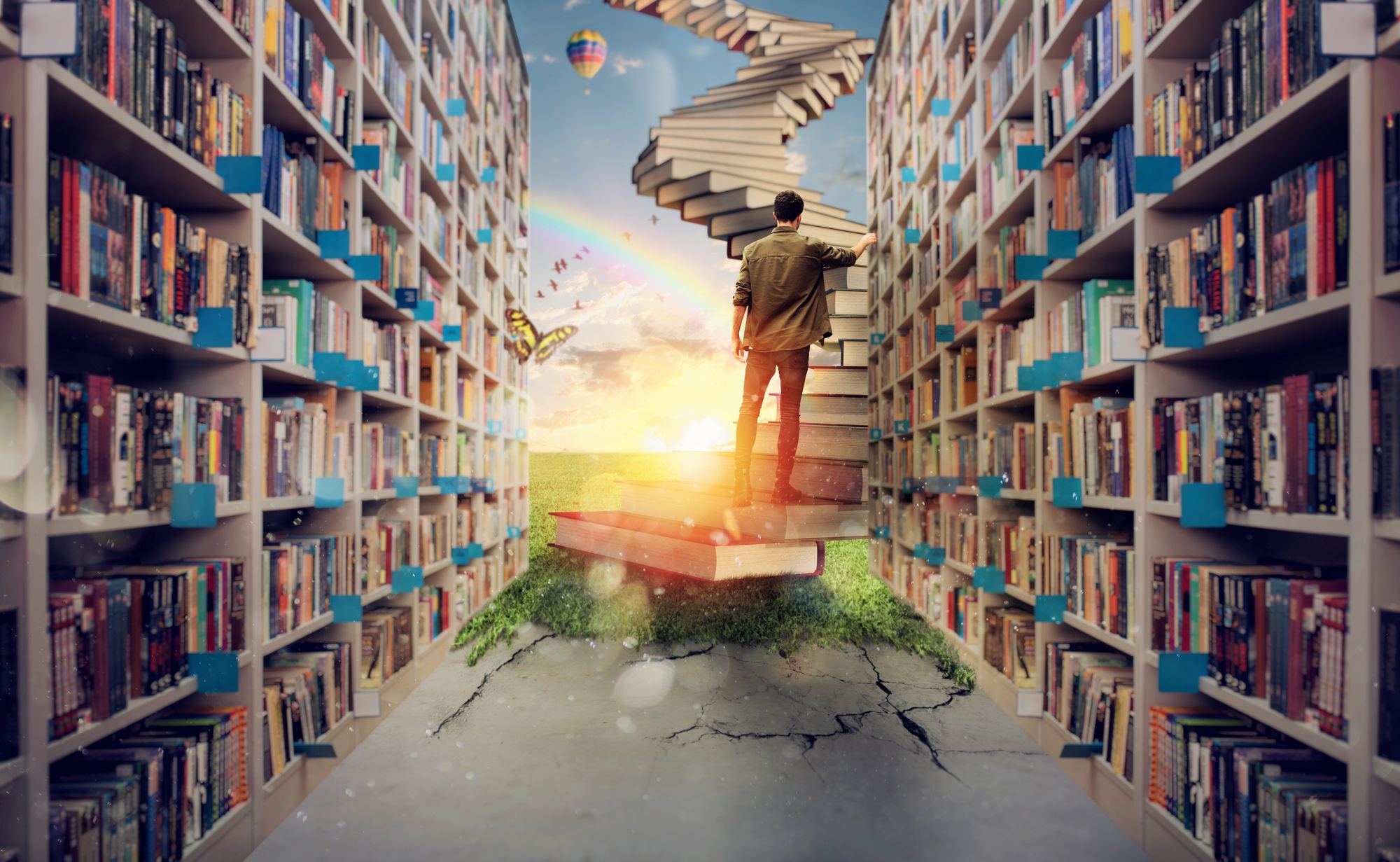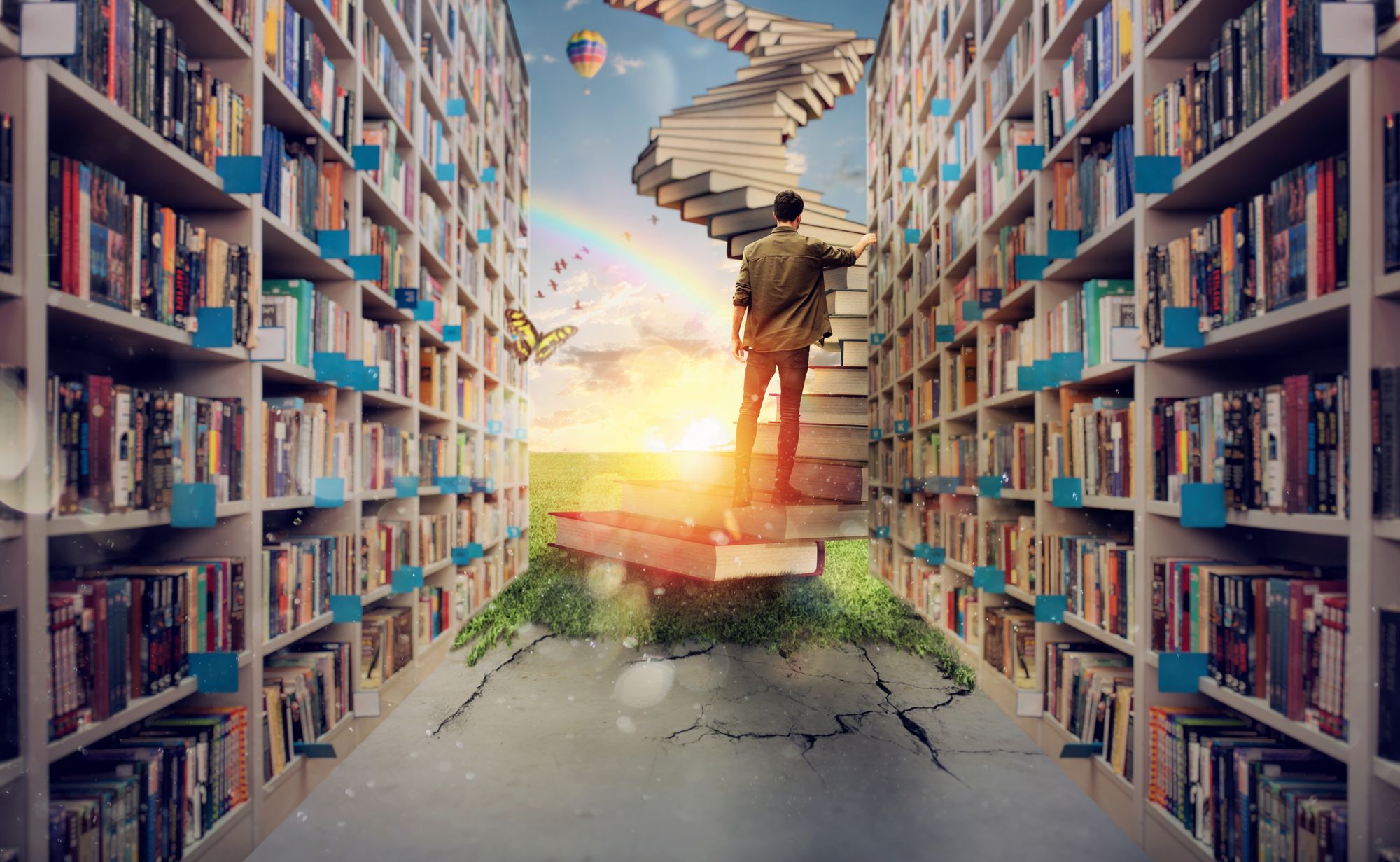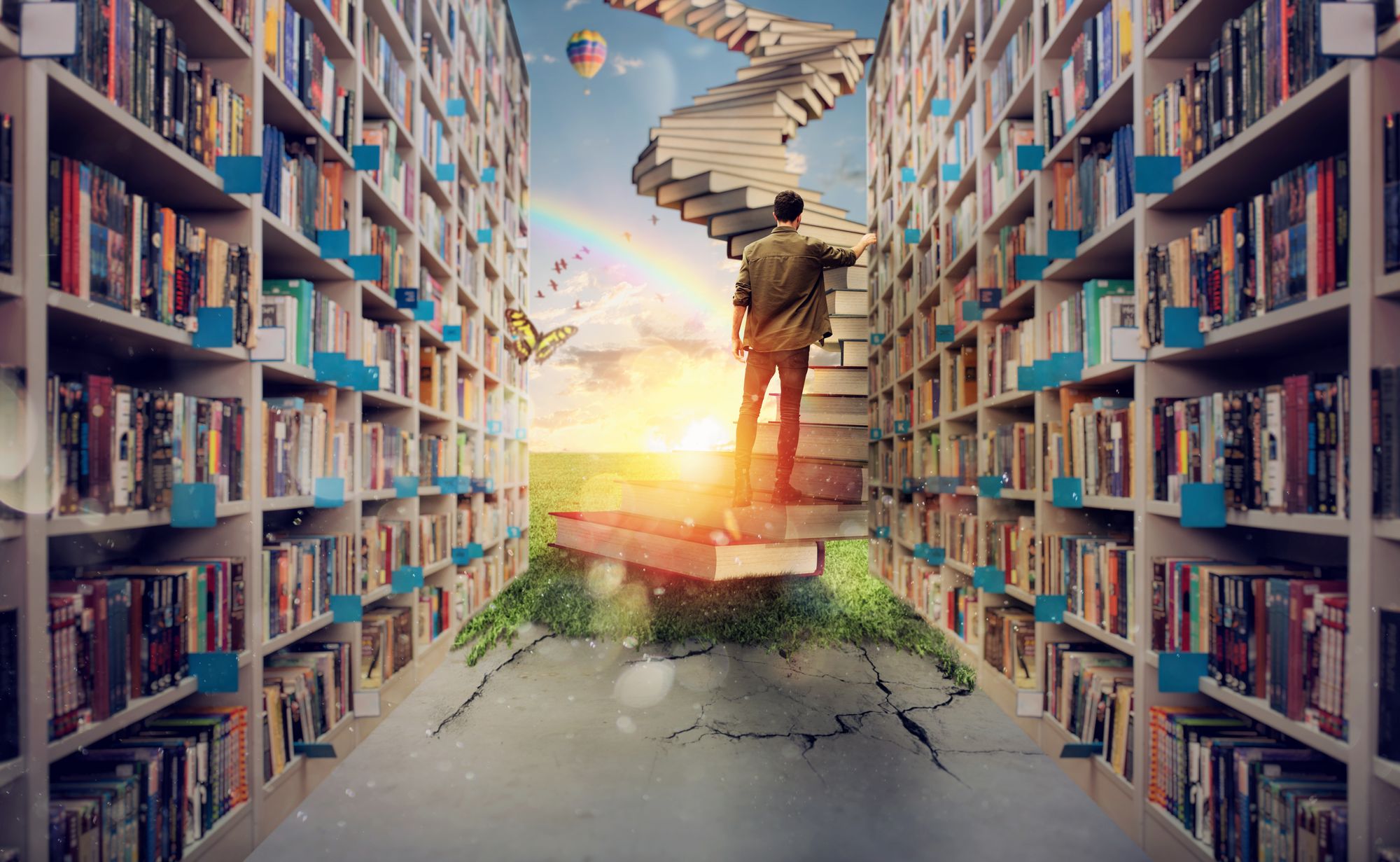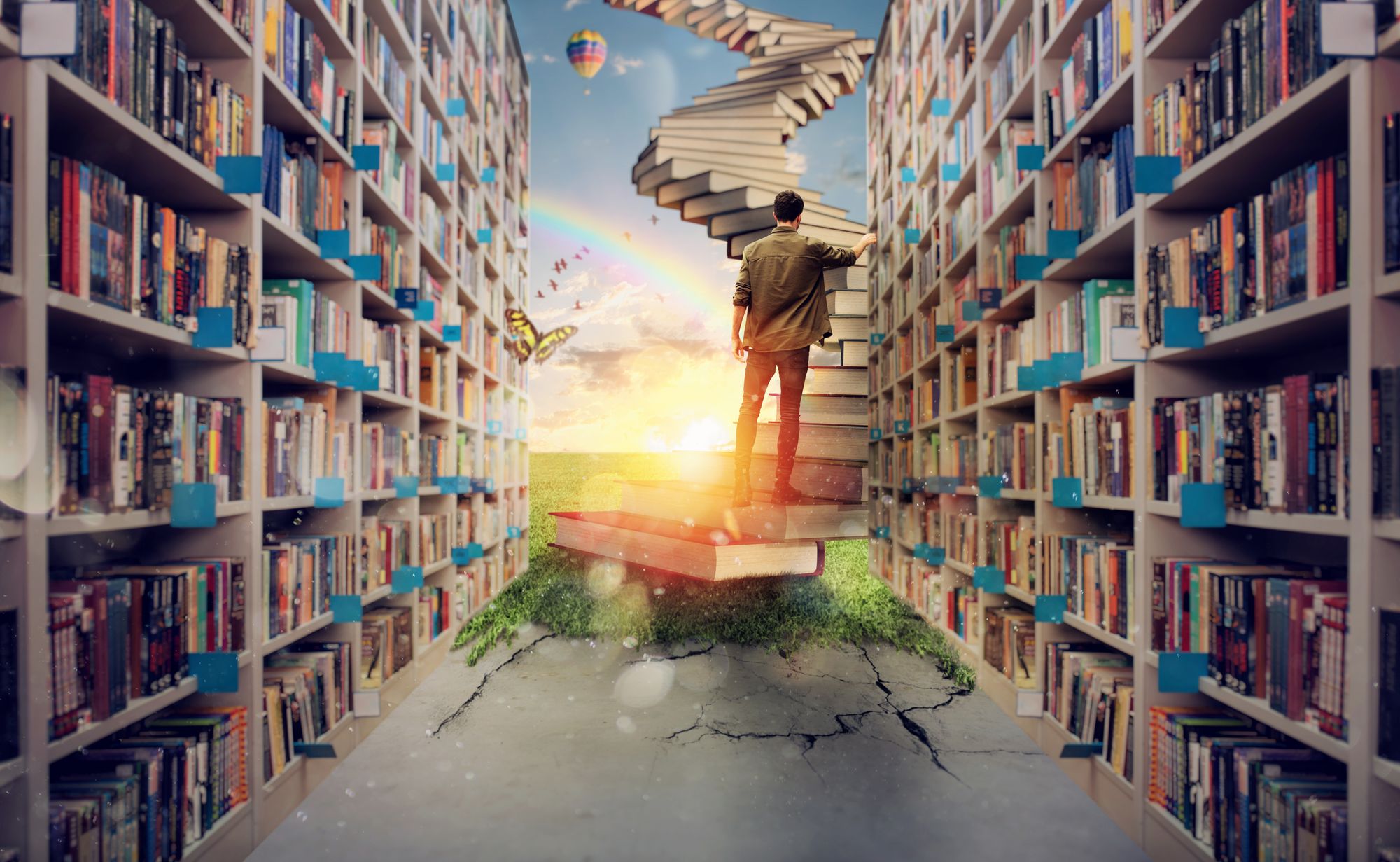 ---
IMPORTANT:
If you have any bookish friends that you think would love the Stairway to Wisdom, you can now give them this code below, and they will get their first month free!
1-Month Free Trial: https://stairway.highexistence.com/stairway1
---